Every real estate agent needs a good website. Without one, you significantly limit the number of leads you can capture. After all, we live in a digital age in which most people start their home search online. So if you don't have an online presence, you're missing out on a massive share of the market.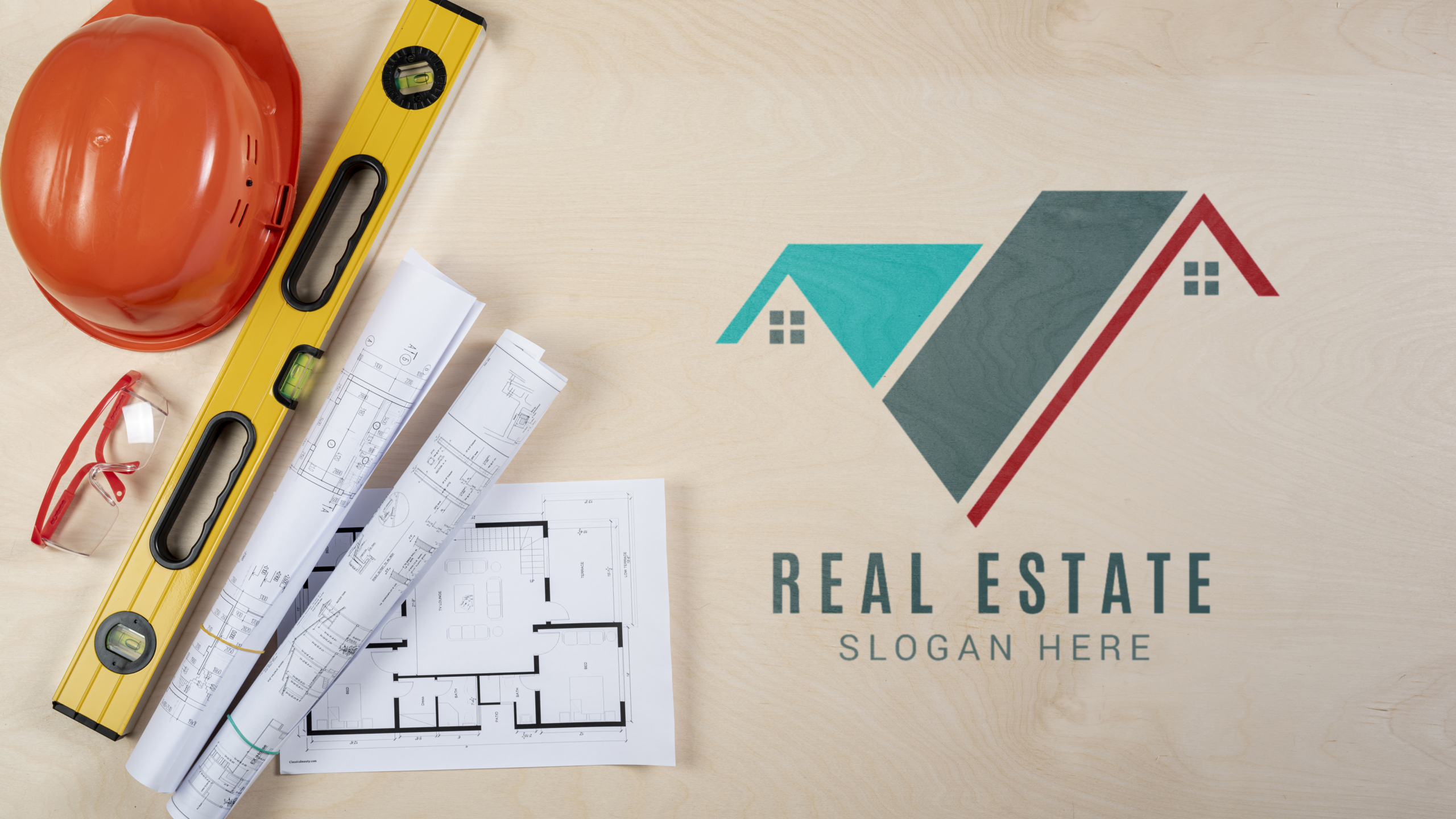 But to be a powerful lead generation tool, your real estate website needs to have all the right features. If it's basic, unattractive, or if it lags, most visitors will skip over it. Most people have a short attention span online, so the smallest glitch or delay could lose you leads quickly.
If you want a website that pulls people in and keeps them on your page, here are 9 things it must have:
1. User-friendly home page
Your home page is the first thing visitors will see. As such, it needs to be visually captivating. You could set the page background to a photo of a stunning property or grab the reader with a pithy slogan. Anything to pull visitors in.
The home page should also include an intuitive navigation bar, so users understand quickly how to navigate to other pages on your site. In other words, your home page needs to be user-friendly. If people understand how your website is structured within a few seconds, then you've got a great home page.
2. About section
As its name suggests, an about section tells readers all about you. It should include your name, a picture of you, your contact information (like your address and phone number), and some information on your personal background and experience in the industry. You might even consider including copies of any qualifications, like your real estate license and course certification.
The about page gives people a quick way to verify that you are a true professional and puts a face to the name. So make sure it's quickly accessible and easy to find.
3. Property listings
It wouldn't be a real estate website without a property listings page. This is the place to show off all the properties you are trying to sell. The best way to make a listings page is to create an IDX feed that integrates with your MLS listings. This way, your listings page is automatically updated as soon as there are changes to your MLS properties.
Each property listing should include 20+ high-quality photos and a detailed description. You can even include slide shows or video tours to add some extra spark to each listing. Having compelling property listings not only draws site visitors in but will also boost your SEO (search engine optimization). The more crawlable content that your website has, the more chance it has to rank high on search engines like Google.
4. Advanced search
Your property listing page should also include an advanced search function. This helps visitors navigate your different offerings quickly. For example, they should be able to narrow down their search by setting custom filters like price, zip code, number of bedrooms, and so on.
Users should also be able to then sort their search results by lowest to the highest price, highest to lowest price, relevance, most recently listed, and other criteria. And since real estate is highly location-specific, your search function should also include a digital map. This way, users quickly see where different properties are located, which makes finding the right one easier.
5. Neighborhood information
A huge bonus to any real estate website is detailed neighborhood descriptions. It's one thing that many big marketplace websites like Zillow and Realtor don't have much of.
After all, buying a home is about more than the home itself. Homebuyers want to know that they'll be living in a nice neighborhood that has the amenities they want. For example, many want to know if the house is in a safe area with a low crime rate or if it has good public schools for their kids. Or they might want to live in a place close to a lot of nightlife, including clubs and restaurants. If you include detailed neighborhood information, you're more likely to attract the right buyers.
6. Testimonials
Since the average home buyer doesn't buy a property that often, most of your clients as an agent will be first-time clients. That means they won't have any past experience working with you to know if you are a good agent or not. To establish your credibility and build trust with customers quickly, your website needs to have testimonials.
Testimonials show visitors what positive things past clients have to say about you and your service. It's a form of social proof that builds trust even if a prospect has never met you. So make each testimonial a raving review and include a profile picture. That way, readers can put a face to the quote.
7. Blog
Another way to enhance your real estate website is to add a blog. Blogs allow you to educate your audience about the local real estate market, which helps establish your authority and keeps your brand top of mind. It also helps boost your SEO by giving your website more content. As they say, content is king.
Make the most of your blog content by also offering an email subscription. That way, readers are updated about each new post and you maintain a strong connection with your audience.
8. Mobile optimization
These days, people use their phones more than they use their desktop computers to browse the web. In fact, in 2020, mobile devices received 61% of web visits, while desktops only received 36%. To make the most of this trend, you need to make sure your real estate website is optimized for mobile devices.
Mobile optimization means your web pages load fast on phones and automatically adjust to fit the size of phone screens. Whether someone visits your website on a phone, tablet, or PC, you want to make sure they have a fast and clean experience.
9. Lead capture elements
Lastly, a real estate website won't be effective at generating leads without multiple lead capture elements. Your site should have clear calls to action (CTAs) on every page, contact forms, and multiple landing pages. You might even consider offering free ebook downloads or webinar sign-ups in exchange for a visitor's email address.
Whatever you do, make sure you have a way to get ahold of your leads. That way, you can include them in your lead nurturing funnel by sending them new deals or helpful content. Then, when they are ready to buy a house, they're more likely to think of you first.
Final Takeaways
Ultimately, the quality of your real estate website can make a huge difference in the success of your business. If your site has all of the features listed above, you're off to a good start, and it won't be long before you see more qualified leads flowing into your sales funnel than you can handle!