SEO is a powerful digital marketing tool that has helped businesses grow for decades. In the digital era, SEO is not only important for businesses to succeed but also for individuals to generate more leads and make more money online.
But how does SEO really benefit your business?
In this article, we'll focus on a few key areas and explain why SEO is important, as well as why you should make it a central part of your online marketing strategy.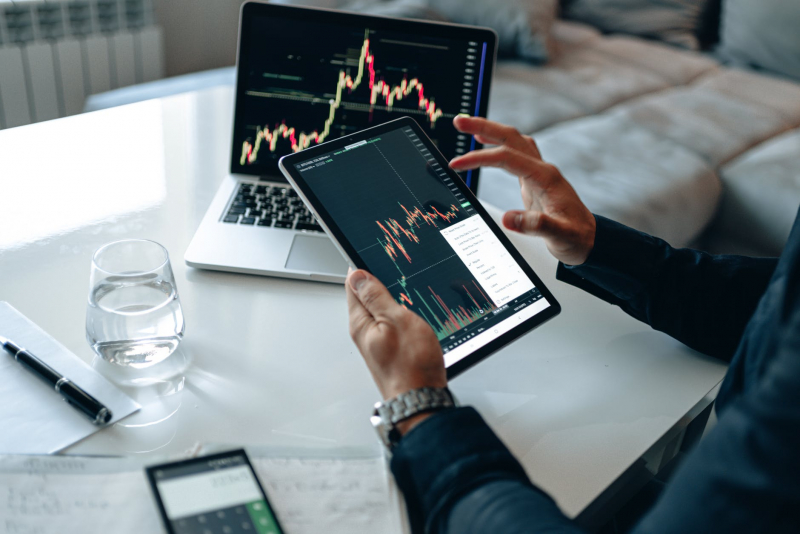 You Want Traffic Without Paying For It (Ad Spend)
SEO is a complicated process that takes time, money, and effort to achieve. Fortunately, you can easily get traffic without paying for it if you have the right SEO strategy. 
This means you won't have to pay ad spend to platforms like Google or Facebook to bid on keywords.
You Want a Great User Experience
SEO experts know how to implement the best practices in their work for users, which is why they are in high demand. The benefit of SEO for a great user experience includes finding ways to make websites easier for users to navigate, improve its speed, and make it more user-friendly with beautiful design elements.
This will ultimately lead you to an increase in revenue and a decrease in the amount of customers you are potentially losing with a website that is not user friendly.
You Want Your Potential Customers to Trust You
By implementing SEO for their websites, companies can increase the amount of trust that potential customers will give to them. With a higher trust score, they are able to get more conversions and sales.
When a company is ranked high on search engines, it signals to potential customers that this company is trustworthy and experienced in their field. It also means that the company's website is likely to be well-structured and provide great value for any customer who decides to check it out.
Competition is Growing
There is a lot of demand for SEO in the digital marketing industry. Especially when it comes to business competition, it helps companies get ahead of the game and stand out.
The demand for SEO has increased lately due to its effectiveness in search engine rankings. This has caused more companies to invest in SEO as an essential tool to stay competitive.
Have You Implemented SEO Yet?
When you are thinking of marketing your business, you should always look at SEO. It is not just about gaining organic traffic to your website, but also to improve your website's rankings and more. If you're ready to get ahead of your competitors, hiring an SEO marketing agency can easily make that happen.