Content marketing is a field crowded by people who are always trying to find new ways to make their content stand out. Seeing that the top marketers create content with the aim to be different, well, being different becomes very difficult.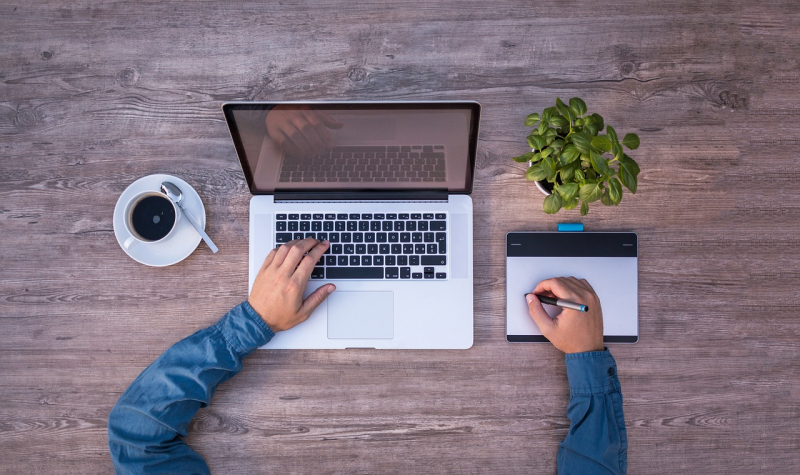 But what if there was a way to make your posts easier to read, more attractive to click on, and overall better? And what if you knew that you actually don't have to invest a lot of effort into making your posts stand out?
You just have to be creative and pick beautiful but meaningful visuals. Yes, visuals work like a charm with content marketing. And if you don't believe in this statement, take a look at a few statistics below:
People remember visual information almost

6 times better

compared to the information they have read or heard.

The CTR (click-through-rate) is

47% better

if a website has images.

Content with valuable images attracts

94% more views

than content without any visuals.
Now that you see how visuals can help, you will also learn how to use them to your advantage.
Use simple but meaningful images
There is no point in creating stunning visuals with important information if they are too complex for people to understand. That would be a waste of both time and effort, so you definitely shouldn't make that mistake.
Instead, when you start choosing or creating images, aim at appealing looks combined with a simplified message. If you need a simple blog post, stock photos are fine. However, these photos often look very impersonal and generic.
What you could do instead is finding images that add value to your content and help you convey your message. If you can't find them online, invest some money into creating this kind of image.
Images and videos are great storytellers, and that is a fact. For instance, even a funny meme or your own emotional photo with a quote can have an impact on your story. Just remember that you always consider the broader context too.
Before you delve deeper into all the bits of visual content marketing, don't forget this 'first step'. Use simple but meaningful visuals!
Take advantage of infographics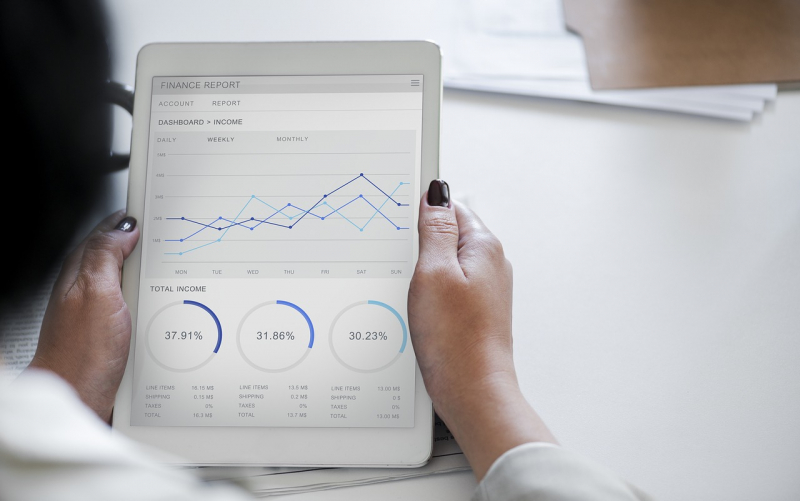 Infographics are a great tool you can use to emphasize a point in your post.
They will help you validate the message you are trying to get through to your audience and also make your whole post seem more legitimate. When you include an infographic that is based on facts, you are actually telling them that you have done thorough research and that your post is fully legitimate.
And when people realize that you are serious and that your facts are accurate, they will see you as an authority. However, don't forget that this won't happen if you don't find high-quality sources.
In addition, infographics are also useful because they help people retain information. It is common knowledge that people forget what they have heard or read rather quickly. But when there is a visual associated with a certain piece of information, a person will retain that information for a longer time.
This is especially great for content marketers, whose goal is to make people remember what they are telling them. With infographics, you can boost overall engagement and make people remember your content.
So, don't just use graphs and statistical data from various sources. Instead, create original infographics for your posts. And don't worry if you don't know how to create them. There are more than enough free online resources and tools that can help you design your own infographics with great success.
Don't forget SEO
It's easy to understand that creating visuals can be overwhelming. Especially if you have never done this before. Creating graphs, videos, taking photos, all of that is important. But don't forget one important factor – SEO.
Yes, SEO is crucial for images, too. Visual search has increased over recent months, which is a clear sign that you should optimize your visuals for SEO. Search engine technologies have evolved, and now they can get a better understanding of the components of images. This way, they can provide more reliable results.
So, don't forget to optimize your images, videos, and other visuals, with keywords and descriptions. This will make your visual content ready for visual search in search engines such as Yahoo, Google, or Bing. The portion of the total traffic that visual search results take up is definitely not something to be underestimated.
Include your focus keyword in the image description, but remember that the keyword has to reflect the content of the image.
For instance, inserting a photo of a person holding a credit card and writing a keyword that has nothing to do with the photo is not a very good practice.
Finally, bear in mind that ALT tags matter too. The ALT tag in the source code is an important attribute for the indexing of images. So, ensure that you always include the ALT attribute to describe your images using a strong description and your keywords.
Add social media buttons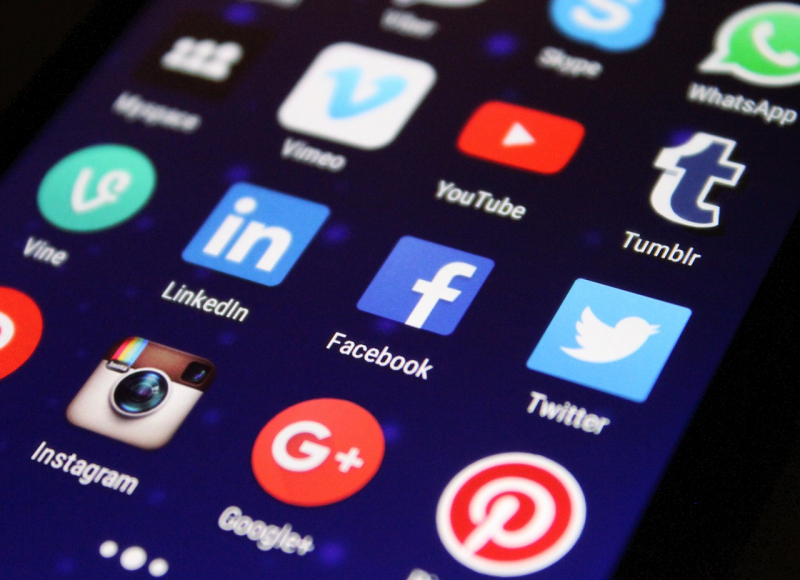 Social media platforms have been booming in recent years. There is no denying that you need to take advantage of them if you want to attract new people to see your posts and better engage every reader.
So, remember to add a social media button to your visuals. Of course, you generally need to feature common social sharing buttons in your posts and on your website. But you should also make it easy for your website visitors to share your images on social media channels.
If you make easy-on-the-eye visuals that grab people's attention, you will generate more website traffic and attract more people to read what you have to say.
Therefore, make sure that your images are shareable through social sharing buttons. And don't make your readers download your images or look for URLs. Instead, automate the sharing process as much as possible.
Check out copyright laws
It is worth noting that the vast majority of visuals are protected by copyrights. So, sharing copyrighted images is always subject to infringement, even if you do so inadvertently or unknowingly.
The penalties for illegal use or distribution can be quite costly. On top of that, you can get in legal trouble. Finally, your site can be taken down with the content removed.
In order to avoid getting into trouble of this kind, it's best that you make your own visuals where you will own the copyright. For any other image or visual work acquired from any other source, you can rest assured that someone else holds the copyright.
So, your safest bet would be to create your own visuals or acquire a license or written permission to use other people's work. Of course, if you don't want to go for any of the mentioned options, you can always look for free stock photos.
There are websites that have thousands of photos that you can use without even crediting the author.