What would happen if you asked a marketer or a business owner what they would like most in the world?
The chances are that the majority would say 'more customers.'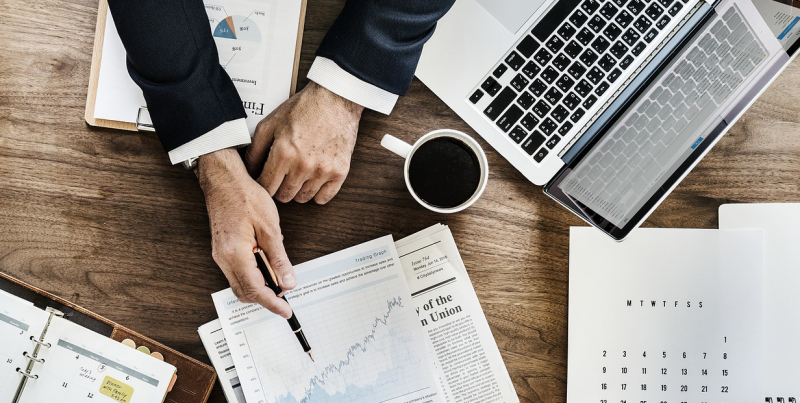 Image by rawpixel from Pixabay 

Of course, one prerequisite to an increased number of customers is an increased number of website visits. People cannot convert into customers if they don't first see what you have to offer, right?
However, bringing new people to your website oftentimes isn't an easy task. And, even when you do get them to click on the link that directs them to your website, they might leave without making a purchase.
But, when you have a lot of visitors, the chances of getting more conversions to grow. So, let's take a look at some of the most effective methods that could help you drive more traffic to your website.
Start an email marketing campaign
Traditional marketing methods often end up being ignored in favor of more 'up-to-date' ways to increase website traffic.
Email marketing is one of the older types of marketing and even though many claims that it is no longer effective, that is simply not true. Email continues to deliver a strong ROI and that is a fact.
In addition to this, email marketing is extremely versatile. There are numerous ways for your brand to leverage its email subscribers. One of those methods, obviously, is driving more traffic to your website.
So, encourage your email subscribers to share your content with their friends, ask them to pay your website a visit every now and then. Prepare something special for them, reward their efforts.
This way, they are not only boosting traffic to your website but they are also generating leads from new website visitors.
Of course, sending out emails cannot be the only marketing effort you should put in. But, it should be one of the foundations of your advertising strategy. And, this is something that every single digital marketing agency can agree on.
Finally, you should also take advantage of analytics. There are great apps that make it easy for you to track and analyze the efficiency of your email campaigns.
To be precise, whenever you see a spike in website traffic, you will know exactly where it came from. On the other hand, if you see the figures drop, you will also be able to identify what is not working well.
Take advantage of the relatively-new SMS marketing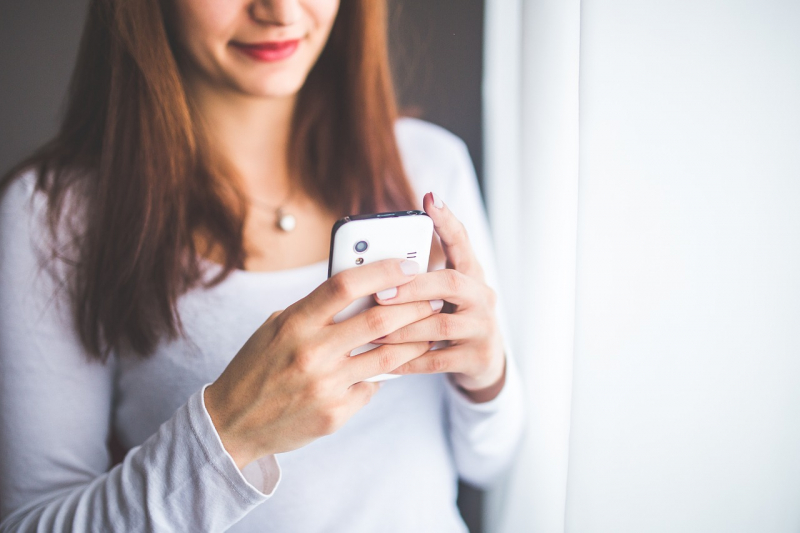 Image by Karolina Grabowska from Pixabay 
Did you know that you can use text messaging services to increase traffic to your website? Yes, texts no longer serve the purpose of driving foot traffic only.
And, today, it is estimated that more than 5 billion people have mobile devices. The equation is pretty simple – take advantage of this fact and get them to visit your website.
Of course, you can't get 5 billion people to click on a link to your website, but you can get a portion of them, there is no doubt about that.
By using SMS API services, you can send out messages to people all around the globe. You can include embedded links in a message. About 160 characters are enough for you to make a small pitch and include a link.
On top of that, with SMS marketing, you can reach people on a global scale. Never will you ever have to limit your marketing efforts to one area again.
Finally, if all of the mentioned facts above were not enough to make you want to at least test SMS marketing, know that the open rate for texts is amazing. To be precise, the open rate stands at a whopping 98%.
It is quite simple – either you do or do not take advantage of this relatively new marketing method. One thing is for sure, though, SMS marketing will definitely get more people to your website.
Boost your social media presence
Social media platforms are very popular. And, every business-owner knows very well how important it is to be present on as many social media networks as possible.
Having accounts on more than one social media platform can help you boost brand recognition, bring more people to your website, and foster a community around your business.
Seeing that there are millions of social media users, there is no denying that this can be a powerful tool that you need to use to boost your website traffic.
To start things off, you should first make a Facebook and Instagram profile. Upload high-quality photos, fill in all the necessary information  and share blog posts for your audience to read.
Always include a link or two to your business' blog or website in the content you share with your community. This way, if they like what they see, they will visit your website. On top of that, if they share it with their friends, you will get even more visitors.
Once you master these two social media giants, move on to Pinterest, Reddit, Tumblr, and Snapchat.
Run Gmail ads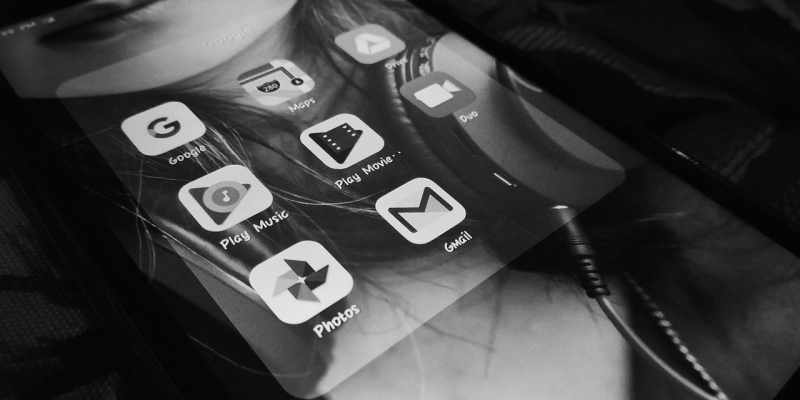 Image by Prashant Gautam from Pixabay 
Gmail has more than one billion monthly active users! This is the most important reason why Gmail ads had to be mentioned separately from the email marketing tip.
Gmail is a true haven for countless companies and users around the world since advertising efforts there can really pay off.
These ads are interactive paid ads that can serve your purpose in your prospects' email inboxes. They are displayed at the top of a user's inbox within the social or promotions tab.
If a user clicks on any part of the ad, the whole email gets opened. Once the ad is expanded, a user will be able to see what you are offering and where they can find your business.
Of course, this is the part where you should include your website's address. Also, know that Gmail ads are pay-per-click ads. That means that you only pay for the click that expands your ad initially, rather than every time someone interacts with your expanded ad.
And, that is it. To run a Gmail ad campaign, you don't have to be extremely tech-savvy, and it really pays off.
Optimize your website
Last but not least, you need to make sure that your visitors have a nice experience once they get to your website. The design, the theme, and the elements shouldn't make the website slow. Everything has to run smoothly. 
Nowadays, customers also use mobile phones to browse and buy things online. That's why you need to pay extra attention that the mobile experience is good too. So, you have to make sure that your website is mobile responsive.
Ensure that they have easy navigation, that your website is accessible, and that all elements that need to be tapped are actually tappable.
Avoid huge image file sizes, flash materials, and buggy plugins. These are some of the fatal website design mistakes you shouldn't make. Opt for simplistic themes, sleek but fast designs, and only the essential plugins.
In this case, less really is more because what good does a website do if you get a lot of people to visit it only to see them bounce moments later?