Search engine optimization is the process that helps your website appear closer to the top in response to a specific user request. Increased website visibility makes it simpler for potential buyers to find it, which is the ultimate purpose of SEO. SEO site analysis makes it possible to assess the present level of site optimization as well as identify any gaps or opportunities for growth that may be used to boost search traffic. There is no way to overestimate how important it is to any digital marketing plan.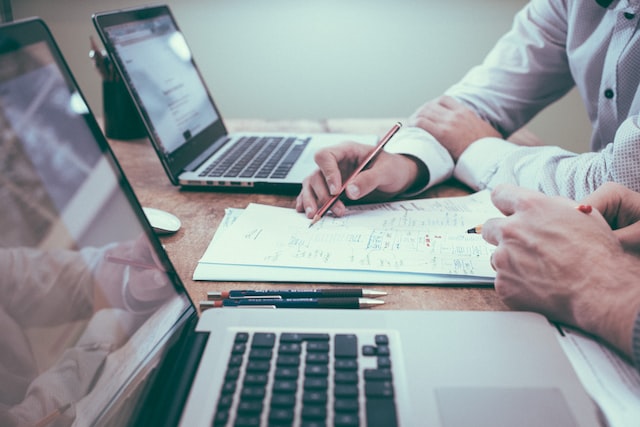 Although such a tool can assist you in improving your search engine rating, it's not that easy. Numerous factors might have a negative effect on your website's ranking and undermine your SEO efforts. In this article, we will discuss the top factors that can harm your website's SEO and what you can do to avoid them.
Visitors who follow links to or from your website anticipate finding specific material on the page they get to. Broken links can ruin your site's relationship with Google in search traffic, in addition to being poor for user experience. It is always a good idea to avoid both linking to damaged information and having broken pages on your own website. If you are not sure that links on your website are working, you should try a broken link checker.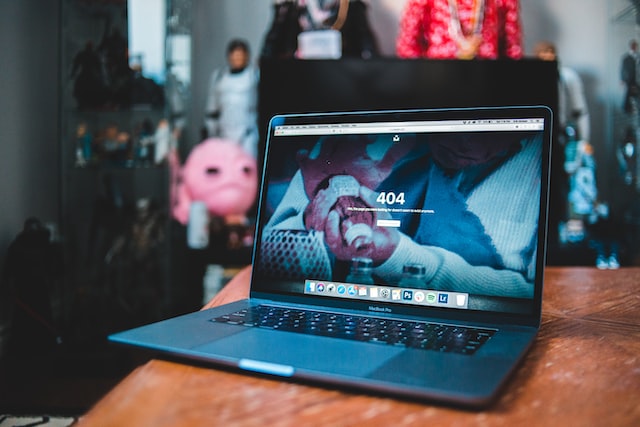 Search engines actively use behavioral factors when ranking pages. Therefore, it is necessary to influence the behavior of users on the site for good search traffic.
Well-thought structure and navigation on the site make the site user-friendly. In some cases, the search engine will even show links to other sections of your site in the results. The sitemap will help the search robot to index all your pages, which will increase their number in the index.
Sites with good design also rank higher. So strive to create a site that is not only convenient but also beautiful.
User experience and search engine performance are significantly affected by website loading speed, which is an important factor. A high bounce rate and low engagement can be the result of users leaving your site due to a slow page load. A slow website can have a negative impact on your search engine performance because search engines like Google also consider page load times when ranking websites.
This keyword abundance strategy actually worked for a very long time ago. Because the search engine algorithms were very straightforward, it was really easy to increase search traffic by flooding the site's pages with numerous versions of popular search terms. However, times have evolved. The ability of search engines to understand the content of website pages similarly to humans is constantly developing. That is the reason why relevant keywords should be attempted to be included in meta tags and page text with great caution and very natural.
Lack of responsive design
Smartphones are the most common device for accessing the Internet to search for goods and services. It's convenient, the phone is available for use anywhere. A website that is not mobile-friendly will not be popular. Users will leave a page that is not meant to be used on a small screen. To avoid this, make sure your website is responsive and works smoothly on all devices.
Obviously, writing text quickly and superficially is much easier. But it is better to try hard and make one high-quality expert article than to publish five second-rate texts. Poor-quality articles, unfortunately, will not bring the desired traffic. Search engines may well compare the article with other existing ones and understand that most of what you have written is either already on the Internet or is very superficial.
The importance of implementing social networks is that they help create backlinks, and make your site visible. It is worth posting news and updates about your site frequently on social networks, and for sure to connect the website and social networks so that users can switch from one to the other.
As you can see, there are some factors that significantly affect website search statistics. If you notice that website traffic is getting lower, you should pay attention to the factors we have covered in this article. If you work through at least some of them, the result will work for you. In addition, in this matter, it is impossible to reach the maximum. There is always something to grow.