Doing business nowadays cannot be a successful endeavor if you don't focus on millennials. All business owners and marketers should be aware of this if they want good results.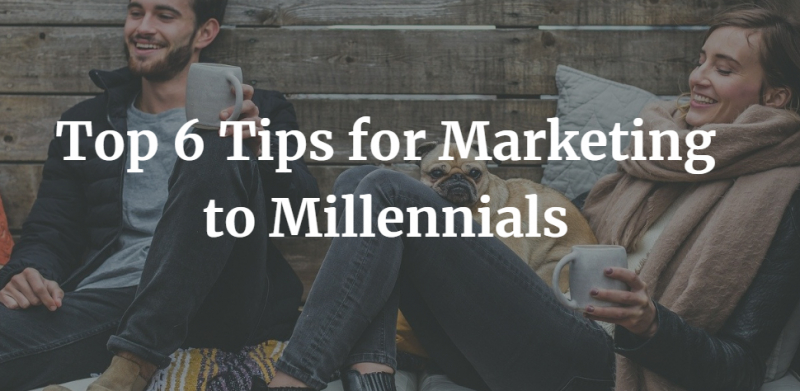 Millennials (adults 21 to 35 years of age) have become the world's most powerful consumers. This year is the year when millennials surpass baby boomers when it comes to their share in the global population. So, it is obvious that you need to focus more on millennials if you want your business to thrive.
If you haven't started, start considering how millennial behavior impacts your marketing strategy. After all, your marketing strategy is what brings people to your business and ultimately rakes in revenue.
Keep reading to find out what you can do to boost your marketing efforts and make your whole marketing strategy more appealing to this huge target group.
Go mobile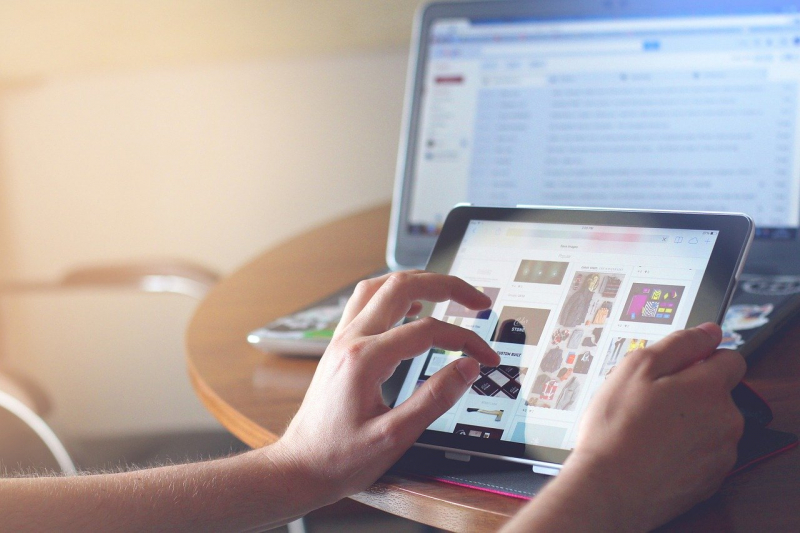 More and more people, in general, use their phones to do everything nowadays. Smart devices can be used for streaming, binging your favorite show, and playing games. However, these devices can also be used for shopping.
Millennials are mobile consumers since they spend hours on a daily basis tapping their phone screens. What's more, some would even go so far as to say that these young individuals spend more time interacting with their phones than with other people.
But, what does this mean for you? Well, it means that you need to think about mobile phones when devising your marketing efforts. Execute a mobile-first millennial marketing strategy to best take advantage of digital technologies that youngsters adore so much.
For a start, you could make your whole business mobile-friendly. Of course, this translates to making your website responsive to mobile phones. 
However, an even better thing you can do in this case is to create a mobile app.
When you create your own mobile app, you will make it really convenient for shoppers to find whatever they might need from your business. Make it available for your buyers to create their own accounts within the app, award them loyalty points when they make purchases, and try to personalize the whole experience.
Use testimonials
Customer reviews and testimonials do not only provide valuable feedback concerning customer expectations and experiences, but they also assist brands in establishing a reputation for quality, which, in turn, boosts customers' trust.
But, isn't this true for all shoppers no matter their age? Sure, it is. However, millennials care about testimonials more than the rest. These reviews serve as proof to younger generations since they much rather trust a person instead of a brand.
Word-of-mouth marketing will always be a great marketing channel, but you should invest a lot of effort into acquiring testimonies that you later need to feature in your marketing campaigns. That is how you will attract a lot of attention from millennials. After all, a lot of them trust these testimonies as much as they would trust a recommendation from a friend or a family member.
That is why you need to take advantage of these social proof and showcase the testimonials you receive on your website and in your marketing campaigns. Of course, getting them is sometimes difficult, so you might want to look for some help.
Fortunately, there are many tools that can help you collect testimonials, display them on your website, and do so much more, all with the aim to help reap the best results possible from testimonials.
So, you should definitely try using testimonials and tools such as Trustpilot or Trustpilot alternative. 
Outstanding customer service as a powerful marketing tool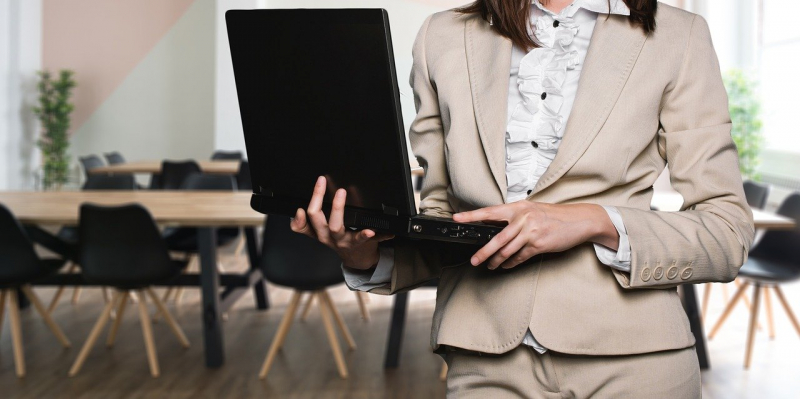 The largest consumer segment really cares about customer service. What's even more interesting, millennials expect fast and accessible customer service. But, that's not all there is to this issue.
Since these individuals are self-reliant and technology-dependent, they expect a business to make it available for them to solve their own customer issues online by themselves. And, it doesn't matter if this form of customer service comes in the shape of virtual agents or chatbots, you need to invest in it.
No one is saying that you need to get rid of your customer service department. There will always be some issues that you need professionals to deal with. Complex problems cannot be solved by chatbots or similar software solutions.
However, millennials really like it when you offer digital self-service. For instance, you can introduce a thorough FAQ section on your website besides displaying a chatbot and a phone number of your customer service department.
This way, you are providing a multi-channel customer service that has something for everyone. 
Pro tip: Installing a good WordPress FAQ plugin for your website can go a long way, helping you solve all related issues with ease.  
Beautiful web design
If you want to sell more, you need to come up with a great design that is aligned well with the rest of your marketing efforts. That is a good way to connect to the millennial crowd. Be authentic and innovative with the design.
Millennials know a lot about technology, they grew as that same technology developed and grew too. So, if you want to win them over, you have to present appealing visuals.
Start with making a simple layout with an emphasis on smooth UX. These consumers usually have a low tolerance for apps or websites that are not easy to use. Even though they can figure out a clunky website, they will much rather find a more efficient solution when it comes to spending their money.
On top of that, younger generations always look for more than one alternative. So, you definitely want to be as authentic and efficient as possible with the design.
Additionally, it is worth noting again that your website has to be as responsive as possible due to the fact that they mainly browse the web on their phones.
To be precise, each marketing effort has to be optimized for the mobile experience. Even the newsletter messages need to appear good both on computers and mobile devices.
Therefore, use web design tools wisely. Millennials have little to no tolerance for sloppy websites that are overcrowded with visual elements.
Do not underestimate the power of social media!
You cannot afford to underestimate the power social media has among millennials. It is the primary source millennials use for shopping research. Therefore, social media marketing needs to be a strong suit.
Millennials mainly learn about various products and services on social media. So, you need to align your marketing efforts across all marketing channels, but you need to place special emphasis on social media.
Social media platforms such as Facebook, Instagram, Snapchat, and LinkedIn have never been more popular. Your presence there is obligatory.
Share your blog posts on social media pages, interact with them, always announce big news on social media. Build solid trust over these platforms and you will be rewarded.
If you don't have enough time to deal with this on your own, what you can do is consult professional social media managers.
Pay attention to traditional content
The generation Y is a generation known for their love for gadgetry. This also means that it is hard for them to keep their attention in one place for a longer period of time.
That is why you need to craft high-quality content on every platform you use. Your website content needs to provide added value, but it also has to be easy to digest.
Make everything you write easy to skim through since younger readers don't really have enough patience to read the whole post. That happens in most cases with millennials.
When crafting blog posts, social media posts, and even email messages, use short sentences that cut straight to the point. If you want to build a strong readership, your blog posts need to have a well-structured content divided into short but clear paragraphs.
Additionally, page titles, meta descriptions, and subheadings also have to be clear and concise. Of course, implementing images and infographics is a huge plus since youngsters rely on visual elements a lot.