You must already have a fair idea about the fact that globally, companies spend enormous amounts of money, time and energy for a top-notch web design agency who can perfect their websites aesthetically.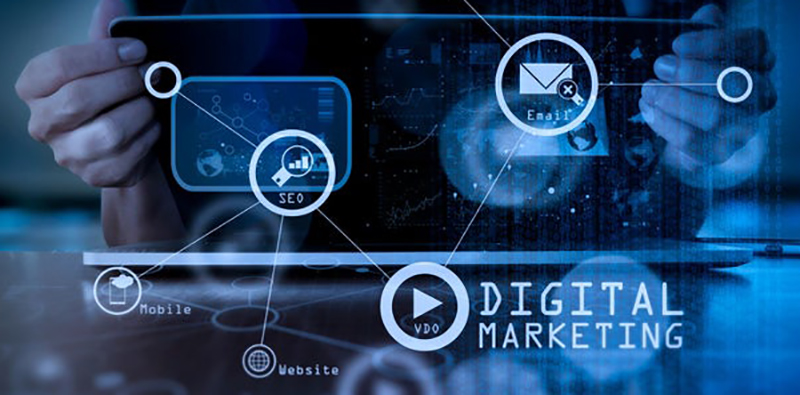 Do you know why they do so? The answer is simple – to attract the attention of the audience present worldwide.
Great designs are very engaging, and for better conversions, of course, say SEO agency experts. You are putting forward your products or services or your brand as a whole, with the sole intention of making an impact in the minds of the people who can become your potential clients in the future.
In reality, web design and digital marketing go hand-in-hand. Wondering how? Well, here are 3 most vital aspects of digital marketing that your website design can influence…
Web design positively impacts the experience of the users. Your URL can get several clicks from different regions of earth at a time, and that's why your website must be able to handle all the pressure; the downloading speed of the website shouldn't be slow since it can impact the user experience negatively. You have to understand the fact that large files such as videos, unnecessary videos, useless widgets and a lot of superfluous things can make your website heavy and that can have a negative impact on the user experience so ask your web designing agency to optimize the website accordingly. If you have to place ads you can either place them on the top or at the bottom of the page make sure that the ad is not taking up the entire page else users might get disappointed. You have to satisfy your users first.
Website design influences SEO. Search Engine Optimization is finitely an important part of your website and its influence on digital marketing is immense. Your content must be optimized so that it can feature in the first page shown by Google; all of this depends upon the recent algorithm of updated by Google. The content should be readable to make sure that the user experience is positive. Make sure to live up to the requirements of Google. You can ask your SEO agency to provide well-optimized content for your website. Well optimized and well-written content can increase the number of conversions.
Conversion Rate Optimization is also liked to website design. Web design can regulate the rate of conversion so you must make your website look believable. Remember, credibility is the key. Your audience must believe you if they feel comfortable only then will they want to buy your product or service so show how reliable your brand is. You must ensure a perfect digital marketing strategy for your website only then you will get steadfast customers or clients in the future. You can add social media buttons on your website, this way you will get more traffic as people will be able to share the content. Incorporate beautiful designs, themes to make the welcome page of your website engaging also make sure that the navigation can be done easily.