Does it feel like your website has maxed out where traffic is concerned? Have your numbers either flat-lined or started to decline as of late? Either situation is enough to raise red flags, and it should cause you to jump into action. You never want to allow your website to grow stagnant, as it's a short ride downhill after that. If this situation sounds familiar, here are five expert tricks that will help you to improve website traffic and get things back on track for growth.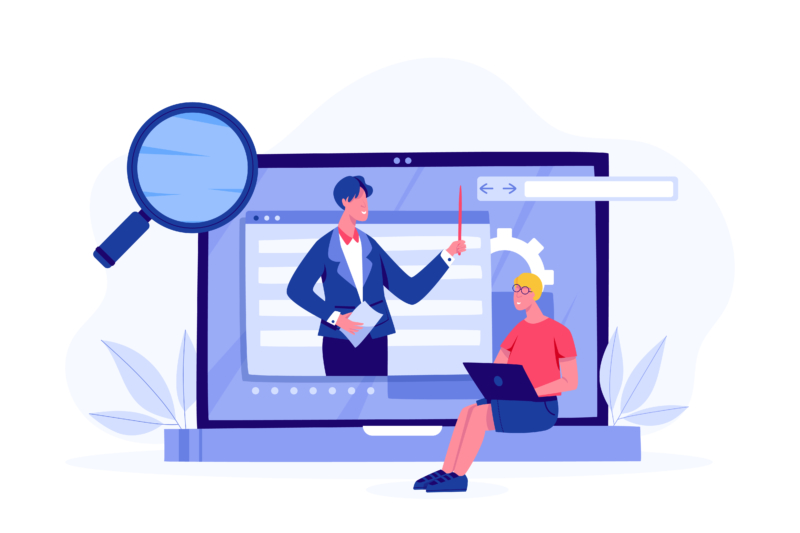 Modernize the Layout
When is the last time you tweaked the website layout? It's important to look at it with a critical eye asking yourself if it feels fresh, engaging, and modern. Does it stand out from your competition? Does it feel professional and represent the brand accurately? The thing about website design is that it shouldn't be permanent. What worked, in the beginning, won't always feel fresh and new.
Is the Website Optimised for Mobile Use?
It's also very important to recognize just how many visitors are using their smartphones when browsing online. This means you need to optimize the layout for mobile use, so all content will display the same as it would on a desktop computer. All features, tools, and menus also need to work the same as they would on a computer.
Title Tags Can Have a Positive Impact
Another expert trick is to learn how to write title tags that will result in more clicks. Also known as SEO title tags, the purpose is to give people information on what they can expect if they click on that website. It's a highly effective marketing tool that companies don't tend to take advantage of, especially if they don't have experience in SEO tools and online marketing.
What Kind of Content Do You Post?
Do you use the website to only post product and service-related information? If so, it's time to embrace blogs. Blogs can act as a wonderful way to attract visitors, as a blog provides readers with value. Blogs can be informational, research-based, engaging, fun, and exciting. Not only that, but blogs help in terms of search results in Google as a blog is an SEO tool. Just be sure to use keywords in your blogs to boost the Google ranking. As you dip your toes into blogging, it can help to use guest bloggers who have an existing readership base. You can also use a content calendar so you can plan topics, and you need to be consistent in posting.
Use Multi-Media on the Website
For those whose website is text-only, it's time to shake things up. Being greeted by a wall of text is a sure-fire way to lose visitors. You need to break up that text with photos, videos, audio, charts, and so forth. It can help make the pages more interesting and add value for visitors.
Start Taking Actionable Measures
If your website is steadily declining in traffic, the worst thing you can do is sit back and not take action. Steps are required to slow the bleeding and then turn things around. Each of these expert tricks is a great place to get started.