90% of the information we perceive in the first instance is visual, according to 3M and Zabisco's research because our brain processes visuals 60,000 times faster than it does with words. No wonder social media and websites emphasize on visual content to tell stories with eye-catching, relatable, and aesthetically pleasing images.

With the onset of high-speed internet and tech developments in the social network, it has become easier to upload visual content, which amounts to around 63% of the social media.
If you are textual content includes relevant images, your post can acquire 94% more views than the one without images and subsequently be shared twice. Add in a video on the landing page and you can spur conversion by a whopping 86%.
Therefore, now that you are aware of how cardinal visuals are in your digital marketing endeavors, here are some tips to help make the most of it:
1. Learn Designing Tips For Appealing Visuals
Not everyone has a knack for designing, but with a few handy tricks, you can turn an ordinary image into an extraordinary one.
Make your brand distinct and recognizable; choose a color palette and font that best represents your brand, and employ those consistently. Moreover, keep in mind lessons on color psychology. A carefully chosen color palette can have a subtle, yet powerful impact on your customers' emotions.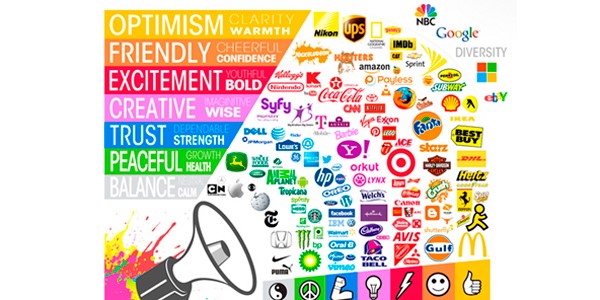 Photo Credit: Persona Design
Keep your designs minimalistic as it portrays sophistication and tends to be more aesthetically pleasing than a cluttered visual, which bombards the eye with too much information.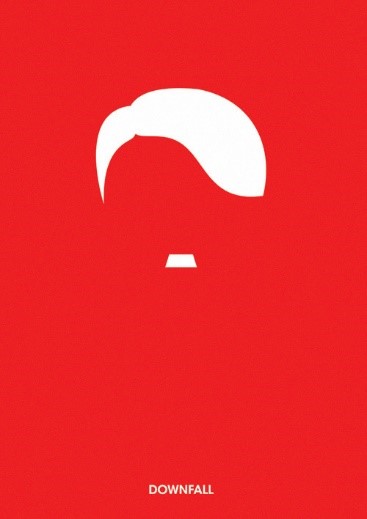 Photo Credit: Graphic Design Junction
Implementing the Rule of Thirds can make your image stand out from the crowd. Consider using grids when creating a visual. You can make a collage with relevant images or draw a grid over your photo.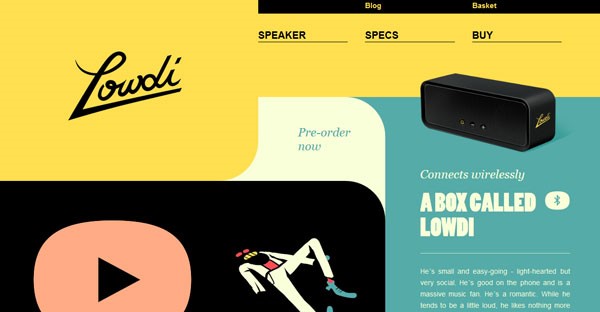 Photo Credit: Designmodo
Choose a filter and use it be consistently across varying images taken from different sources. A consistent filter can add a distinguishing feature to your visual content.
2. Optimizing Images for Each Platform
Whatever line of business you are in, maintaining your social presence across various social platforms is essential. The more platforms you take up, the higher your reach will be to your customers. For higher reach, it is imperative that you post images that are easy to share with a call-to-action.
Each platform has its own requirements, which you need to adhere to, particularly when it comes to image sizes.
The ideal sizes for shareable images on each platform are:
For sharing Facebook posts, 1200 x 628 pixels
For sharing Instagram square posts, 1,080 x 1,080 pixels. For Vertical, 1,080 x 1,350 pixels
For sharing Twitter posts, 1,200 x 675 pixels
For sharing Linkedin images, 1,104 x 736 pixels
For sharing Pinterest images, 800 x 1,200 pixels
For sharing Snapchat images, 1,080 x 1,920 pixels. For phones with larger display, 1,080 x 2,340 pixels.
3. Create Attention-Grabbing Visuals With These Tools
You do not have to be a pro at using complicated functions of Photoshop and Illustrator to create beautiful and shareable images; there are a number of user-friendly tools that let even a novice create professional graphics.
Key Takeaways
As the aforementioned statistics prove, a well thought out visual strategy is the key to tap your targeted customers' emotions. Including visuals along with your textual content can greatly increase your engagement and subsequently, the conversions. Therefore, painstakingly follow a platform's guideline while posting visual content because not doing that can turn a cleverly created visual into a flop.