In this mobile age, it is not surprising to know that brands couldn't go along without a suitable website. The Internet presence is something that can't be overlooked to establish a remarkable market value. With almost everyone using an Internet-enable mobile device, businesses have started considering the mobile-optimized web presence more seriously. This is so because if you want to drive your sales, you need to reach your audience, and the majority of people are living on the web nowadays.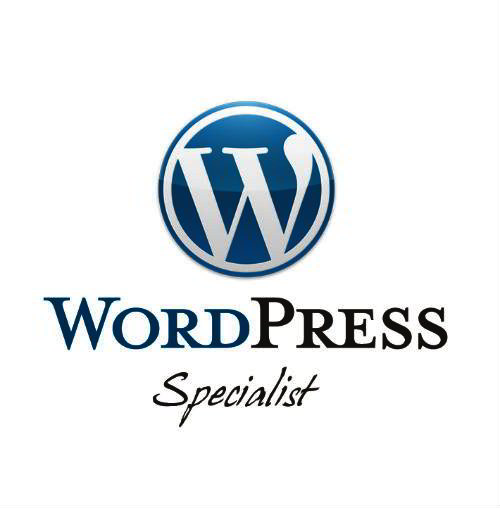 Although, today we have a plethora of tools and platforms that let us create a valuable website, it becomes imperative to hire a professional when the ultimate goal is to leverage a business. This is certainly making the web development a burgeoning industry. Since, WordPress is the most popular CMS that is lauded for its worthwhile features, WP development has gained a great momentum in the past few years and it is only expected to continue this way (as it is consistently improved).
Today, almost a quarter of the entire Internet runs of the WordPress platform. Thus, it won't be surprising to observe a fierce competition among the developers to deliver the best possible web results. For the folks who want to make a decent living from WordPress development, they have to specialize in the field while keeping all its aspects in mind.
This post will unveil the key points that one must take into account if he desires to become an adept WordPress specialist – developer, designer, blogger and everyone in between. Let's delve deep into the topic and understand how to become a top WordPress professional.
Try to Get Yourself Involved with the Platform – One of the best ways to get started with a platform is to try it yourself beforehand. By doing so, you can easily have an insight into the tool. No doubt, learning something by getting into your users' shoes will surely help you better understand the users' expectations. This will certainly facilitate you to polish your skills by endeavoring in the right direction and thus, deliver a surefire solution.
Be a Passionate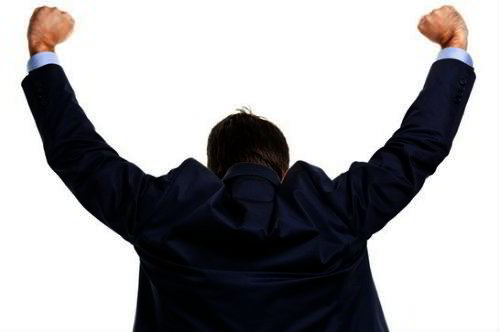 The zeal to support something can help you go a long way. If you are enthusiast about WordPress, you can become a wonderful professional, irrespective of your industry. This is true, if you have a positive attitude to support a platform, you will like to be around it. So, it is not necessary to learn programming or designing, you may choose any field around the best WordPress themes that best complements your talent and become a WP specialist.
Technology
If you want to master as a WP developer, you can't shun away the technology. However, if you already have your hands on PHP and MySQL, it is awesome! Just make sure that your knowledge is up-to-date. Otherwise, start learning without wasting even a single minute.
You can begin by following some reliable development discussions, exploring the Codebase, learning PHP and MySQL from an authentic resource, and executing the Nightly Builds after configuring a local development environment.
Get in Touch with the Community
WordPress has a formidable fan following and a gigantic community, including enthusiasts (non-tech and tech WP users) and skillful WP experts. There is nothing better than interacting with your peers and developing an intense and healthy relationship with them. Thus, it is advisable to attend all the possible conferences, and share something useful that you have done so far under the WP hood (if any). You can learn a lot from the experiences of others and probably can resolve the issues by simply discussing them.
Keep Yourself Updated With The Latest Web Trends
Web trend is an ever fluctuating field that makes it hard to pace up and stay updated with the ongoing trends. However, it is inevitable. In order to become a top WP professional, it is more than imperative to possess relevant experience and keep your knowledge up-to-the-minute with the ongoing latest developments and changes in the domain. The web is vast, here are some useful ways to help you stay updated.
Stay tuned with the core WordPress development. This will give you a glimpse of the upcoming WP updates. So you can plan your development accordingly.
Adhere to the web design trends. The interface design is crucial for the success of any website. Thus, it is better to stay prepared with the forthcoming major UI changes by following reliable WP UI blogs.
Bunch of Fringe Benefits of Aiming For The Top WP Professional
You can grab the best client.
You can become a valuable part of the giant community.
WordPress makes a lucrative choice by allowing one to make the most money out of it.
Reflection
There are endless possibilities of establishing a business around the prolific open-source WordPress platform. There are several business models that are reaping the benefits of this CMS and generating invaluable profits. However, they all need a specialist to efficiently run their businesses. Thus, learning the pro tips and having expertise in the platform can amazingly boost your career around WP. Some of the worthy tips are uncovered in this article to help you achieve your goal with a flair.
Author Signature: Victoria Brinsley is a skilled mobile app programmer for Mobiers – mobile app development company. You can explore more about the development tips and tricks by clearing your queries with her.