Introduction
Today, small businesses have to work even harder to stay on top of their game. The market shifted to online. People now prefer to check for a tool or service online than using traditional methods of going physically to the shop. It would be best if you moved with the times and avail of your goods or services online. Having a website for your small business is a must!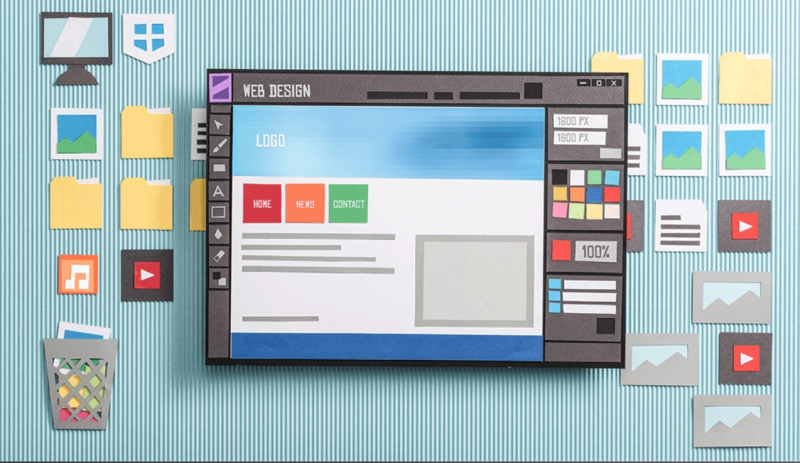 The competitive nature of the internet makes it necessary to have a good website. Potential customers decide in seconds whether to purchase from you based on your website. You want a great website that attracts the attention of your readers and prompts them to take action. It is crucial to invest in your online presence with the utmost seriousness it deserves; small business web design packages are a great way to do this. In this article, we will discuss the importance of using these packages.
Search Engine Optimization
What is the use of a fantastic website if nobody can see it? Search Engine Optimization is a crucial factor to consider if you want your website to perform as good as it looks. SEO has four necessary components; keywords, search volumes behind keywords, traffic from organic search, and customers' conversations for our targeted keywords. You want your website created by experts who understand the internet and know the best SEO tactics to get your website on the limelight.
Small business web design packages come with many services in one, including search engine optimization. Meaning, the professionals involved in designing and development your site will incorporate SEO improving techniques like on-page optimization, link building, proper technical SEO, and SEO centered content to help you get your website out there. Using these techniques guarantees website visibility, which will help drive more traffic to your website and generate more leads.
Hosting and support
Websites are hosted on computers called servers. When internet users type the website address or domain on the browsers, the computer connects to the server, and your webpages get sent to the browser for viewing. You will need to have a domain before hosting, which can be a tricky task to do. It is possible to find the whole website hosting process overwhelming.
Small business web design packages offer not only website design and development but also web hosting and support. The package hosting services offers extensive hosting services like cybersecurity for the site, backups of your information, security updates, and many more. The web hosting services provided are optimum, meaning that your website will work efficiently and ensures the data is safe.
Web design
You want your business to be formal yet elegant while being the flag bearer of your brand. Your website should be captivating so that visitors stay on your site long enough to learn more about your business. People also trust an excellent looking website than a shabby looking one. A fantastic website portrays your business as serious, using the latest designs shows that your business is up-to-date and thorough on its services.
Website design package deals incorporate expert design services. You will get a professional web designer to work on your website at an affordable price. Since he or she is an experienced designer, you can guarantee that your website will be flexible, eye-catching, and easy to use.
Mobile Friendly
A large number of people have smartphones today. People use their smartphones more to search or do tasks online than using laptops or computers because they are more portable. To create a thriving online presence, you will want to create a mobile-friendly website, in that it is accessible and transparent using a smartphone.
Mobile-friendly web designing is one of the services you receive when you use a website design package. Mobile website design experts will work on your website to ensure that your website correctly resizes itself depending on the device used. It ensures that people, whether your target audience is using a smartphone or a laptop, can view and navigate your website.
Conclusion
The internet revolutionized different business practices and has become a significant component of our lives. With everything going online, it is necessary to have a business website. Using a website design package for your small business is an easy and reliable way of building your online presence.