So you have set up your website and implemented all the important features, you have even created and install some forms on the site, now you're ready to launch. Not so fast buddy – there's something I want us to talk about – Web Forms.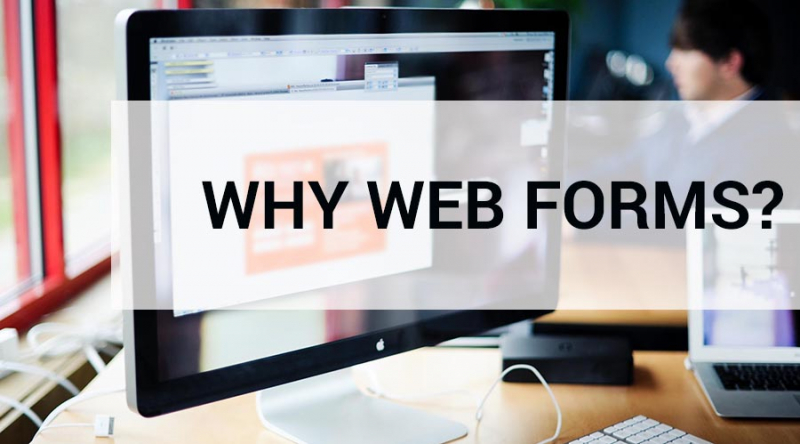 Yes those little forms that either pop-up, appear or just drop down on the screen when you're on a site and intuitively you know what you are requested to do. Sometimes you fill out the form to continue what you were doing, other times, you ignore them and either leave the site or close the form.
Here's where I want you to think: Have you bothered to check if the web forms you installed on your website actually does what you want them to do? Do they intuitively let your site user know the next step to take or does the visitor have to spend time trying to figure it out? On a scale of 1 – 10 what's the user experience like?
Now I've got you thinking right?
Here's some data to even drive home my points about user experience more, according to a blog post on Kissmetrics, 40 percent of people abandon websites of 3 sec load time, here's another: Reworking and optimizing your lead gen forms to ease information gathering has been shown to spike conversion rate.
So whether your web form is to collect user information, get users subscribe to your mailing list, or just to get feedbacks, it is important to bear in mind to provide the best possible user experience for your site visitors. And this can only be achieved by making the forms as intuitive as possible.
Here're some of the reasons to integrate an intuitive web form on your website:
They are Simple with clean interface
These web forms are clean, simple and easy to use. There're no complicated fields to fill making lead generation a breeze.
They Increase the Conversion Rate of Your Landing pages
When you set out to create a landing page what goal were you aiming to achieve? Conversion right? Having an easy to use web form installed on your landing page greatly increases your conversion rate; this is so because users find the web forms easy to follow.
How to improve the user experience of Your Web forms
Keep it simple
This involves;
Asking only the questions you need
Arrange your form fields in order of importance
Clearly define what you expect the user to do in front of form field (first name)
Offer Clear error messages
Use instant error messages to get users make corrections
Be specific about your error messages
Give feedback
High light mandatory fields.
Give clear feedback after users submitted their data
Conclusion
The web form is a critical part of your website conversion process, it offers an interactive interface between you and your site users, hence it is important to get the best out of your web forms through clean designs, intuitive interface, and easy to fill form fields.