You may have heard about working with an advertising agency before. Is it a good idea or is a waste of your money. Our search engine optimization experts are here to go into depth the benefits of working with an advertising agency. You will soon find how helpful they really can be for your business and why they will allow you to not only meet your business goals but exceed them. Keep reading to learn more.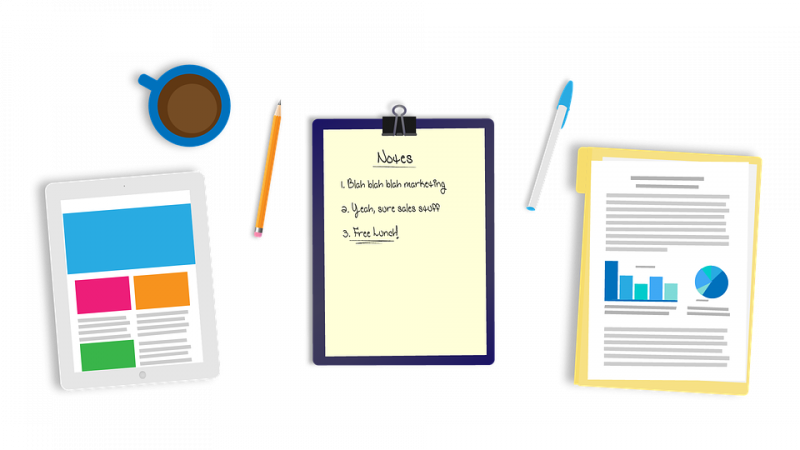 You don't need to supply equipment
One of the best parts about working with an advertising agency is that you do not need to pay for anything except their services. They typically have their own office and will not need an office in your building. This cuts the costs of having to supply an employee with a cost. They also are in charge of purchasing their own equipment such as a computer. If their computer needs to be replaced or repaired, it is up to the agency and the contractor to do so. You save money by not needing to be in charge in any way with their equipment. You simply tell the agency what they need and they do the rest.
No taxes for you
Another benefit of working with an agency over hiring an employee to be in charge of your marketing is that you do not need to do the taxes. You will simply file a quick form to the government once per year and then the agency in charge of their taxes and submitting them. With an employee, you also pay an additional tax, when you work with an advertising agency they pay their taxes and are in charge of their tax. This ends up saving you money.
Monthly reports
With advertising agencies, they will give you a monthly report which will help you understand exactly what they are doing, what they are working on for the next month, what worked for your company the month before, and what didn't work for your company the month before. Reading analytics and statistics are so important. Otherwise, a company is just working blindly marketing without a strategy or without knowing what and what does not work for your company. Since you can never be certain what works for specific companies, it's important to always be having monthly reports in order to know for your specific business and to ensure you are being as successful as possible in the future.
More than one expert
When you deal with an advertising agency, you are dealing with more than one person. The good news about what that means you can take advantage of many different specialties. If you are looking for multiple services such as search engine optimization and social media, you will most likely have a search engine optimization specialist working on that task and a social media manager specialist working on another task. It is like you are getting many different employees that specialize in different topics all in one. In many cases, you will also get someone as your point of contact that you can ask questions to if you are ever stuck along the way.
More time for you to focus on your business
Let's be honest, as a business owner you are being pulled in so many different directions. It means you no longer have weekends, you have a list to complete that is never-ending, and you just don't seem to have enough time in the day. Handing off a task such as marketing to trained professionals will allow you to focus on other parts of your business which will help it to grow. Instead of figuring out what is working and what is not working in your marketing efforts, someone else can. If you don't enjoy marketing too, that allows you to focus on things you enjoy doing with your business.
It ends up saving you money
At the end, when you work with an advertising agency you end up saving you money. You may not realize it at first, especially if the advertising agency has a monthly cost higher than you realized you should be spending. When you account for not needing to pay for anything for them, not needing to give them office space, not needing to pay for more their taxes, and so much more, you will soon realize that hiring an advertising agency is less expensive than hiring an employee and it will end up saving you money. They will even do a better job than a traditional employee. Give yourself a break and hire an advertising agency.
As you can see, there are so many advantages to working with an advertising agency. You will allow yourself more time to focus on parts of the business you enjoy and are an expert in. Save advertising to the professionals and help grow your business larger than you thought was possible. For more information on working with an advertising agency or to ask us any questions about our services, contact us today.