Content Writers Should Not Encourage Duplicate Content
A content writer needs to do away with duplicate content to make his/her write-up plagiarism-free. So that it can get a high SEO ranking. For that, s/he can take help of content checker plagiarism detection tools or originality checker for website tools.
The main content of a website must be original and jargon-free. This leading article or text contains the documentation of the service the website is going to provide. It also focuses on the duplicate content issue, and how it can lower the SEO rank of the website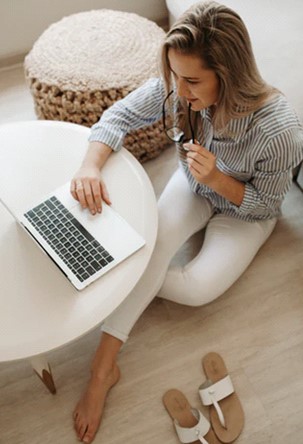 Therefore it is a must for a content writer to create content that clarifies the agenda and focuses on the context of the website.
If the website owner is going to use it as a tool for online marketing, then it is essential to concentrate on creating original content, as this is a way in which s/he can increase the credibility of the website to the visitors.
Writers Must Develop An Approach
Writing must have its approach, and therefore the writer needs to put in his own words to sound genuine. Duplicate content takes away the originality of the writing and ends up losing its credibility and fails the purpose of reaching a broad audience. A technique to avoid accidental copied content is using a duplicate content checker for SEO.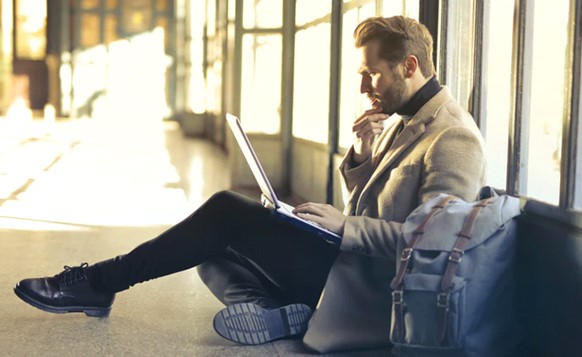 Writers Should Develop A Unique Approach Of Writing
Therefore, the content writers must be careful with their content and its source material. If the works are even slightly copied from any other article without giving proper credit to the source, it is not original content anymore.
Instead, it is copied content. Therefore the content writers need to get rid of duplicate contents by adopting an approach unique to them.
Content Is Important For Business Organization
Content writing plays a significant role in introducing a business organization properly, and it also helps give their website a bright and professional approach.
A lucid, well-knit original content can quickly draw the attention of the customers and potential customers towards the organization.
Customers tend to rely on companies that depict their approach and functionality. A website of a particular organization reflects the professional outlook and their agenda. Therefore a business organization needs to look for well-written content, which is also like a document to clarify their objectives to their customers and potential customers.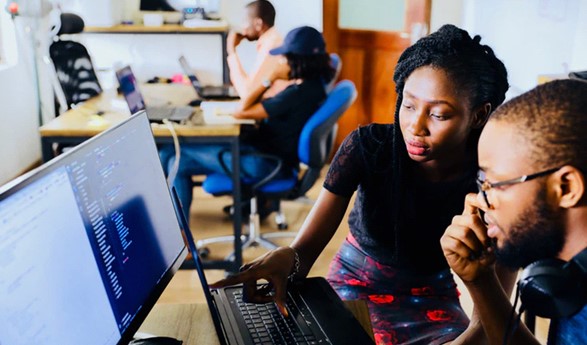 The Success Of A Business Depends On Original Content
For websites, customers prefer original content above any other thing. Therefore, to detect plagiarism, websites need to use various content checkers, plagiarism detection tools, and the originality checker for websites.
The contents can be checked thoroughly if it has any part or phrases that can be regarded as the duplicate content.
SEO Plays An Important Role In Business Marketing Strategy
A considerable proportion of online business and content marketing strategy depends on Search Engine Optimization, also known as SEO. The high SEO rank of content makes it appear more frequently on search engines.
It helps in bringing considerable traffic to the website. Improved SEO ranking for content improves the search engine ranking. It is the reason most agencies stress on how SEO ranking brings benefits and also try to improve to give customers and potential customers a better experience.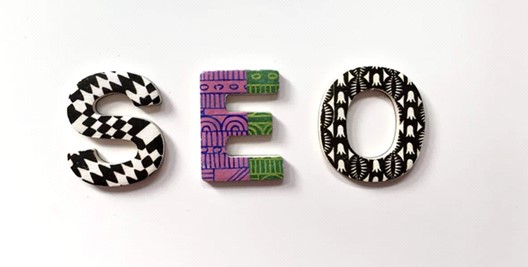 SEO Can Bring Considerable Traffic To A Website
But, the search engine algorithm also works on the quality of content. Hence the plagiarism detectors for website and content checkers, plagiarism checker tools are beneficial to the business organizations as they help in producing high-quality content. Well-Written content can also have plagiarism in it.
Therefore it is essential to check for plagiarism in a piece of content by using paid or free plagiarism checkers for students and professionals. Improving website speed is counted in one of the fastest ways to improve SEO words. Every marketer and business organization must understand SEO.
Any business organization can improve their frequency of customer visit by tracking keywords which are most searched online, and then they can relate the words with their SEO. There are many content checker plagiarism detection tools available online that provide the user with suggestions for SEO words.
Proper use of SEO helps a business organization to beat their competitors in reaching out to a large number of customers.
Online Internet Users Are Increasing
Online research says that almost 4.39 billion people use the internet daily, and the number of internet users is increasing day by day. It indicates the reason why most business organizations give importance to online marketing.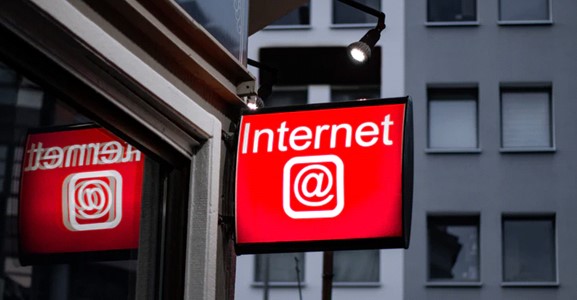 There Has Been An Increase Concerning The Online Internet User
Therefore, along with digital marketers, content writers play an essential part in creating a particular impression on the business organization. The content writer must focus on creating original content—the articles help to improve the Google ranking of content on a site.
Articles that have original content bags all appreciation of the visitors. Hence it is essential for a content writer to avoid plagiarism, and to decrease the risk of having duplicate content mixed up within an original content, he or she needs to take the help of originality checker for website tools.
Utility Of A Content Checker and Other Tools
A content checker, an online plagiarism checker, can detect the copied content or duplicate content in writing. Its search mechanism helps to check for duplicate content by detecting plagiarized or copied content with identical words, similar phrases, and paraphrased contents.
There are several paid and free content detection tools online, such as Copyleaks plagiarism checker with percentage, which can also help with Search Engine Optimization.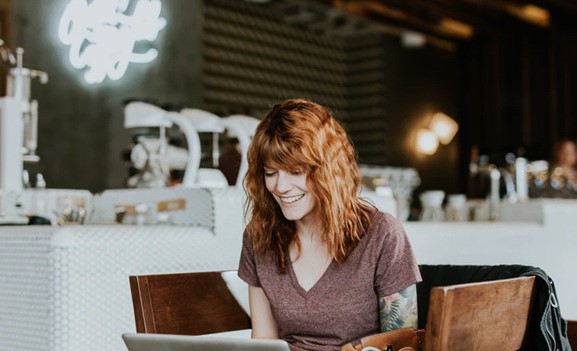 Content Checkers Help In Search Engine Optimization
They can always help the content writers to find identical phrases or a paraphrased version of the contents. They can also provide similar keywords that were earning significant traffic.
Retain the Credibility of the Website with Original Content
The duplicate content issues can take away the credibility of the website. A customer wants to know about the service or business from the website, and s/he expects it to be original. If a content writer mixes up an original write-up with the duplicate one, then that may create both moral and ethical issues.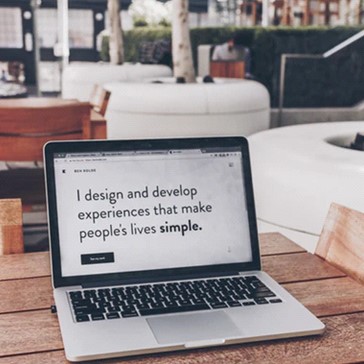 Copied Content Can Affect The Credibility Of The Web Page
The only thing a content writer can copy is some of the features of a product description, but for that, also, he or she needs to mention the source of information accurately. Otherwise, that counts under plagiarism, which is a punishable offense.
But, more importantly, it destroys the primary basis of a business relationship between an organization and its customers that involves professionalism and trust.