What is a VPN, and why we should use it? When we hear about the VPN, these two questions arise in our mind. Am I right? A VPN or Private Virtual Network is a stable path between two devices or you can say between your PC or the place you visit. VPN is used to protect your private web traffic from censorship, interference, spies, steal and snooping. VPN provides you with its paid services, and therefore it protects your private web traffic. Through VPN you can make your Information protect and safe. (VPN Reviews on US-Reviews)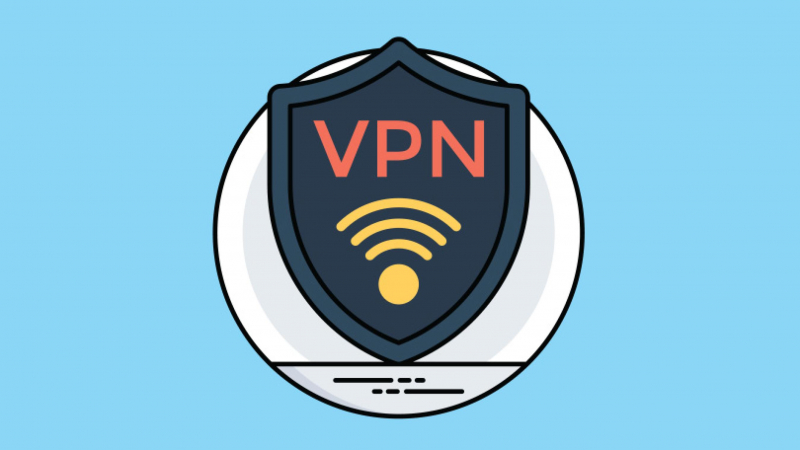 Why You Should Use VPN
To understand the value of the VPN, take a glance at all the scenarios where the VPN has been used. Over the crowdy places like a coffee shop or an airport, you connect your device with the free Wi-Fi network without any second thought. Do you know someone can steal your data, your credit card information or Your private information whenever you go online? Do you know that network you used instantly is legit or not?
And if you used that same public network by using a VPN, you can protect your personal information. Use of VPN assures you that your data is safe and protected. After using VPN wether, you are outside or inside the home you can protect your data from stealers.
VPN Restricts Language Barrier
Yes, through the VPN, you can control language barriers. For instance, you visit a website, and its content is unfamiliar for you because of a different language. Now through VPN, you can change the language of that site into your national language. A very interesting fact that rarely people know. You can connect your device with the server of different country to access the inaccessible files.
VPN Provides Access To Blocked Sites
Many websites are blocked in various countries. VPN provides you with a path to block websites, and you can watch every movie and can get knowledge.
You Can Use VPN On All Your Devices
Not only on mobile, but you can also use the services of VPN on your PC, laptop and tablet.
Protect Yours With VPN
It is the need of the time to have a VPN in your security toolkit.
How To Use VPN In Easy Steps
Step One
Firstly you should download the VPN app for your PC or mobile device. After the download, choose a plan that fascinate you and suit you. There are 3 different plans you can choose to buy the services of VPN, for example, $8 if you want to buy a VPN for a year. And if you're going to buy it for one month, you have to pay $12.95, and if you're going to buy for six months, you have to pay $8.32 per month. VPN also give you 30-day money-back guarantee if you do not want to use its service.
Enter Your Mail Id
Now you have to enter your mail I'd, and VPN assures you that it will not share your secret information on any other platform. And even will not bother you.
Select Preferred Payment Method
You can choose credit card services, Bitcoin and Paypal.
Step 2
Setup Your VPN Services
Now set up your device with your VPN service and enjoy the data privacy.
Step 3
Connect Your Device With VPN server
Now connect your device with the VPN server and enjoys the benefits of data security. More than 160 countries location exists in the VPN server.