At this point in time, you should realize that your company needs an online presence. If you've failed to expand online, you're going to have a substantial amount of problems on your hands. This is why it is absolutely vital to build a website, start a social media account, and begin reaching out to customers through the Internet. Of course, it is true that designing and building a website is difficult. Nevertheless, you can do it with a little help. Below, you'll learn how to choose a worthwhile web design firm.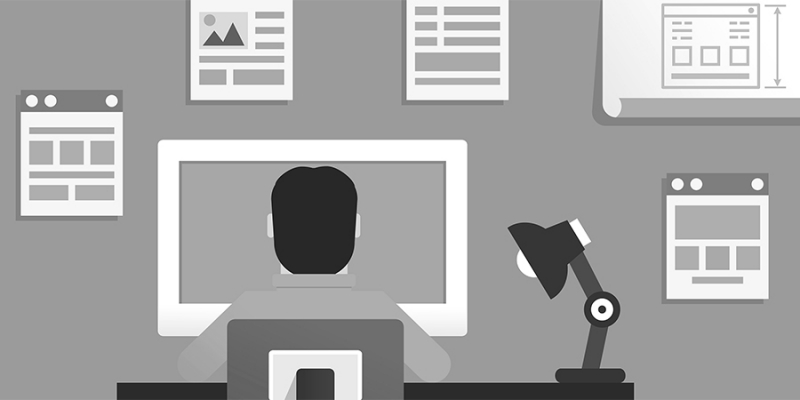 Experience
Today, there are hundreds, if not thousands, of web designers. Many work as freelancers, but there are also many teams working together. It is possible to get a good website from either option, but it is vital to make sure that you choose a firm with plenty of experience. More experience will ensure that the individual will be able to get the job done with minimum roadblocks. Plus, a good history and lengthy business venture will give you more peace of mind that the firm will satisfy in every way possible.
Location
It is possible to choose a web design company that is hundreds of miles away. This might not be a good idea. The unfortunate truth is that you need someone you can interact with conveniently. It is also wise to choose a company that you can visit in person. There are excellent web designers all around the world, but you must look out for your best interest. The best way to do that is by choosing a company located close to your place of business. This will give you the option of visiting their office to check up on their progress.
Check Portfolio
It is often true that bad habits die hard. Companies consistently produce the same quality level of products. Employees usually work at the same intensity day in and day out. You should also realize that the web designer will usually create websites that look somewhat similar. Before choosing a company, it is wise to check out their portfolio and have a look at their previous work. Are you impressed with what you see? If not, you should choose another web designer. In all likelihood, the company will deliver something similar to what you see in their portfolio. So, you should only choose their services, if you like what you see.
Check The BBB
Lastly, you should always put in a substantial amount of effort to ensure that the firm is going to be worth the money and reliable. This is why it is a good idea to read previous customers reviews. Checking with the Better Business Bureau is incredibly wise. The BBB stores and records information regarding companies, their performances, and customer complaints. If you find out that the company has a poor rating on the BBB's website, it is essential to avoid them at all costs.
Only work with firms that have a B+ rating or higher on the BBB's website. This will increase the chances that you'll be totally satisfied with their service.