Quality web design is a necessity for every single industry these days, including online casinos where a lot of money is involved. Because of the amounts that are generated by the casinos, so many now want to design casino affiliate websites. These are usually utilized to generate commissions and design will be a huge part of the success or failure of what is created.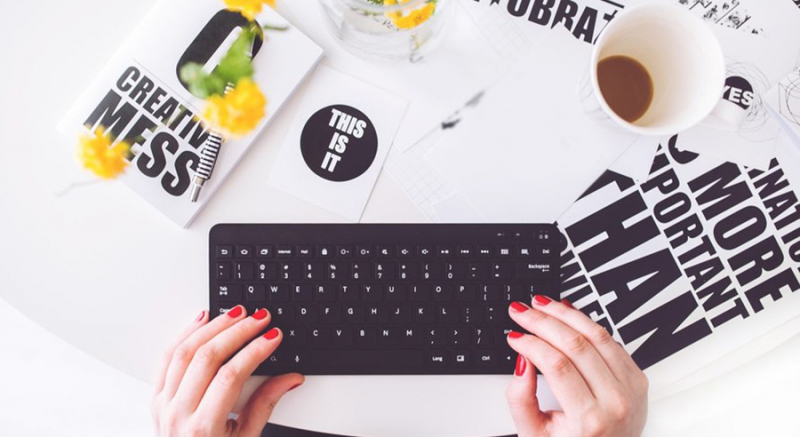 Just as with every single niche out there, we have various things that work great and some that are not at all recommended. Let's focus on web design tips that have been proven to be effective so you have a better starting point when you design a web site for a casino affiliate business.
Use A Minimalist Strategy
Minimalism in web design is sometimes criticized but in this case it is highly recommended. This is mainly because people visiting the website will mostly be interested in the information that is offered and not necessarily in how the site looks. This does not mean that you can neglect design. The best approach is usually to use minimalist design. It is not plain and boring, as you may be tempted to believe.
Simple And Scannable Website Copy
As someone lands on the site he/she has to quickly be drawn in by products and services. This needs to happen in just a few seconds through a good website copy that is visible. For instance, in the casino affiliate niche something like highlighting the largest "match deposit bonus" is something that can draw attention.
Use Call To Action Words That Are Definite
CTAs are always vital for engagement. The affiliate industry in general relies on good call to actions and in the casino world this is even more important since competition is quite high. All the CTAs used have to stand out in terms of surrounding space, size and color. It does not matter if the CTA is for live dealer announcements or for bonuses. Experimenting with CTAs is always a good idea and the recommendation is to be focused on something simple and as definite as possible.
Add A Good Search Box
Gambling and online casino affiliate sites that have a very rich content base that is really diverse needs to always include a very good search box that increases satisfaction and credibility for absolutely all users. In recent months we saw most of the websites in the industry focusing on high quality content. This is mainly because that is what users want. With the great content that is added, a great investment for SEO, we also have the need to be sure that people find it. The search boxes that are added need to be in a visible area and have to be as precise as possible.
Conclusions
At the end of the day the main objective and goal of the sites in this niche is to stand out. The tips above are going to help out a lot and if you want more, you can always ask the audience that you already have. The truth is that the visitors are the ones that need to decide what their interest is since this does change from time to time in casino affiliate sites.