It's never been easier (or faster) to get a website up and running. Choose a beautiful template or design, add your content and hit the 'go live' button.
Simple. But, if you've got big plans for your site, you might want to take it to the next level. If you're looking to entice lots of traffic, sales or clients, why not take that basic template and turn it into something more professional? Something more powerful.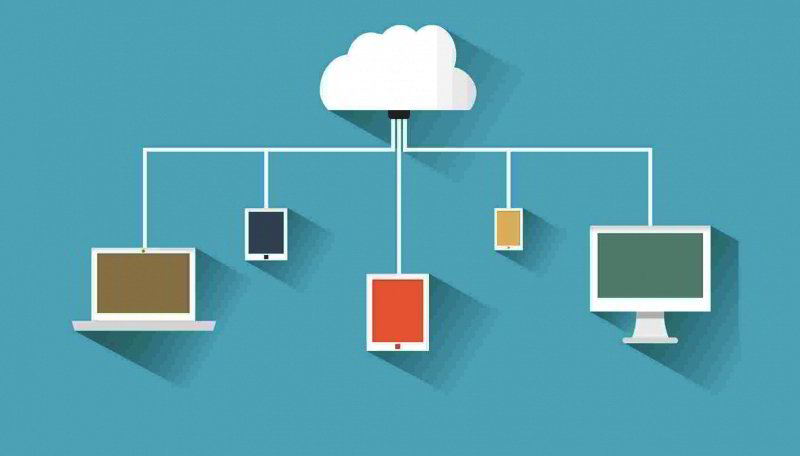 In this post, I'll walk through 10 easy steps that will turn your basic template into a pro website (without paying for any designers, developers or experts).
Choose a Good Web Host for Speed and Security
Too many people opt for the first web host they see advertised. Or they pick the cheapest. Thing is, a strong and reliable host is key to the performance of your website.
To use a simple analogy, your web host is your website's engine. It must be fast, reliable and efficient. Look for features like uptime (at least 99%), speed and storage. Take a look at this A2 host review to see some of the most important features.
Don't simply choose the cheapest web host. Choose the one that will give your website the performance it needs.
Get a Unique, Professional Domain Name
Using the basic package at, say, WordPress, you won't automatically get a unique domain name. It might be something like www.your-site.wordpress.com.
Instead, we're looking for something more professional, like www.your-website.com. To do this, head to a domain seller like GoDaddy or Name.com and search for your perfect domain name. Be sure to choose something unique, ideally representing you and your business.
Domain names start from as little as $10 for the year.
Optimize Your Template and Website for Speed
The most professional websites are fast. Really fast. The benchmark we're looking for here is loading within two seconds. Most visitors expect your site to load in that time, and nearly half admit to leaving entirely if it doesn't load within three seconds.

A super fast website is your first chance at making a good first impression, and we naturally associate speed with professionalism.
Website speed is measured in two parts. First, your server speed (that's how fast your server responds to a request). You can test this using the server speed checker at Bitcatcha. The experts at Google say your server should respond within 200ms. If it's slower than that, consider switching your web host to a faster option.
Second, the weight and complexity of your website. Heavy images, complex code and energy-intensive plugins will slow down the load speed. Consider choosing a lightweight template and optimize your images for speedy loading.
Optimize Your Website for Search Engines
One of the strongest marks of professionalism is showing up in Google searches. Luckily, you don't have to wait around and hope it happens. There are countless tricks and techniques you can use to get your site on Google's first page.
Start by learning the basics of 'on-page' SEO. This involves choosing keywords that define your website and placing them carefully throughout your site. Lace them through your content, headers, and image tags.
Another trick is using internal links between your blogs and web pages. This creates a strong architecture and helps Google figure out what your website is about.
Install a Handful of Useful Plugins
Plugins are tools that add extra functionality to your site. Let's say you want to add social share buttons or create a signup form to capture email addresses. These are features that make your website more professional, and they're easy to set up.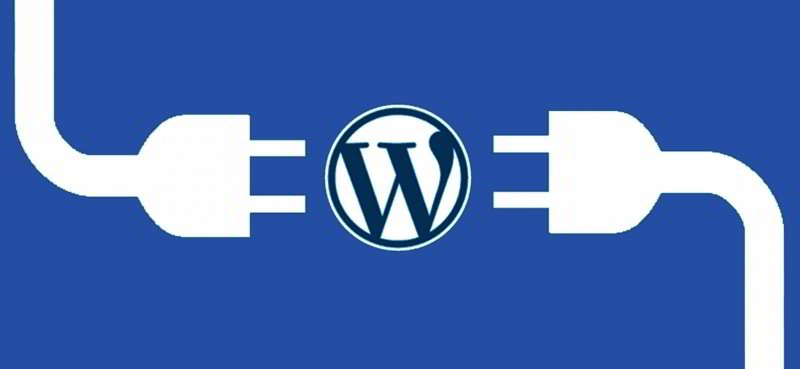 There's a plugin for just about anything, but take a look at the highest rated WordPress plugins to get a sense of what's available.
If you're starting from scratch, install the W3 Total Cache to help speed up your website and Yoast SEO to help nail your search visibility. If you're looking for a 'swiss army knife' plugin that will cover all the main functionality you need, check out Jetpack.
Create a Unique Logo and Header
Most website templates look great straight out of the box. But, if you want a truly unique and professional website, think about creating your own logo and header.
Don't worry, it needn't cost a fortune either. Using a service like Fiverr, you can hire a professional designer to create a bespoke logo for as little as $5. Find a designer you like and ask them to come up with something that suits your website.
Use Stunning Large Images
Ever noticed how Apple's website looks so simple, clean and professional? It's all down to their big, beautiful images. Use photography that represents your site or products and place it center stage.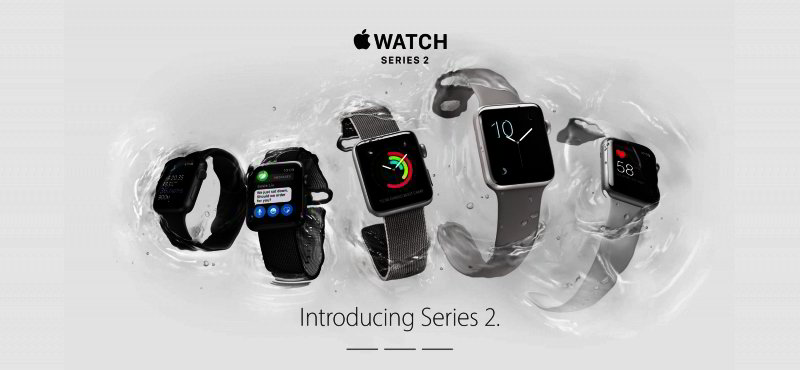 Try to avoid 'stock images' wherever possible. It quickly makes your website look outdated and unimaginative. Hunt out unique photos that make your website stand out. If you're using images found online, be sure to credit them.
Better yet, grab your camera and take your own unique images.
Keep the Design Simple
The first rule of professional web design is simplicity. Avoid the urge to fill your website with clutter and additional information, especially above the fold. Keep it clean and simple.
Ask yourself what is the single most important aspect of your website? What is your number one goal? Now, tweak your design to highlight that one thing and drive your visitors straight to it.
Make Sure it Works on a Mobile Device
There is nothing more unprofessional than a website that doesn't load on an iPhone or tablet. Internet access on a smartphone has now surpassed desktops and PCs. Always choose a theme that is 'responsive' and mobile ready.
Stay on Top of Your Website Housekeeping for Speed and Security
It might sound boring, but your website has a bunch of chores that need taking care of! Keep all your software and plugins up to date. If you get a notification to upgrade or install an update, do it immediately. This will close any security loopholes and ensure your performance is tip-top.
Delete any discarded posts and unpublished drafts, and then empty your trash regularly. This is all taking up space and may slow your site down.
These simple tricks will take your basic template and turn it into a powerful, professional website.
Have you tried any of these tips yourself? Or do you have questions about the advice here? Let me know in the comments below!