Everyone knows you want optimized strategies for getting top rankings in Google. But even the smartest entrepreneur, regardless of their business acumen, may not know how to do this. That's because Google ranking is a science that has to be studied as much as marketing or web hosting.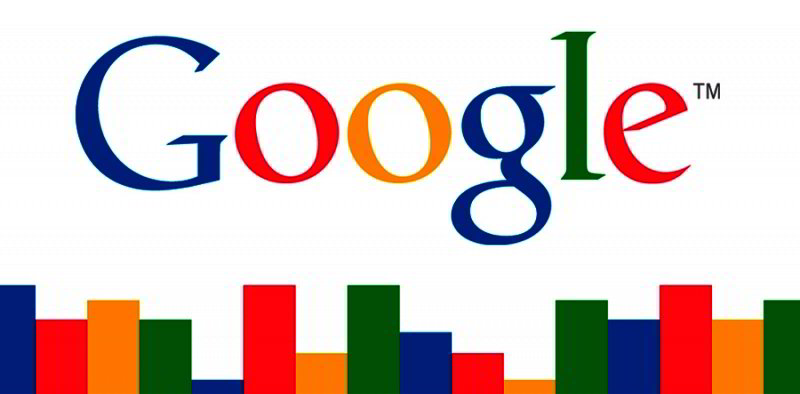 Google is the most widely used search engine in the world. Their algorithms have a significant influence on all search engine protocols. By optimizing your content to succeed in Google, you're almost guaranteeing solid rankings everywhere else.
But the question remains: how to best take advantage of Google rankings? While it requires focus and talent, the trek doesn't have to insurmountable. You need to have a grasp of everything from SEO tactics, organic content and using transparency so that Google doesn't dismiss your content as irrelevant.
Here are some top tips and techniques for a strong Google ranking.
Keyword & Keyword Phrases
Keywords and keyword phrasing is the act of determining the most likely terms a user will put into a search engine to find content. This requires keenly defining the subject of any web page and using it to be found in Google.
Marketers and developers put a lot of thought into keywords and phrases. There is a broad range of tools available to help with the process. They take criteria and create a list of the most likely keywords and keyword phrases a user might deploy.
Keywords and phrases should appear in the content of your web page. Use them early in text and perhaps a second time near the end. Avoid overdoing it. The days of keyword stuffing only amplifies the possibility Google will disregard your material as irrelevant. Do what it takes to make your keywords flow naturally. Write keywords and keyword phrases into text like you were speaking to your readers. Today's algorithms are smart enough to actually "read" content. If text is found as spammy or illogical, Google will push it down the list.
Emphasis Page Subjects
Ask yourself about the subject of your page and what search information you'd use to find it. Put your ideas in Google to see what pops up. If you get a lot of results, you're on the right path. Look to see which results come closest to your intent. You can also take a look at Google Trends or see what tool your web hosting provider has to see if one keyword or keyword phrase is getting more results than another.
Keyword Density
Google does review the number of times you use keywords to consider your content's relevance. Over stuffing is an old trick used in the early days of Internet marketing that simply doesn't apply anymore. Google will look at density and if it determines there are too many occurrences or unnatural usage, you risk hurting your rankings. Another unfortunate trick some use is making keywords "invisible." Google isn't fooled and you don't merely run the possibility of lower rankings, but you open up the possibility of Google banning your website.
Carefully Name Pages
Unlike early algorithms, Google reads pretty much everything on a web page. The name your pages are given play a big part in rankings. It's advised every page be given a descriptive title that clearly defines the page's subject. Write it like you want it to be read and give it the