Searching for a good web hosting service can make a significant difference to your online presence. Even before you embark on this quest, it is important for you to keep a few parameters in mind.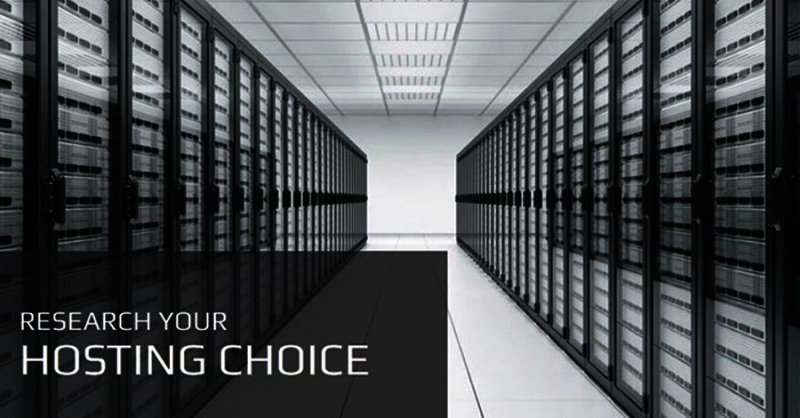 Your plans
You should have plenty of clarity regarding your own plans. This is something that you can achieve by looking at answers for questions such as:
What is the kind of website you want to create?
Do you need to have a blog?
Will you be investing in responsive web design?
Will you be using mobile apps at some point of time too?
What are your growth plans?
How much control of your website do you need or would you trust an outsider to make all the changes?
How fast will your business grow in terms of website traffic?
Email features that you need?
For instance, your needs from a website will be different if you are an ecommerce option. Your website should have SSL certification, shopping software and payment support. Your web host should therefore be able to give you every possible support for ecommerce operations. And what's more, it should be able to support content such as images, videos and so on. You can always look at areas of specialization or expertise of the web host before you decide.
Options
There are different kinds of hosting types. Broadly speaking, these are:
Virtual hosting
Collocation
Dedicated hosting
Virtual hosting is also known as shared hosting and this simply means that you will be using a server that is shared among other clients of the web host service. You get to maintain your website of course but the server is maintained by the host. While this is the most pocket-friendly option out there it also means that you will find the performance of your site dropping if another website on the server is getting more traffic. Also, you may not always be able to install specialized software for your website.
Collocated hosting is where you supply your own server to the web host. Your server is therefore collocated on the host's network along with other servers. If you are going for this option you may have to get into a contract with the host for solid support services.
Dedicated hosting is the most expensive option and here you can go in for unmanaged dedicated hosting or managed dedicated hosting. In the latter your server is a standalone server that is maintained by the host so be sure to get into specifics about what this maintenance involves. In unmanaged dedicated hosting, you simply take a server on lease.
Support services
This is a hugely critical component of the web host's portfolio. There are a few things that go into the making of support services:
Availability of live chat or instant help – because website issues have to be fixed in the shortest time possible.
Guarantees of network availability.
How many data centers does the host have?
Do they actually have expertise by way of system administrators who can help you out?
Site backup and so on.
You may have a great control panel at your disposal when it comes to managing your website but you still need fabulous tech support from the host. To find out how a web host fares when it comes to support services, you will need to read customer reviews and participate in social media conversations and even visit professional blogs and forums dedicated to the same.
You will get plenty of insight by reading real life case studies and how different people have fared with specific web hosting service providers. You should also look at studies conducted by experts on uptime records and actual testing of the account to get some info on this aspect.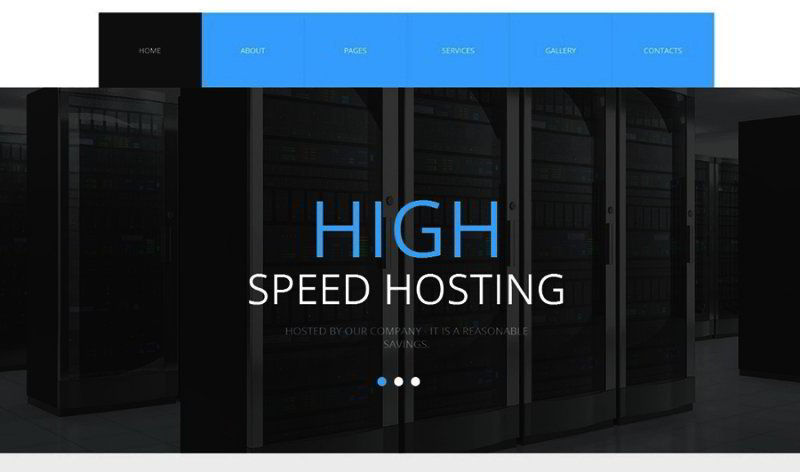 Flexibility
Your expectations from your website are sure to be different than someone else's isn't it? You may need specialized software or even applications to help you turn your website into a powerful component in your online world. Your web host should therefore have this demonstrable flexibility.
Such flexibility should encompass:
Support for a wider range of applications.
Different kinds of hosting plans and something that can be customized for your needs and budgets too.
Growth – they should be able to keep pace with your business growth.
Change in types of hosting – typically new businesses often start with shared hosting but as business grows, they move on to dedicated hosting. You should choose a host who can support such movement and growth.
Number of email accounts that they can provide to you.
While every web host has its own standard offerings, you can certainly look at all the terms and conditions before signing up. The web host should also offer flexible durations. It would be advisable to sign up for a shorter – 1 or 2 years – contract if you are venturing into this space for the very first time.
Price
This really is the most important criterion isn't it? So here is the one thing you must keep in mind – there is no connection between price and quality. Which means that just because something is really expensive is not a guarantee of its quality or reliability. So even if you have the budget for it, you will still have to examine all the terms and conditions of a high-priced plan to figure out whether it is something that suits you or not.
Here are a few more things to consider:
What is the price for renewal of plans?
What is the price that you pay for signing up with the web host?
Because sometimes the sign up costs are surprisingly low but you pay far more when you renew your contract!
What are the features and support that you are getting at different prices?
For example if the web host is providing in-house support rendered by a team that is known for its IT skills then it is going to cost you more. But then would such support not be valuable?
There you have it – 5 parameters to get you started on your journey to a great web host.