One of the first steps in gaining the trust of those who visit your website is creating high-quality, well-organized content. Many different elements create an impression with the viewer and send the message that your site is either trustworthy or untrustworthy. There are five main trust factors you should focus on if you want potential customers to open up and trust you as a brand.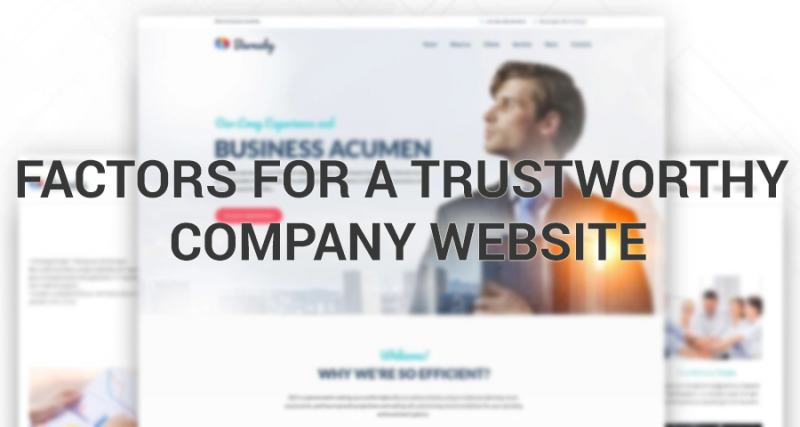 Prominently Displayed Contact Information
Your contact information should be easy for visitors to find. People are used to it being in a couple of places, and it's smart to locate your contact link in one of these standard locations so visitors don't have to search for it. In the upper right navigation above the fold is one common spot. People also know they can scroll to the footer on your page and probably find a contact link.
On the actual contact page, be sure to list several ways to get in touch with you, including an address, email, telephone number and possibly live chat.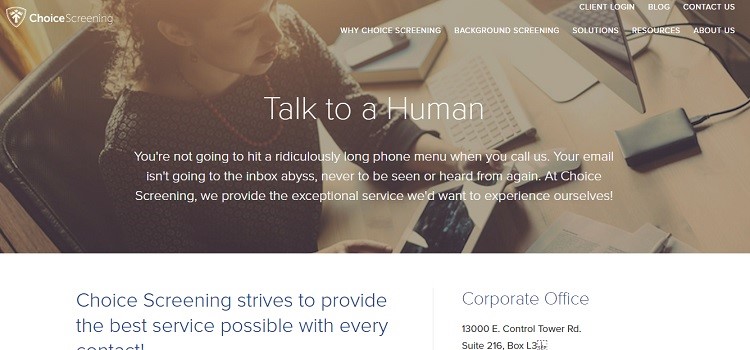 Choice Screening does an amazing job of getting their branding across with their contact page. First, "Contact Us" is in the upper right of the home screen and also in the footer, making it easy to find. Even better, when you visit the contact page itself, it says "Talk to a human," explaining their philosophy up front and including all contact info below.
Connecting with the Rest of the Web
About 92 percent of consumers take time to read through online reviews before deciding to buy. Connecting with the rest of the web can take a variety of forms. For example, you might link your social media pages or your Yelp page to your website. Testimonials can be a good addition to build trust as well.
One site that uses reviews effectively is Wayfair. They have a star rating and reviews right on the site, essentially giving them built-in testimonials from every customer who has ordered a particular item. They also have social media icons at the top of every page on their site.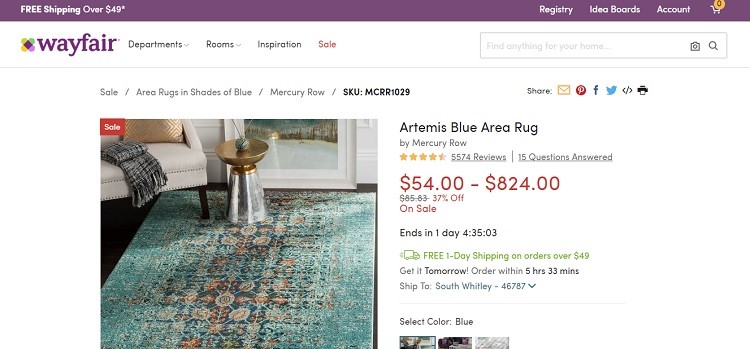 Good Grammar
Nothing says "unprofessional" quite as quickly as a website with loads of typos and incorrect grammar. Take time to read over your copy carefully, and hire a professional editor to correct any grammar issues. Would you purchase an item with a product description that barely makes sense?
Amazon is a good site to look to for this element of trustworthiness. They split up their marketplace by country, which means those who are posting tend to be native speakers of that country's language. While it is a big marketplace and you might occasionally find grammar errors, for the most part, the site is pretty professional.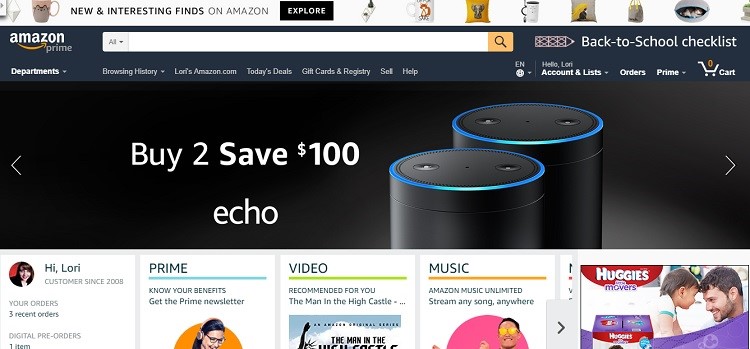 Designing to Show Your Reputation
Design to show your overall reputation as a company. Are you known for your customer service? Share the stat that 99.9 percent of your customers are satisfied and order from you more than once. Don't be humble — this is your opportunity to brag about what makes your company the best in your industry.
Property Management, Inc. currently has a banner around their logo emphasizing they have been in business for 50 years, which shows they've been around long enough to be an established brand in the industry.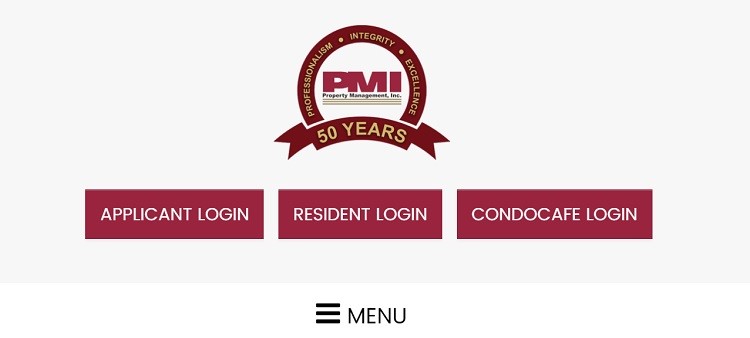 Policies Posted and Easy to Find
Customers often want to know what your return policies are and what your satisfaction guarantee is. Make this information easy for the consumer to find so they know they can trust you to deliver on what you're promising.
Photographer Jeff Roffman does a good job of providing a clear policy on his artist website. The link to the policy is fairly easy to find, located at the bottom of his home page. He starts the policy by stating his goal is "your complete satisfaction."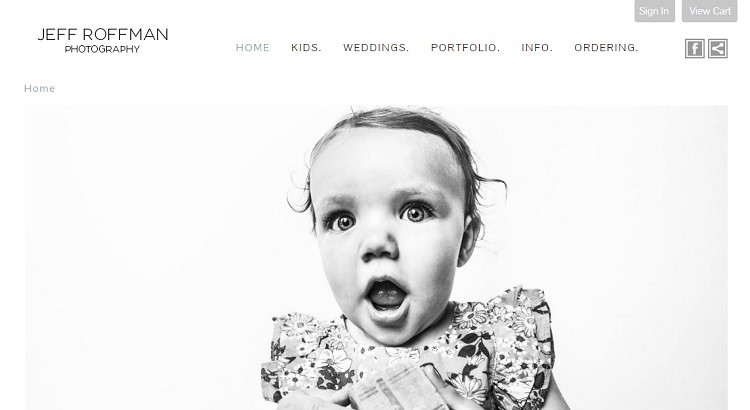 Taking a bit of time to look at your website through the eyes of a potential customer can help you see what areas you should address to help consumers trust your brand. While these five trust factors are a good start, don't forget to go through any questions as they come up and stay on top of customer complaints so you can build a stellar online reputation.