Web and IT jobs are some of the most rewarding in the tech world. These jobs are also some of the most common nowadays as the world has fully embraced technology. As a web designer, you have the freedom of working anywhere in the world as the industry is thriving globally. You cannot be guaranteed of getting a similar annual salary in all countries, however. There are some countries that offer a higher basic salary for web designers than others. If you are looking to take up an opportunity in a different country as a web designer, the following are the five best-paying countries that you might want to consider.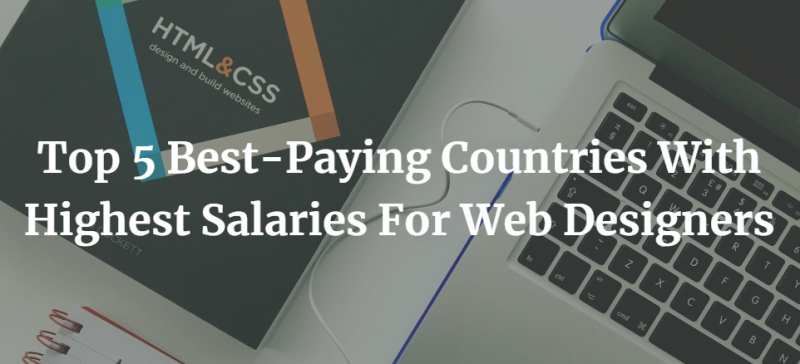 1. Switzerland
Switzerland has one of the most vibrant environments for web business. The country is also located in a geographically strategic area in Europe. Having one of the best working and living environments in Europe, this country has seen an influx of investments in recent years. Web designers can expect an annual salary of around $70,000 in this country. Switzerland is undoubtedly the best country in the world to work as a web designer.
2. The United States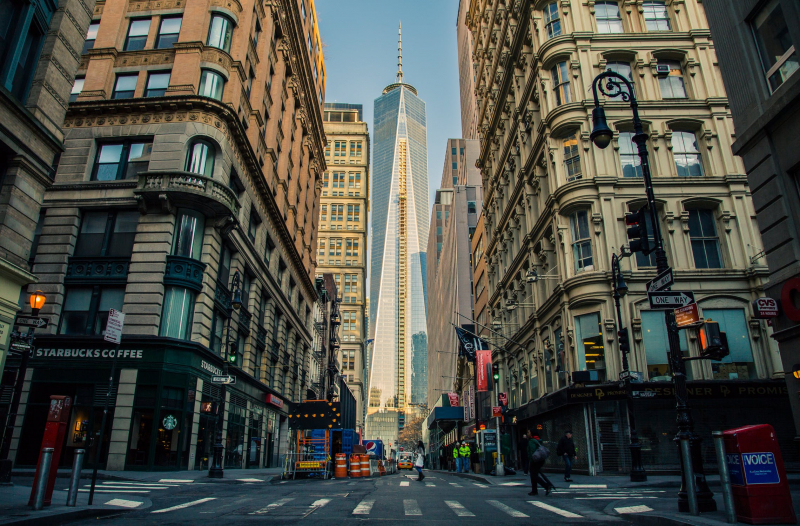 The United States is a global leader when it comes to web development. While the average pay around the different states is varied, web designers working in this country can expect an average annual pay of about $50,000. The USA also has many opportunities for web designers around the world.
As a web designer looking for opportunities abroad, you will be required to create a web designer resume first and then send it to potential employers before moving. Doing this will save you of costs and also put you in a better position to negotiate your terms.
3. Germany
Germany has the largest economy in Europe. This country also has a thriving IT industry which demands talent every year. Web designers have various opportunities in the flourishing German market. The average annual pay for web designers in Germany is $55,000. This makes it the one of the top-paying countries in Europe and one of the best countries in the world for web designers.
4. Australia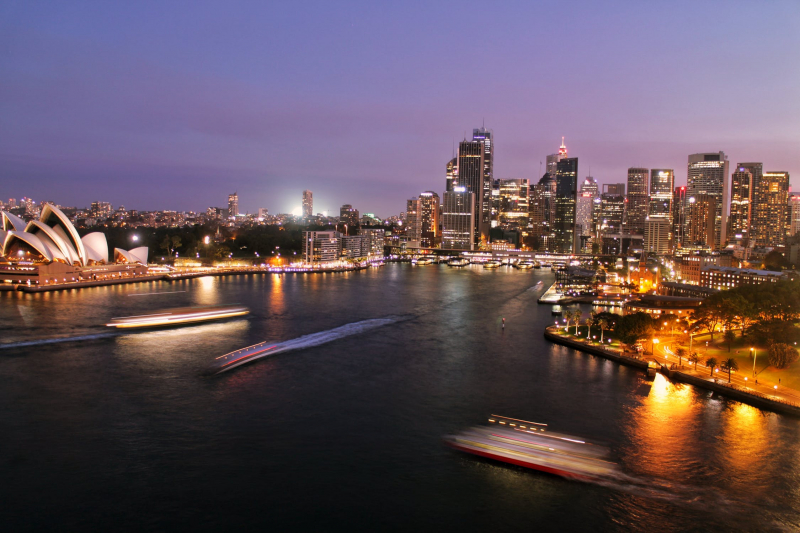 Australia also promises one of the highest salaries in the world for web designers. With an average annual salary of around $52,000, web designers in Australia are among the highest-paid in the world. Job opportunities in Australia exist in the areas of front-end design and UI/UX design among other areas. Australia has had a growing demand for web designers over the past few years and this demand is projected to continue growing. Apart from being a developed country, the demand for talent is thus a key factor that has pushed the salaries for web designers high compared to the rest of the world.
5. Norway
Lastly, this country in Northern Europe has one of the best environments to live and work in. Norway has a booming IT industry which is spread across the private and the public sectors. As a web designer, you will make around $50,000 annually. The annual demand for UI/UX designers, front-end and back-end designers is commendable in Norway. Just like other countries though, things like experience and skill will drive your salary much higher than that.