One needs to put a lot of hard work behind building a remarkable website that should have superb functionalities and attractive design. WordPress is the first choice, a popular tool in order to develop a great website today. It approaches with unlimited plugins that assists you to expand its functionality and stand out among the rest. As millions of plugins are accessible today, we have selected the 10 best vital WordPress plugins for the bloggers.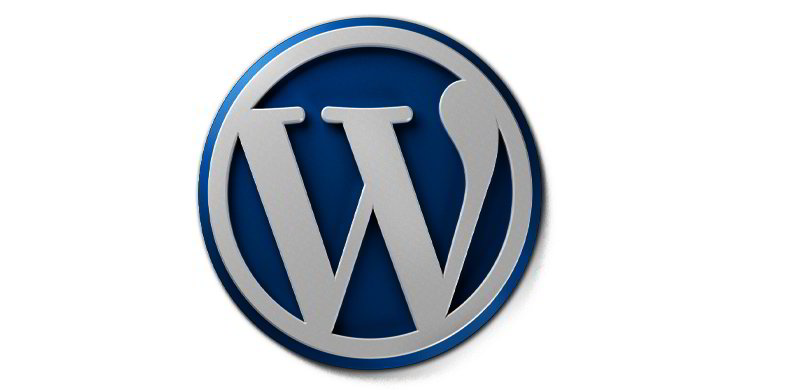 How to Create your Blog? If you have made up your mind to build your own blog, firstly you need to register a domain name by buying from GoDaddy. Secondly, you need to purchase a hosting plan. Then only you can install WordPress plugin on your hosting account. After installation gets complete, you can login to your blog and start blogging on the distinct categories of blogs you want to focus.
10 Best WordPress Plugins of 2016
1. Jetpack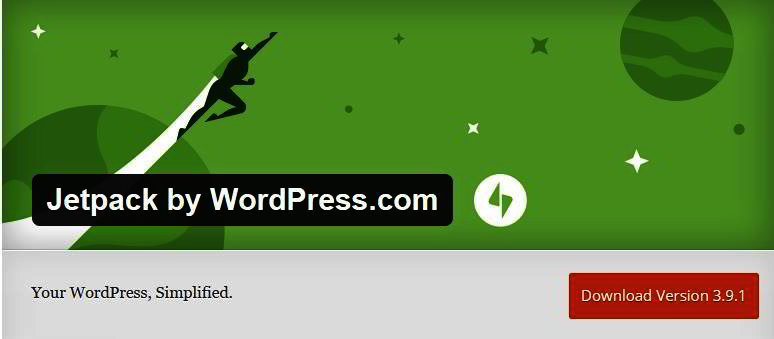 Jetpack is known to be all-in-one powerful plugin, offering a huge variation of features from security to user preservation to content creation. You can effortlessly customize your website, add unique themes, handle ideal contents, execute safe logins, explore site performance, and know the user preservation. Enabling all the features will make your site load heavier; hence make sure to disable the one that are not required.
2. Akismet
Akismet is considered as one of the excellent and helpful plugins that can keep your blog spam free. You might be getting loads of comments, but Akishmet helps in noticing the spam comments easily and genuine comments also. After activating Akismet plugin, you can block unnecessary spam on your blog. You can differentiate positive and negative feedbacks. This plugin will also help in ranking your site higher on search engine.
3. UpdraftPlus Backup and Restoration
Updraft is regarded as the highest ranked backup plugin on WordPress.org, with more than 600,000active installations. One can backup their data effortlessly into a manually and scheduled cloud. With only one click, restoration can be executed. UpdraftPlus make the backups simpler to Dropbox, S3, Rackspace, Google Drive, SFTP, FTP, UpdraftPlus Vault, DreamObjects, and email.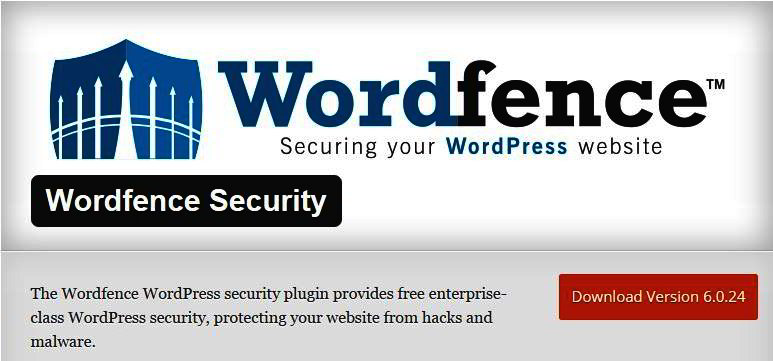 This plugin is a savior for your site in a great way as it helps in avoiding your data stuffs from getting into the hands of hackers and keeping it secure. This is the most downloaded WordPress plugin that provides a profound server-side scanning of full source code. After it cleans off the malware it rapids up your website. Though this plugin is free, but you can obtain its premium services like Scheduled Scans, Country Blocking, and Password Auditing by paying for the linked amount.
5. WooCommerce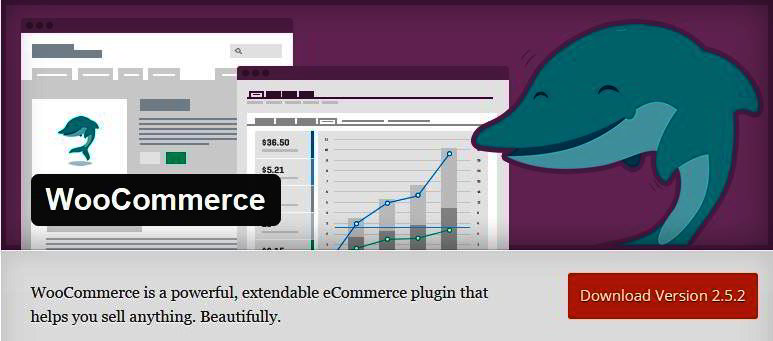 While planning to build an online store, WooCommerce is the perfect plugin that presents features like sales report and reviews, standard PayPal integration, distinct shipping methods, simple coupon submission, and also inventory management. WooCommerce can be customizable as per your business requirements. You can also utilize WP e-commerce plugin for your respective e-commerce website.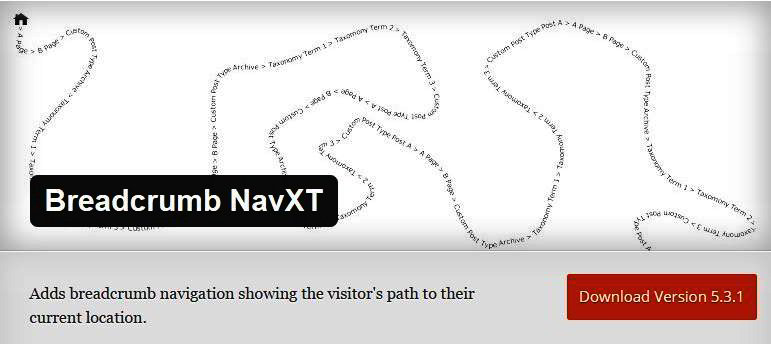 This plugin is brilliant in use while you're navigating users to your site. Most users do not visit your website directly. They either bump into your website through few search engine results or via links provided in ads or few other indirect resources. Thus, Breadcrumb Next here assists the users to explore your complete site, besides the current page.
7. Yoast SEO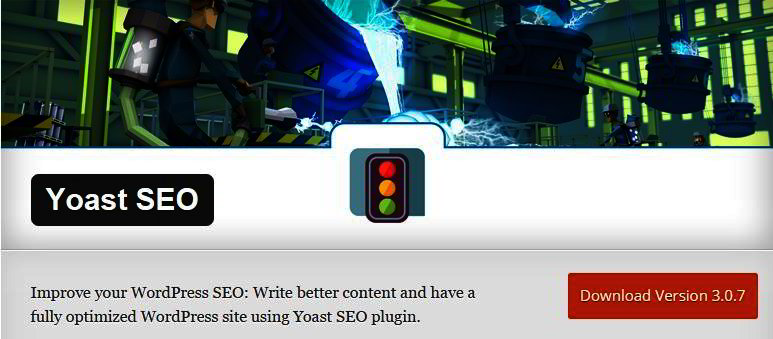 Yoast SEO helps in optimizing your website for ranking it higher in the search engine results. It also assists in writing remarkable contents. It even supports you to select the right keywords that are to be used for your site starting from Meta titles to the entire content.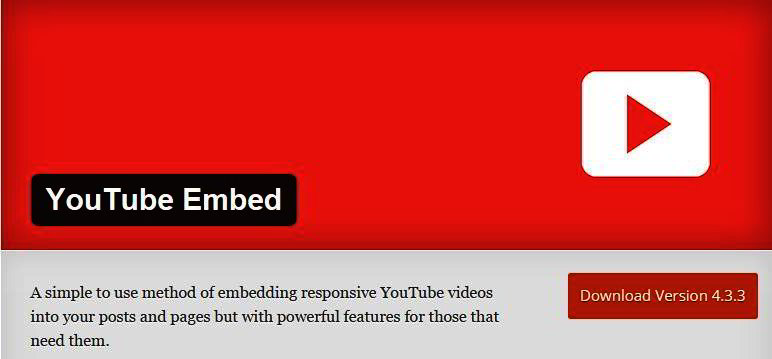 Everybody likes to watch videos and also prefers them over reading extensive posts. Thus YouTube Embed is a necessity for your WordPress website for implanting YouTube videos related to your subject you pick category-wise. You can use this full plugin for free.
9. Google Analytics Dashboard for WP
The more you get traffic your website will be visible higher up on search results. Google Analytics allows you to administer the user participation on the pages. You can be aware of the number of actual-time visitors, traffic, and many distinct parameters verifying the status of your page.
10. BuddyPress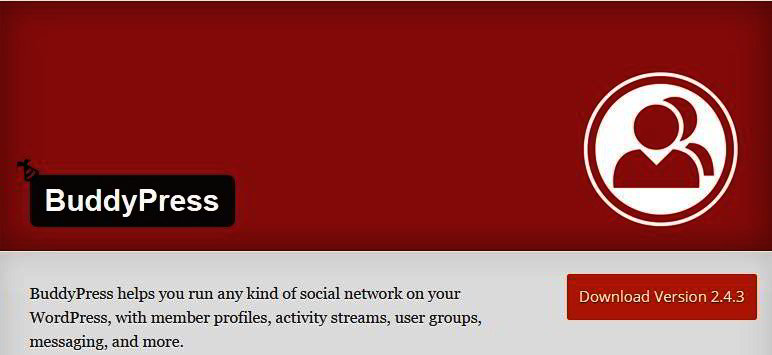 BuddyPress is a pack of features which allows you to create a social network on your WordPress website. Once BuddyPress is installed on your site, your members can easily interact with each other. This plugin also offers a feature to set a community like friend list, colleague groups, private conversations, and any other thing you execute on social networks.
Hence, you can pick one of the best among the top ten WordPress plugins for 2016 that will help you in building your website in a short time.
About the Author –
Mark, an online marketing expert loves to spend time in campaign analysis and latest happenings in digital marketing area. He works with 6S Digital Marketing Solution, a digital marketing company offers top-notch digital marketing services to the globe.