Quick news for every Templates.com fan – we've cut the prices for a while. Today only the prices are cut by 30%! And from January 26th the prices will be cut by 25% BUT only for the first 500 customers. So hurry up, be he first to get the deal!
Right now you can get a fully responsive landing page template for just $10!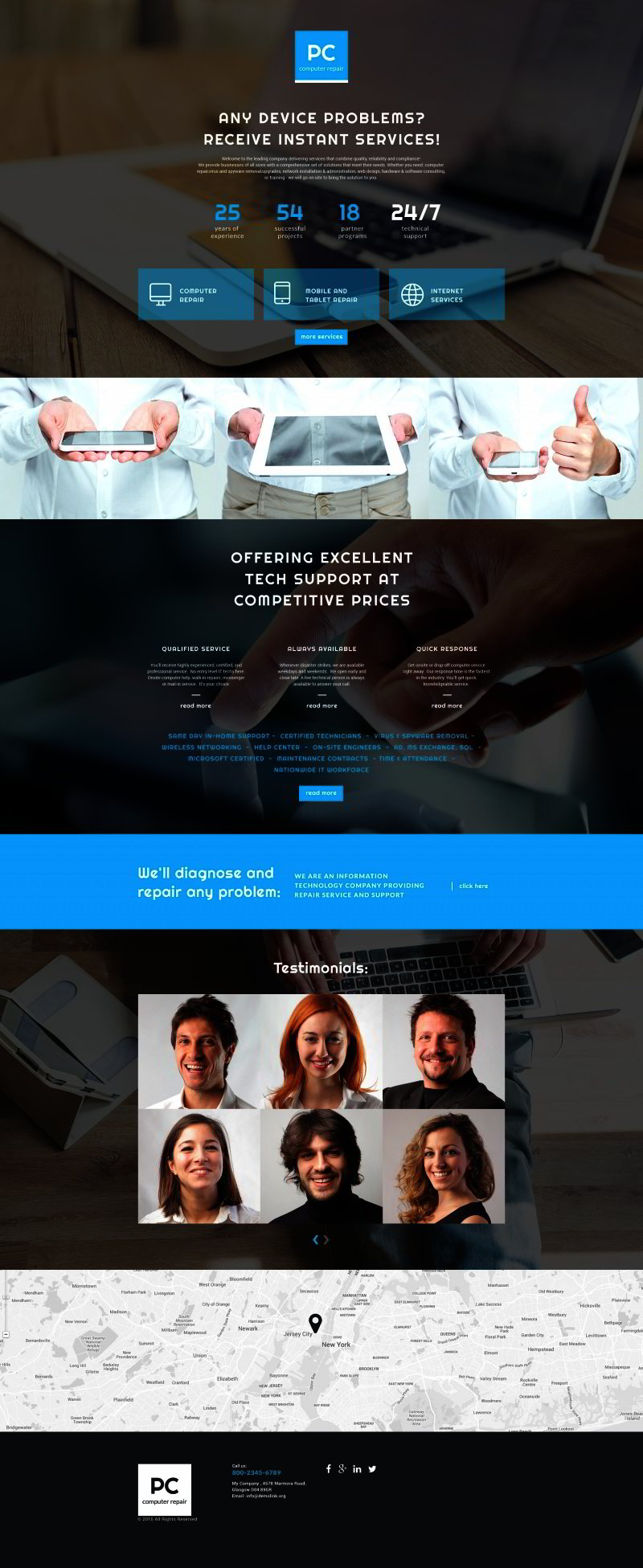 Every premium WordPress theme is now about $53.

You can get an online store template for as low as $62.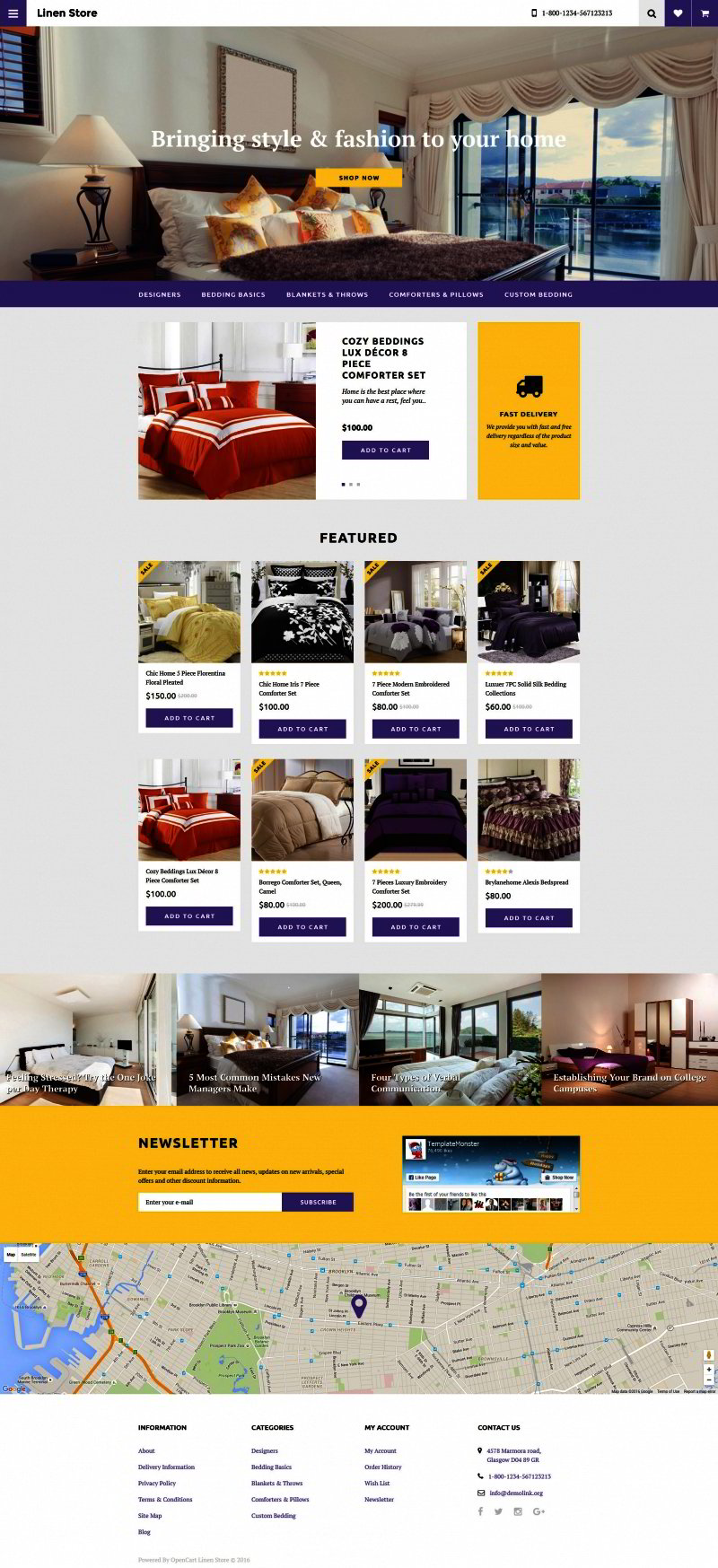 So why are you still here? Hurry up and grab the deal while it lasts! And don't be greedy, tell your friends about it as well!