We can say the e-commerce platforms are the type of online platform that allows you to build your online store's foundation. There are many features that you can use to achieve that. Simply put, e-commerce is the future of online selling. It has a massive potential to hold many businesses.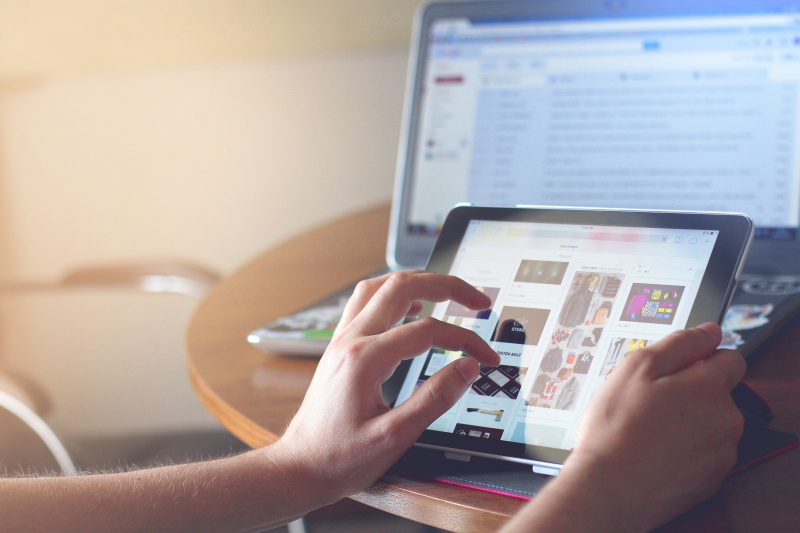 However, you have to remember that just because you have created your e-commerce, it doesn't mean that you will be flooded with customers. You have to become good enough that the customers will come by themselves.
You want to create a genuine connection so that they will come back for more. This is a platform that has a lot of competition. That is why you should manage your website like a professional. With the help of these tips, you will be able to do that in no time.
Use the right Tools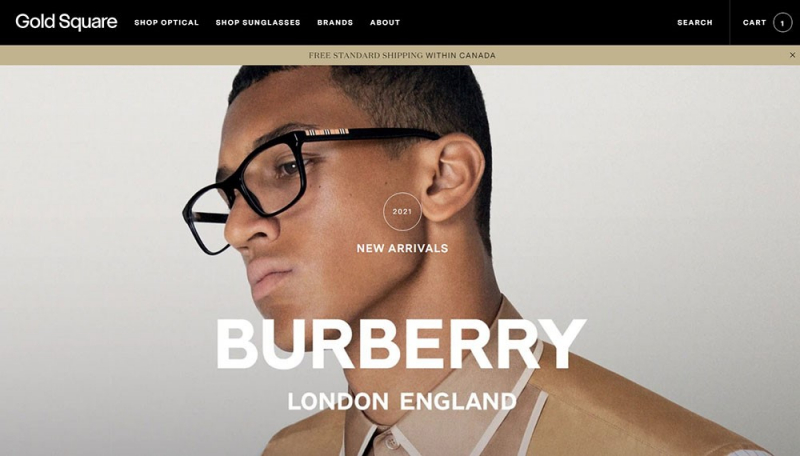 https://goldsquare.ca/
It is necessary to use the right tools when creating a website. It will not last long if you ignore the required tools. For starters, if you also have physical stores, make sure to use a WordPress maps plugin to show your stores with Google Maps on your contact page.
Make an excellent first impression.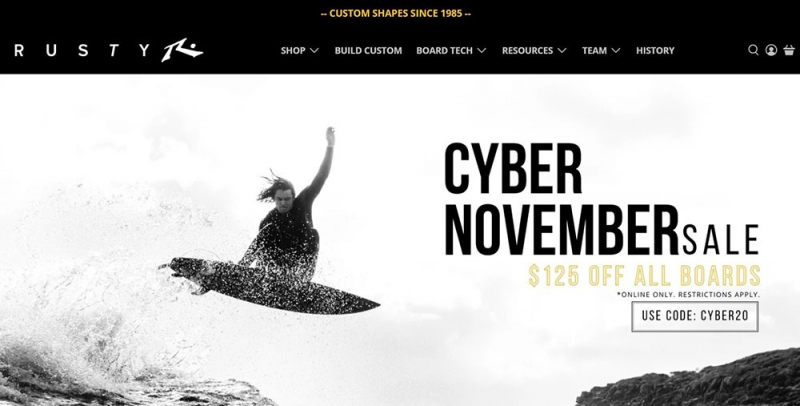 It is crucial to make an impressive first impression. Statistically speaking, it takes 8 seconds for viewers to choose whether they want to stay on your website or not. For this reason, you have to be innovative as if it helps you in the long term.
Always Avoid clutter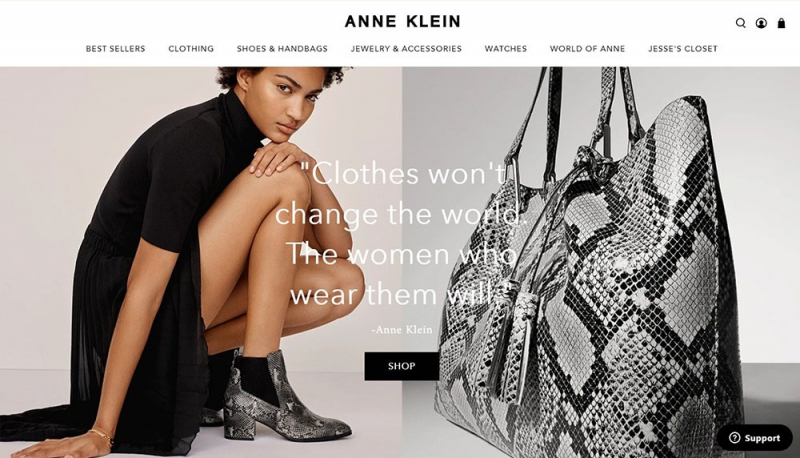 First and foremost, keep the design simple and minimalistic. It has been proven that simpler designs and appearances have the most conversion rates. The look should be clean and focused.
Your main goal is to create a design that will highlight the Call-To-Action buttons. If your page has a lot of clutter, it will be difficult for the user to find those elements. You want to make it easy for them to pinpoint the products and the action buttons. That is why you should create a website as minimal as possible.
Focus on SEO And Site Performance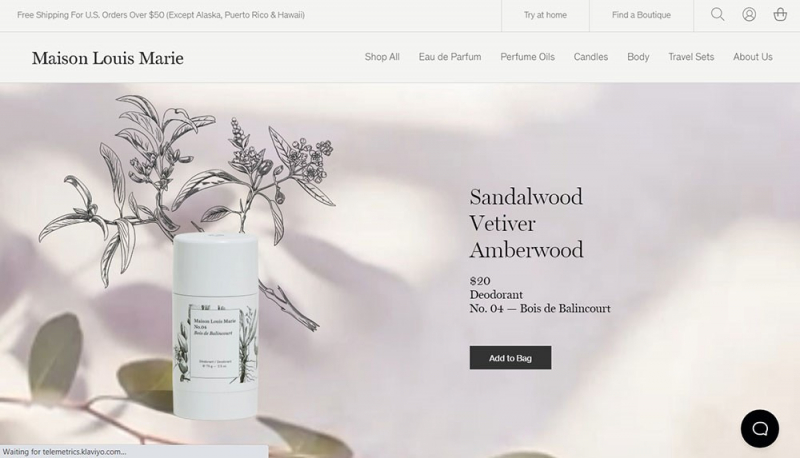 Another important thing is SEO performance. You want to properly use SEO on your website to drive immense traffic and higher conversions. This will result in your website showing up on a higher rank on a search engine. Another thing that affects your ranking is the page load and website performance. If a page takes more than three seconds to load, many people will abandon the site immediately.
Integrate Social media links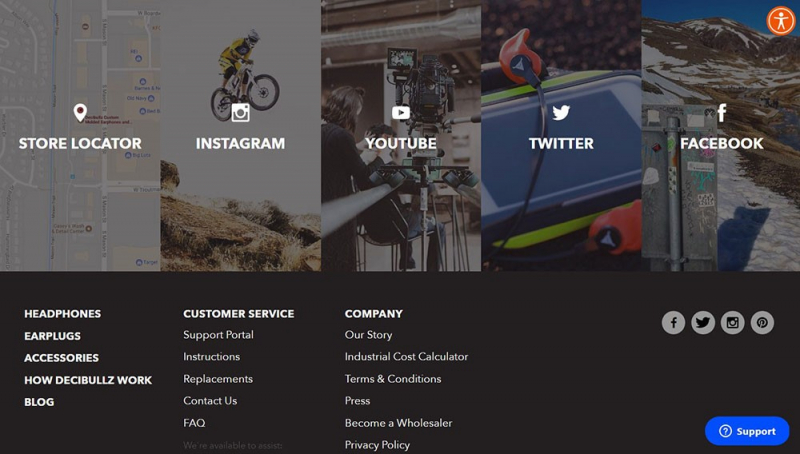 You may have discerned that most successful e-commerce shops have buttons that connect out to their social media on their website. Including social images in your e-commerce web design encourages consumers to keep in touch and fosters more long-term customer/brand relations.
Owning social media connections on your website has also been confirmed to increase SEO rankings! Solely secure that the links open your social media accounts in a different tab as you don't want people to neglect your website.
Embed Quality Pictures and Videos on Your Product Page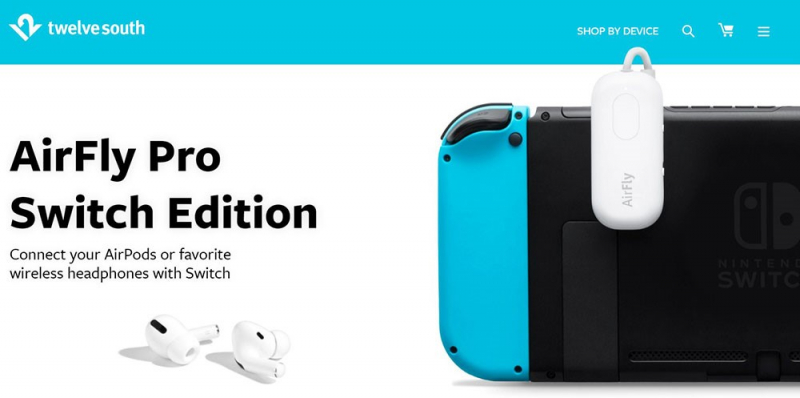 Photos are an excellent solution for seizing attention, and a video keeps it. The answer to triumph is possessing one or both placed beyond the crease on every page. Video can tell a complete story that photos can't. Try and add as many product videos as possible.
Simplify your menus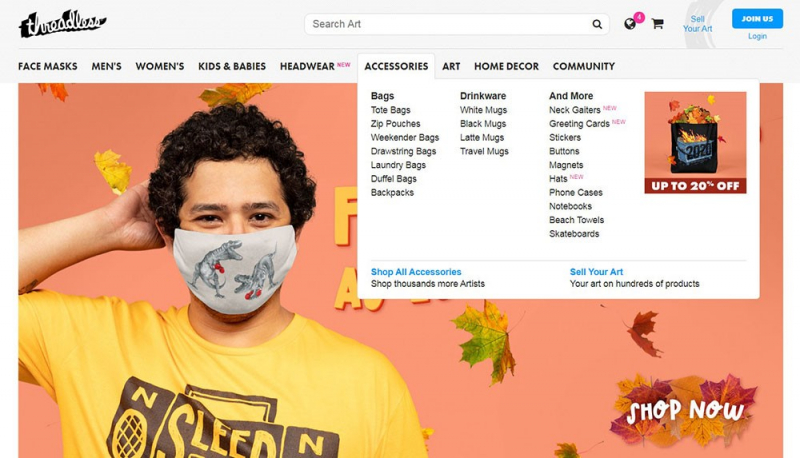 To stay organized, you can add menus to your website display. You want to create a simple menu that will be able to guide the user through the website. It shouldn't be super-specific. You can use broader terms to place your products.
Create less choice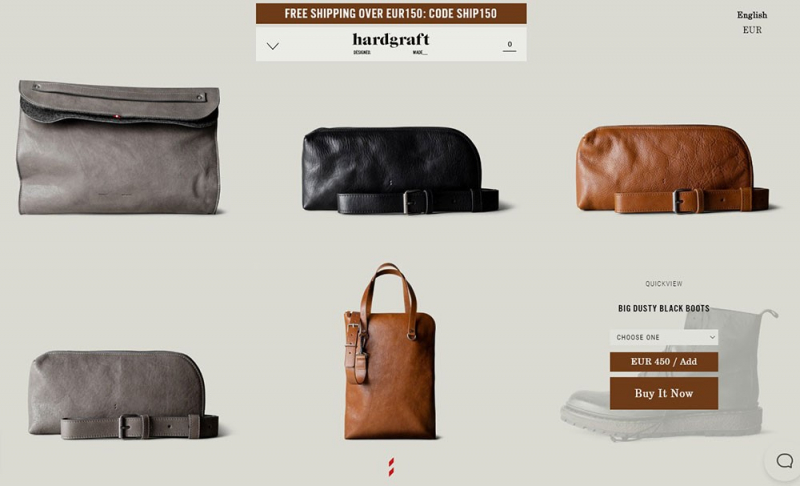 The navigation through the store is one of the essential elements you have to pay attention to. It would be best if you aimed towards getting your users to put items in their shopping cart. You also want to give a small option for choosing things. That way, the customer will be able to make firm decisions about their purchases.
Display security badges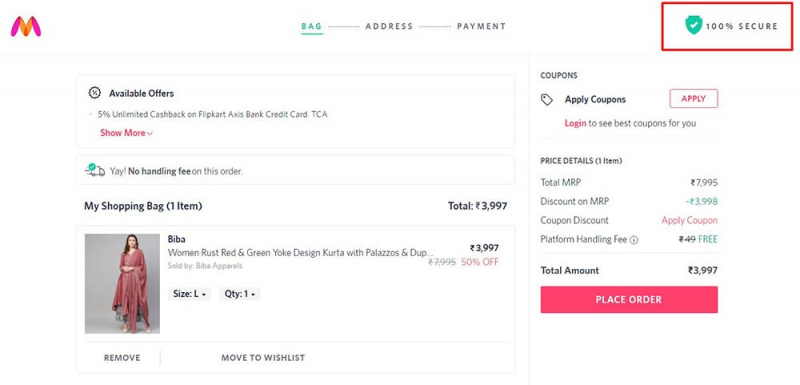 Security is one of the most prominent and most important concerns. They are afraid that the information they are providing on the website will be used against them. To make yourself more reliable and trustworthy, you can display the security badge by the online merchant. This badge will be visible in the checkout process.
Give attention to Logistics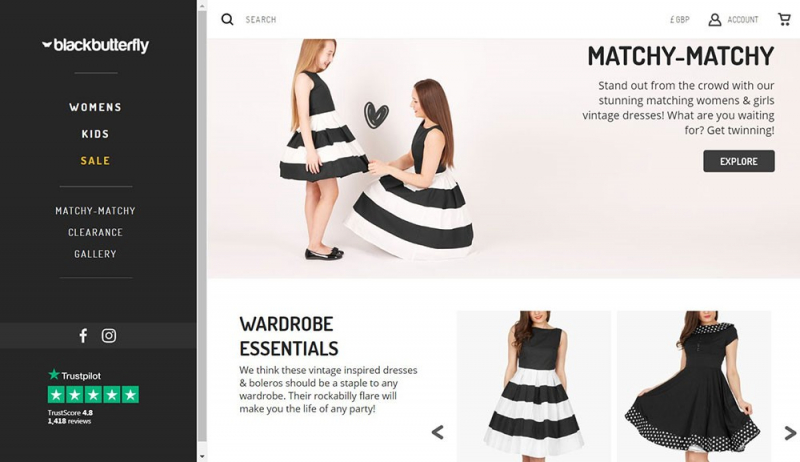 https://www.blackbutterflyclothing.com/
Many cases of contrarily good e-commerce companies continued belly-up because they could not handle logistics' efficiency or charges. So, logistics should be seen as a professional function and provided sufficient concentration.
Use Live Chat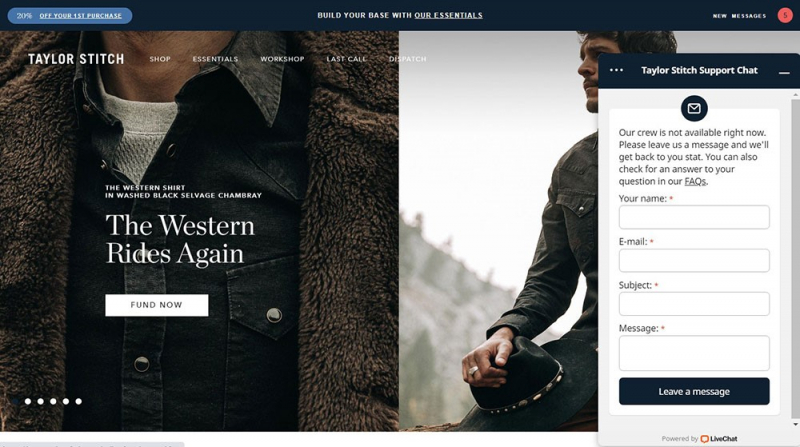 One method to help attract and grow potential customers is by using a live chat. It is a tool that enhances the e-commerce store. Live chats are an excellent replacement for human interaction. It will make the customer as if he was talking to a real human retailer.
Send shopping cart abandonment emails.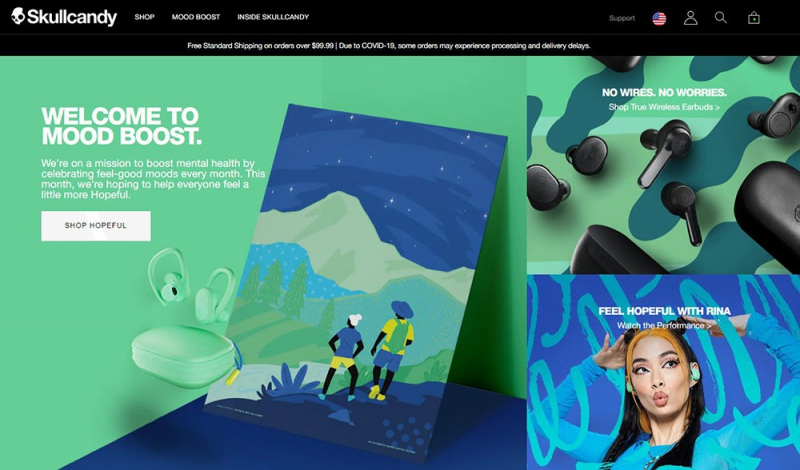 Once a user begins to create their profile, you can learn when they total something to their purchasing cart without purchasing it. Don't overlook this. Usually, people were merely a click or two apart from making the purchase. They were drawn to the product enough to add it to their cart. Forwarding an email mentioning to the purchaser about the piece can be just sufficient to achieve the purchase.
A responsive website is a must.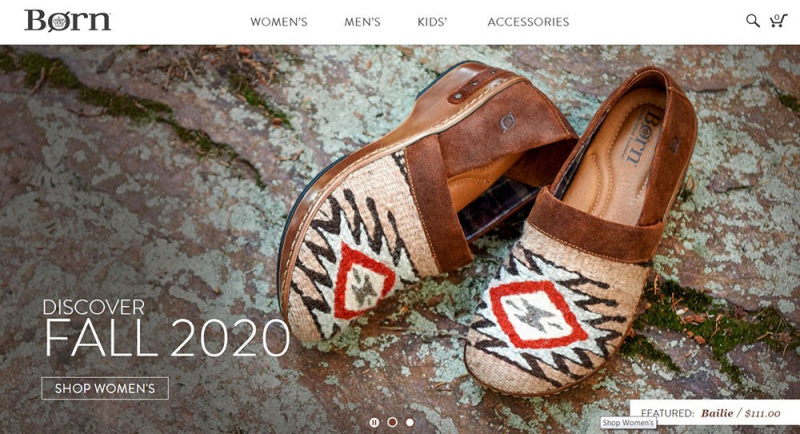 https://www.bornshoes.com/#main-title
Make sure your website is mobile-friendly. If you want to optimize your page's performance fully, you must think of the users from their mobile devices. Make sure your site is compatible with mobile versions and other devices.
Promote your Site Every Day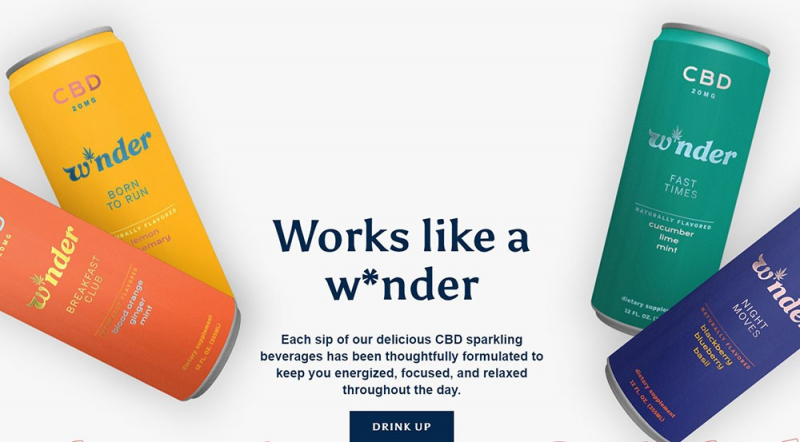 What makes a full website is a daily promotion. You want to push your website to the maximum when it comes to exposure. You wish to launch advertisements to get the word out.
Figure out where your customers are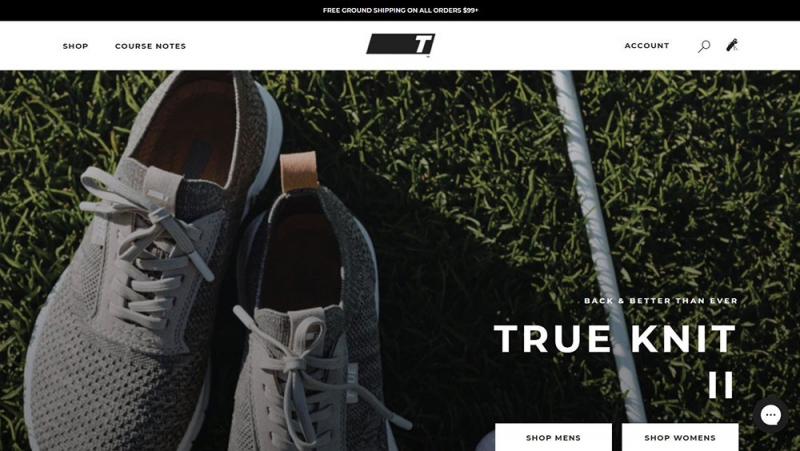 Before you create your online store, make sure to know what your desired audience is. Many business owners make a mistake here. They ignore the audience. you want to figure out where you will have the most traffic, and to do so, you have to find your target audience.
Install and Monitor Google Analytics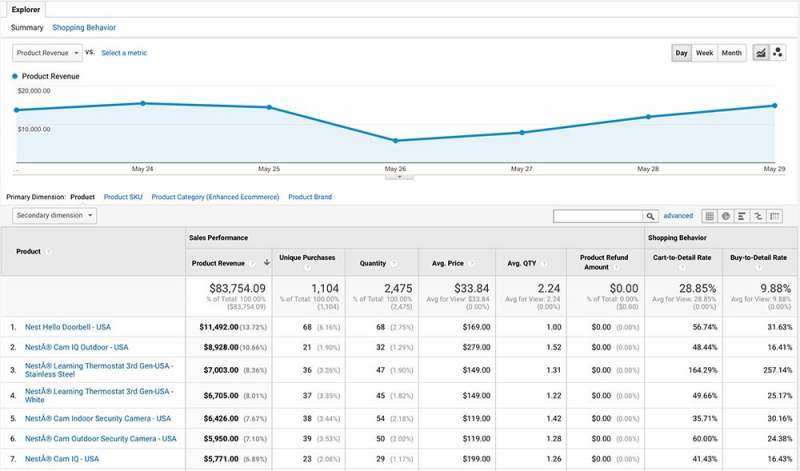 If you want to keep track of the user data, you can install tools like Google Analytics to understand user behavior. It will also help you know where likely buyers lose attention and depart your page and how fast they perform a purchase. Most importantly, it will give you a fair perception of where your online commerce comes from, enabling you to estimate your income on investment for your retailing projects.
Remove friction from the checkout process.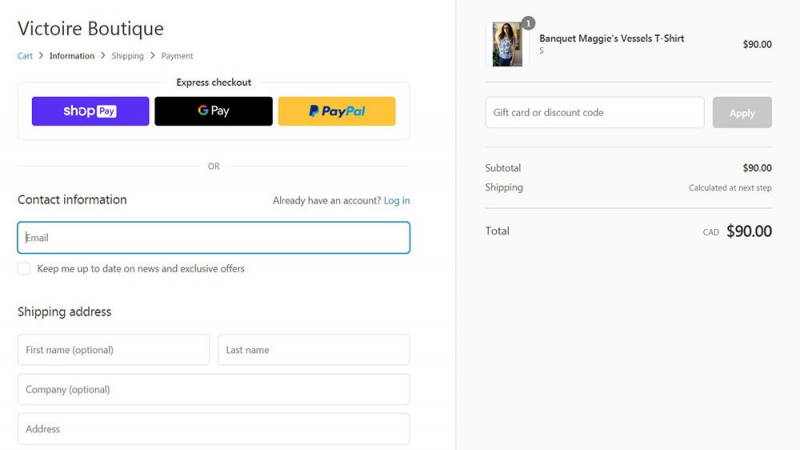 If your goal is to sell more products, you have to make sure that visitors and customers aren't irritated. You don't want them to abandon their carts and shop at another store. One of the biggest challenges for almost any business owner is friction. Friction is any trend or product that slows down the sales process. It would be best if you concentrated on making more comfortable checkout places so that your customers will be content with their buying experience.
List out Clearly Outlined Policies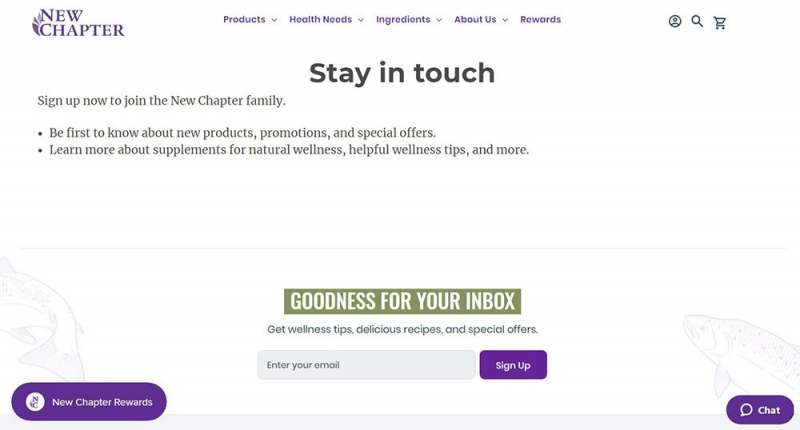 https://www.newchapter.com/newsletter/
People love credibility. And to do so, you have to be transparent about how you're using your customers' personal information. Be honest. Tell them if you plan to share their email address with others or plan to send in promotional mail or newsletters.
E-commerce has become a platform that is suitable for all types of businesses. It is changing the world in a new way. For you to stand out on this platform, you have to keep these tips in mind.