Are you getting the best results possible from your blogging activities? If not, you should assess your current situation and look for ways to become a better, more competent blog owner. Below are some of the ways you can become a much more effective blogger.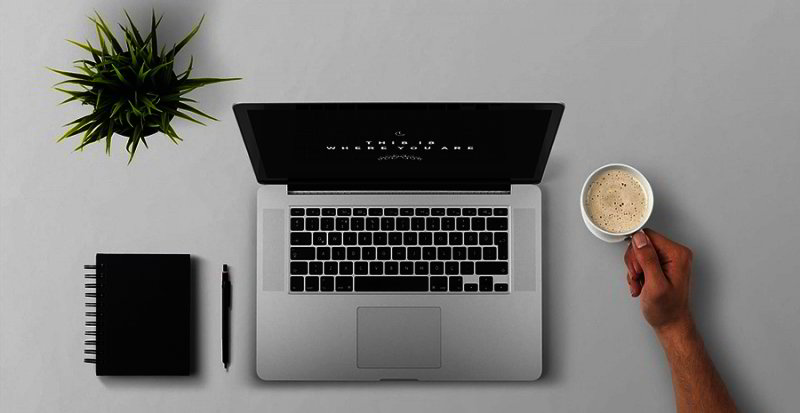 Become Self-sufficient
Ideally, every blog owner should aim to become as self-sufficient as possible and they should not always depend on other people for help. For instance, you should learn the basics of how to build a website and blog through online resources such as sitebeginner.com.
Once you do this, you will have much more control over your blog and your blogging activities. Developing your own blogging knowledge and skills will allow you to make changes to your blog whenever you want to or to create other blogs if you so wish.
Learn How to Blog
Unfortunately, many people rush into blogging and never take the time to learn how to blog properly. After a short while, they get disillusioned and give up on their blog altogether because they're not sure what they are doing and don't have any direction.
However, if you learn to research and publish blog posts in the correct way, it has the potential to increase the number of people who visit your blog, return to your blog and carry out the actions you want them to carry out. It may take some time, but once you find out what works and learn to write for your audience and the search engines, you could eventually have a valuable and busy blog in your possession.
Use Different Content Formats
When it comes to the way blog visitors consume information, different individuals have different preferences. Some people like to view videos, others like to listen to an audio file, while others prefer to read text on a webpage. To cater to every type of blog visitor, you should consider publishing your content in each format, so that you satisfy the needs of each of these types of online visitors.
Sharing and Distribution
Publishing high-quality content in different formats is crucial. However, unless your content is seen by a large number of people, you may find it difficult to get the momentum you need to establish a successful blog. You need to make it as easy as possible for your blog visitors to share your content with other people who may be interested in what you have to say. You should also find ways to distribute your content to different online channels where you also grow your online audience.
It takes time to master the art of blogging. Initially, you need to educate yourself and you should be willing to learn how to create a blog, research content, publish content and reach a large online audience. If you do all of these things in the correct way, you have the potential to build a popular, lucrative blog that also becomes an important online resource for a lot of people who are interested in the niche you specialize in.