Nowadays, it is important for any business to have an effective online marketing strategy to attract the right customer. One of the most effective business strategies is to have a website.  In this digital age, one needs to consider having a responsive web design to adjust the screen size of any mobile device. If you are looking to design your business website, here are few tips that can help you to choose the right web designer.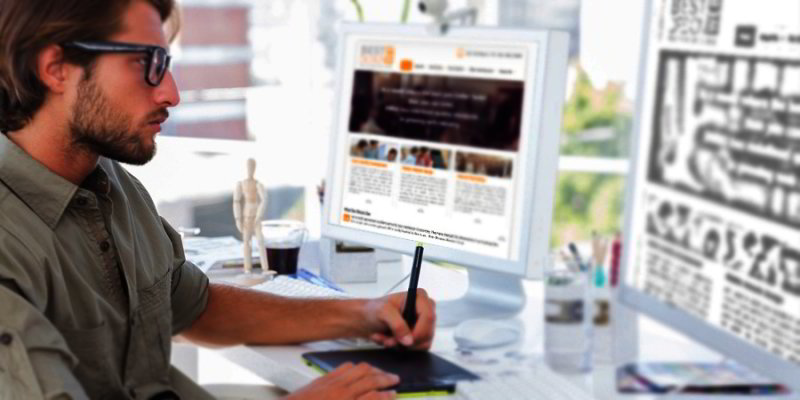 Site Requirements
Before anything else, you should know your site requirements and ensure it aligns with your business goals. This means you should have an idea of the kind of website you want for your business. Remember, it is very important to have clarity in your prerequisites. With your requirements, you will make the work of the web designer a little easier.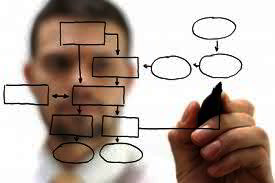 Previous Work
You must always check the past records and portfolio of the web designers. Ask them to show you websites they have designed before. From their portfolio, you should be able to determine whether their websites meet the highest standards. Similarly, are the website user-friendly and mobile-friendly? Are they easily navigable? These factors will help you determine if they are professionals. You should also ask them to provide you with references from their previous clients.
Any professional web designer will provide you with every detail because they are keen to promote themselves and their work. However, if they are reluctant to share the previous work with you, you should remove them from you list.
Qualification
Professional web designers have eyes for stunning designs. They are extremely creative; thus, they can come up with unique ideas every time. Some companies may offer similar services that you offer, thus you need a creative web designer. He should be creative enough to design a unique and responsive website for your business.
Many web design agencies train their employees so that they can be technically skilled. Such web designers can use latest software and technologies to provide their clients with the best websites. You should make sure that the web designer you are hiring is properly trained.
Experience
Sometimes, an experience is very important. When it comes to searching for a good web designer, you need to make sure that he is experienced enough to do your work. A designer with over 5 years of experience and a strong client base is a good option. Know what the designer or web design agency is capable of doing instead of hiring them in the first chance. Ask them if they are comfortable with the kind of service you are seeking.
Terms and Conditions
As a business owner, you should make sure that the terms and conditions the designer provides suit you, else you might find yourself in a big trouble. Keep in touch with the designer and communicate as much as possible to ensure a quality work.
There are several web designers out there, in fact, they are so many that it is difficult to choose the best one that will meet your needs. For instance, web design company Lucid Crew in Austin TX can provide you with stunning websites that will meet your needs and help your customers achieve their goals.