Technology keeps advancing at an impressive pace so there should be no surprise to see how many new websites are launched every single day. It is very hard to find a reputable company or a startup that does not own a business website. You do need one in order to stay competitive but chances are you need the services of a good web design company.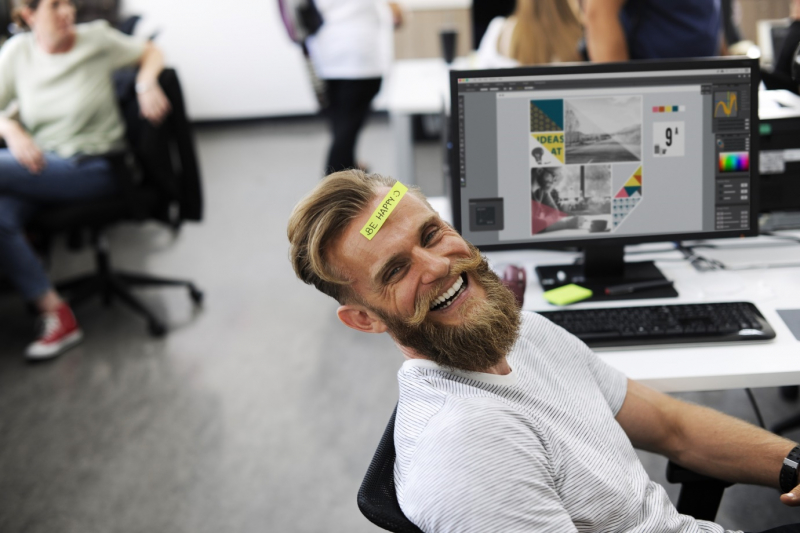 At the end of the day, your goal is to have a great site that properly showcases what you offer, like Fix It Right Plumbing. In order to do this you need really good web design services. Finding the best web design company is all about the research you conduct, which should include the following.
Costs
You obviously want to get as most money as possible for what you will pay. Always ask the company details about costs and be sure that you receive a report that is as detailed as possible. Different pricing agreements are possible but the two that are the most common are definitely project base and hourly.
Generally speaking, it is better to opt for the project-based payment deal. This is due to the fact that you will not end up faced with extra expenses that were not planned.
Timeline
Another really important thing to take into account, although it is so often overlooked, is project timeline. In many cases we see web design companies that offer estimates that are completely unrealistic. False hopes appear and clients end up without a site when it is needed.
In order to avoid potential timeline problems, you have to get everything in writing. The web design companies that are comfortable the project will be done in the discussed timeline will have no problem to add this as a clause inside the contract offered. Work with those web design companies that can guarantee the timeline so you can plan your promotion strategies.
Responsive Website Design
Although this might seem weird to say since responsive website design is absolutely mandatory in 2018, there are still many web design firms that offer cheap packages that do not include it. You can end up drawn in by the price tag and not even realize that what you buy is not usable for users that want to browse the site with their mobile gadgets.
Website Content Management Needs
If you want to make future website changes in the future, especially when referring to content, you need to have some sort of content management system installed. Generally, the chosen one is WordPress, but there are also others that can be considered.
Think about how many future changes you will want to make, especially when referring to content. While design changes normally require the use of web design companies, when you just have to change content you should be able to do this alone. The package that you opt for should include the addition of some sort of management system that you can use and that you are completely comfortable with.