Let's be honest, there are only pros of using a mobile invoicing system for your business. I don't see any cons of using it. A mobile invoicing system will allow you to do everything fast and easily. You can even make Google Docs invoice templates for clients who want their invoices on a Google Docs template. It has many other templates already in it for use.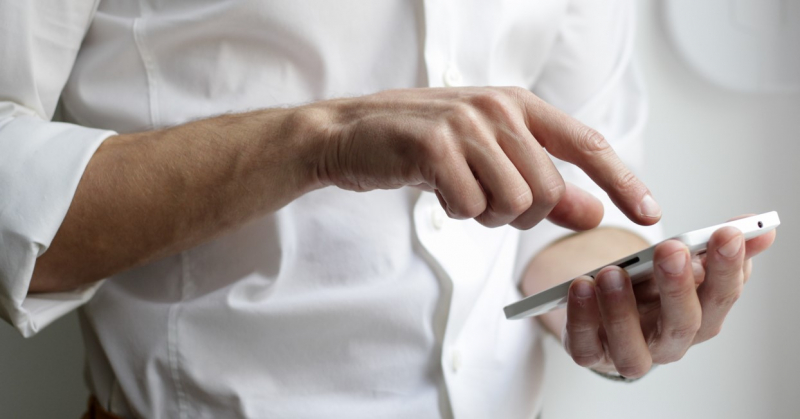 This app should be available on all the platforms so; you don't have to worry about what software phone you got. It will be available on your device and if it isn't, you can get yourself made one through Billdu software and launch it on your platform.
Here are the pros of implementing a custom mobile invoice system in your business;
Mobile invoicing will take you much less time to send invoices. You can prepare automated invoices that will be sent to your clients whenever they do business with you. You will be notified whenever your clients receive the invoice, and they should directly pay you through the mobile invoicing app which allows you to make faster payments within a few seconds. It's a very convenient way for your clients to pay. This is also another reason why people would want to do business with you. The convenience factor attracts them as they can pay from their comfort zone without having to drive to your place to pay in person.
Mobile invoicing also saves a lot of time. Manual invoice making takes ages to prepare invoices because you write everything manually on paper and there are thousands of clients whose invoices have to be prepared. This is why mobile invoicing is better because you can send and make invoices in just a few seconds via email. This makes your staff efficient allowing them to do more work in less time.
Another pro about this app is that you're charged no fee when paying someone through it. It's a really attractive feature and people are switching from bank transfers to this because bank transfers charge a little fee for sending money bank to the bank while the mobile invoicing app doesn't.
Through the mobile invoicing app, better data management is also possible because every minor and major detail about invoices is on the app. Every client will have their designated folder meaning it will be easier to find their invoices. You'll just have to search up their names to get their folders. This increases the productivity of your business as everything is done very fast allowing you and your employees to work efficiently.
Last but not least, portability is another great factor about this. You can keep track of your business from wherever you want. You'll just have to log in to your ID on any of your devices and there you have it. You will have every control of your business. You can check every payment that has been sent or received through the mobile invoicing app. It has made every entrepreneur's life easy.