There may be many reasons as to why as a small business you're looking to revamp your website a little bit. Ultimately, it will come down to maximizing profits, however. Well, you're in luck as there are many ways you can improve your site quickly and easily, and often it'll come down to simply integrating a few widgets into your pages.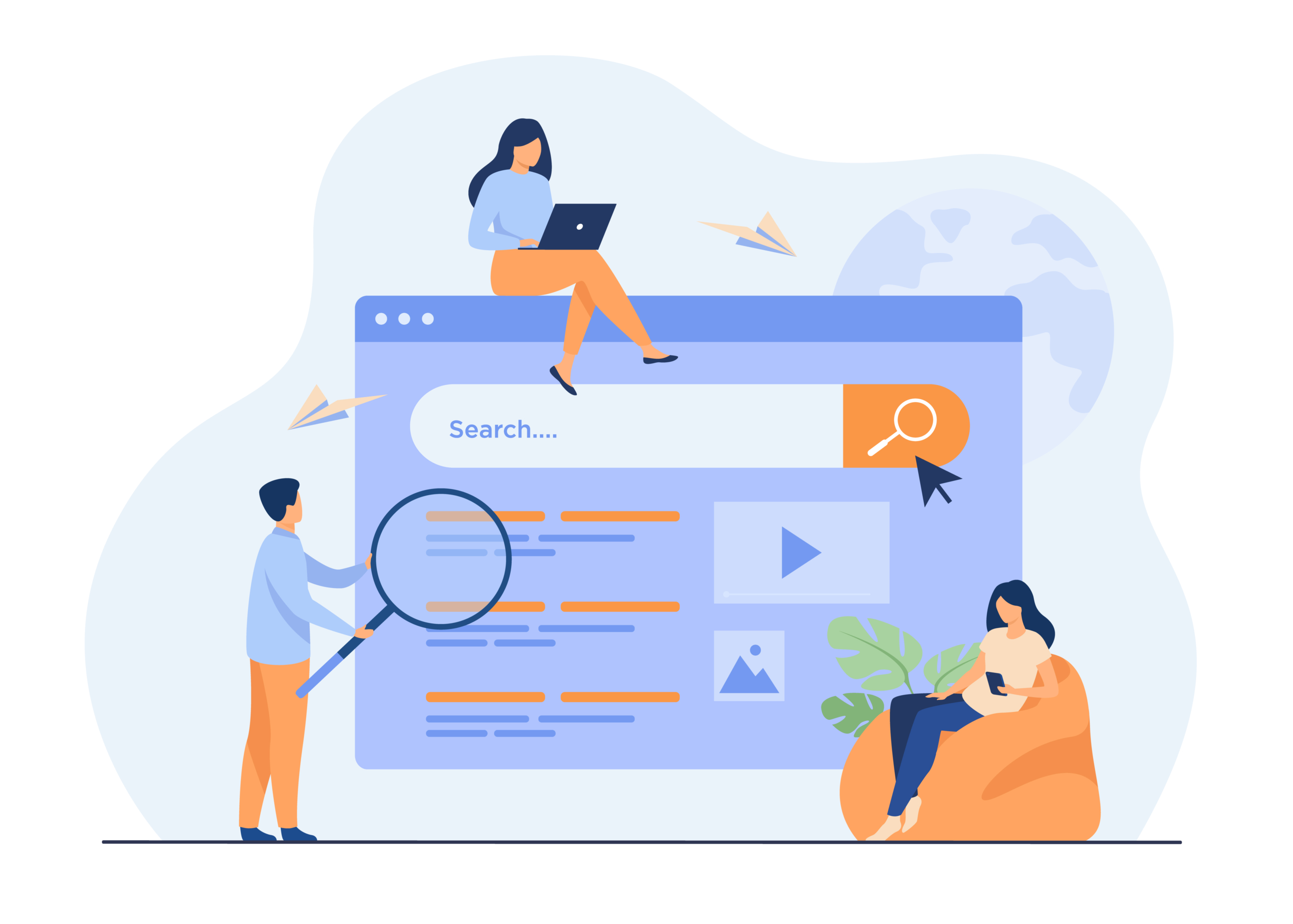 Widgets are offered by dozens of website builders like Duda and offer additional little features that you can embed directly into your site rather than messing around with code and developing them yourself. But as a small business, which are the ones you should be adding to your site?
Live Chat
If you're looking to improve your customer service, then integrating a live chat widget into your site is one of the best ways to significantly increase your engagement with customers who need a helping hand.
Ideal for e-commerce sites especially, there are a number of live chat widgets currently on the market, and they're incredibly important with a recent poll finding that a staggering 77% of consumers wouldn't buy from a site not offering live chat.
Live chat is a valuable tool to have and can increase conversion rates quite significantly, by 40% in some cases, while order values are also proven to increase by 10% on average.
Contact Form
Similarly, adding a contact form to your contact page will also generate more leads and reduce spam emails to your account. Offering up a contact form to fill out to get in touch is a much quicker and easier way for customers to send queries to you, while it will also allow you to track emails coming in and response times, as well as help you develop mailing lists which will allow you to target people that have already engaged with you as a brand.
Booking Forms
Particularly in today's day and age, where we are on the other side (almost) of a global pandemic, being more organized as a business is key, particularly if you have a physical presence. Websites for restaurants, doctors, hairdressers, or any type of business that sees you come face to face with a customer can benefit from adding in a booking form.
Take the restaurant industry for example. It can be a busy time for waiting and front-of-house staff during opening hours, meaning they may be too busy to get to the phone. By adding a booking system to your website you can allow customers to book their table while at the same time easing congestion as people will turn up at an allotted time rather than chance their arm and create a busy waiting area.
Search Bars
We want our information quickly these days, so adding a search bar to your website is a must. There are many different search bar widgets currently out there, and as long as you have a menu and sitemap that's easy to follow, then you can add a widget that really will benefit the consumer.
Many search bars these days are smarter than ever, and all you need to do is enter the address of your website and the search bar software will index all the content on your site, with no need for coding or any back-end work on your part. This will then allow users to effectively search your site and be returned with relevant content.
Maps
If your business has a physical store or location in which customers can physically visit, then adding a map to your contact form or homepage so people know where to find you is much more effective than an address. While you should also include the address, a map will provide a much clearer snapshot of where you are located and make it easier for customers to find you. Which ultimately means more custom for your business.