So you have a few retail websites and interested in reaching new customers consistently. You will need an excellent web design in order for your website to get high traffic and search engine rankings. Whether you design them yourself or hire a company to do it, your website needs to be user-friendly, functional and visually appealing. Here is more information on why web design is important in e-commerce.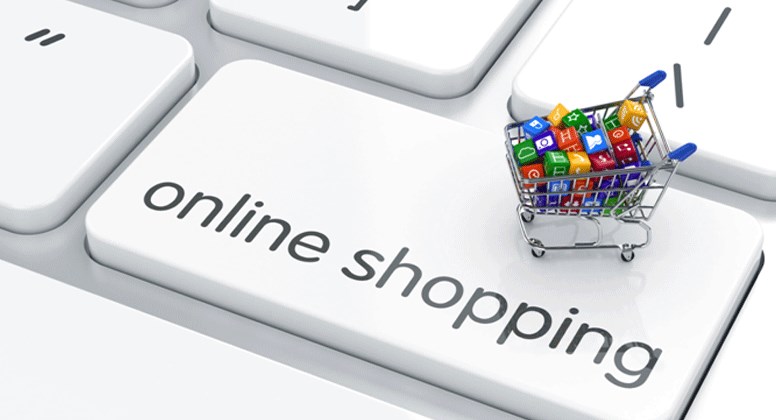 What Web Design Does for SEO
Here is what proper web design from website designers in the UK can do for search engine optimization. Proper web design will ensure that your business site is relevant and mobile-friendly. This is important because mobile devices are quickly replacing PCs and your website needs a responsive design for this reason. Web design is also necessary for SEO because it provides the best layout for users' navigation.
Aesthetics Matter
Excellent e-commerce web design often has high quality aesthetics. Website viewers don't stay on certain sites too long and if your site has strong visual appeal, they are more likely to stay on it to learn about your services. The images on your website should be clear and related to what the website is about. The logo and slogan need to be eye-catching and easily identifiable. Your content should focus on your message.
Navigation Matters Too
Web design is also important because it provides proper navigation for users of the site. Web designers need to pay attention to navigation because it determines how long visitors will stay on your site. Your site's bounce rate decreases when the navigation operates properly. The bounce rate is the number of times visitors leave after viewing a few pages within a website. Viewers are more likely to purchase products from your site if they can navigate with ease.
Clients Can Reach You Easily
Another benefit of high quality web design is that it will be easier for your clients to communicate with you. When you include a contact form, a professional email address and a functional comments section, current and potential clients can contact you without the hassle.
You Stand Out from Competitors
These days you can no longer design an average looking website for your business. With the rapid changes in web design, your competitors are stepping up their strategies up a lot more now. It is important that you keep up with the latest web design trends so that you will be steps ahead of the competition.
Your Customers Can Speak for You
Another reason why you need effective web design is because you can use customers' testimonials as part of your branding strategy. When your site's visitors look at how satisfied your customers are with your services, the visitors would be more likely to try what you offer.
It's a More Convenient Version of a Business Card
With business cards, there is a chance that people will lose them or throw them away. But when you direct potential clients to your well-designed website, they won't forget you or your services. And since most websites can be viewed on mobile devices, potential customers can view your site no matter where they are.
In conclusion, web design can make or break your website's success. This is why you should hire a skilled designer to add pizzazz to your website. While you should consider your budget when choosing a web designer, you want to put quality over affordability. Periodically, you should conduct an audit of your website so that you will know which issues need to be fixed. With excellent web design, you are on your way to more visibility.