The fact that people are looking for eye-pleasing, useful application is a challenge for every merchant and company out there. Due to the millions of applications available out there for iOS, Android, Windows Phone and other popular platforms out there, app development became more and more difficult to deal with. The best application marketers are trying to develop a smarter strategy that includes both pre-launch and post-launch implementation. Yet, these details are not as important as the actual app building process.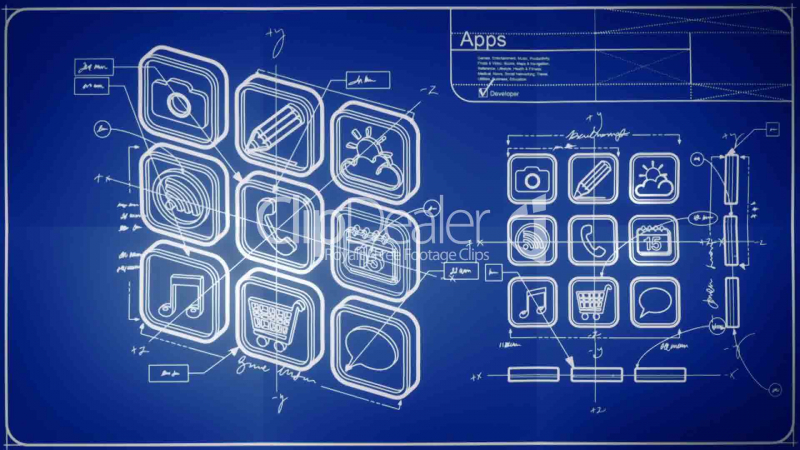 Contrary to what people think, your marketing strategy needs to start way before your app is actually marketed. That is the reason why finding an app maker that's easy to understand, gives you a lot of options and can help you finish your projects on time is absolutely paramount. Developing an app can take months, maybe years if you don't choose the right option. Like in the case of any successful product, the most important piece of the entire marketing puzzle would be understanding who your customers are and what they desire.
Pre-loaded apps and features you need
Depending on your business' specific, you will have to use certain types of features. Well, when you choose to build your app via an app builder, you will benefit from pre-loaded features. This means that you won't be required to write any code or to possess any skill in this direction. App builders are easy to understand. Plus, you can always contact a specialist via the available chat support. Building an app from scratch might take a while and surely requires knowledge in this field. Pre-loaded apps are user-friendly for both customers and you as a business owner. The complicated process of connecting your business to the customers is now much easier to understand. A simple, eye-catching app can be the solution to all of your problems. A well-built app will create a bond between your consumers and your business, which is the exact result you are striving for. An app that is packed with features your customers will gladly use is the app you should be seeking at the moment. What features you may opt for?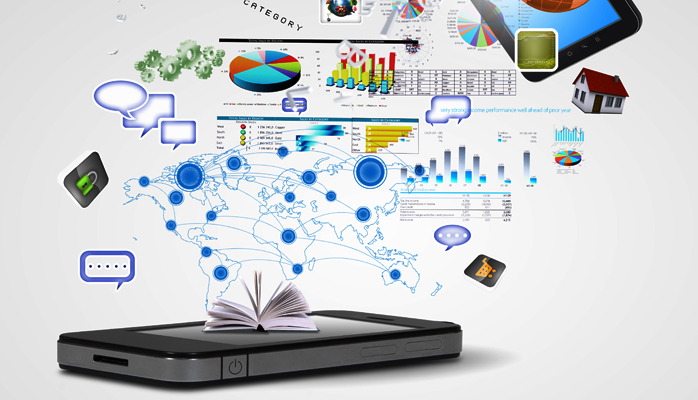 Full brand control
Booking systems
Drag & drop builders
Loyalty programs
Online payments
Push notifications
Social media integration
GEO listings
The legal issues
For each app development step that needs to be completed, there is a legal issue that should be covered. Make sure that the app builder you are selecting handles confidentiality agreements. Each app might require personal info from the customers and from yourself that should be stored and handled properly to avoid any problems. The same goes with evidence of copyright. You don't want another business to have an identical app. Your brand might be affected in a way or another if such thing happens. Pay attention to every detail and communicate with the company you are choosing for app building. Choose your options wisely because hiring a personal developer might cost you more than you can afford. An app maker includes design, building and launching an app all together.  Considering the app legal part, you should keep in mind to include a Privacy Policy for your consumer's personal data. A Disclaimer should contain information regarding misusing the app and so on. Once legal issues are covered, you can concentrate on functionality, visibility, and popularity.
Keep this checklist in mind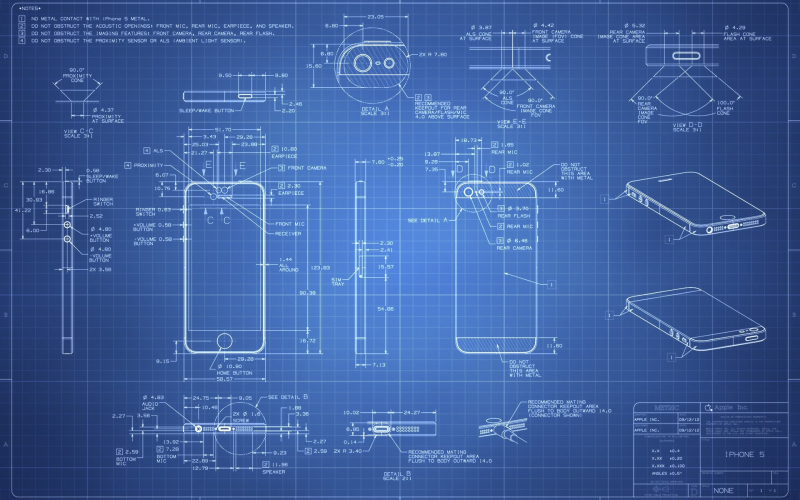 There is a special checklist that could help you out understand what you need to focus on regarding your business app. Here are the focal points of the process:
Understanding the audience
The first step in developing and using a business app is establishing who your audience is and what it desires. This is the one detail that helps you get to the actual core functionality of your app. Bombarding users with complex – and expensive – features that they won't use is not something you want to reach. Instead, pay attention to the most basic, attractive functionality. Each audience sector has different perspectives and you need to respect that through your app.
Speaking different languages
Mobile devices and technology, in general, are based on a universal language. Yet certain domains might require translation in order to properly describe the services you are offering. Keep that in mind when developing an app. Multilanguage is a feature that is comfortable for many users, especially if your business is international.
Privacy and confidentiality are very important, no matter the domain you are working in. Apps might require a login, which means the users have to introduce some of their personal info into your app. A strong security system will make them feel safe while using your app, and that is the exact outcome you should be looking for. Also, you have to consider how to add live chat to website so that it beats safely for your users.
Give the users the opportunity not to make public their decisions. Try to ask for as much feedback as possible and see what the users' opinion is regarding how activities are handled through your app. This way, you are maintaining the comfort zone they are desiring, and you get the data that you are interested in.
Engaging apps are the best apps
Don't select dull apps that won't attract users. Design and visuals, in general, are a big part of the app's promotion.  The more engaging the app is, the more time your audience is going to spend using it.
All things considered…
There are a few more details you should be careful with:
Cross-platform – choose to make your app available on different sorts of platforms; avoid limiting your app to only one platform or you might lose a considerable part of your audience; think about all existing operation systems for mobile phones available out there and make your app compatible with them
Purpose – your app should always have a purpose; if you decide to choose an app builder only for the sake of having an app, it is not a good idea; set clear markers and targets for your app and make it useful for the audience in one way or another