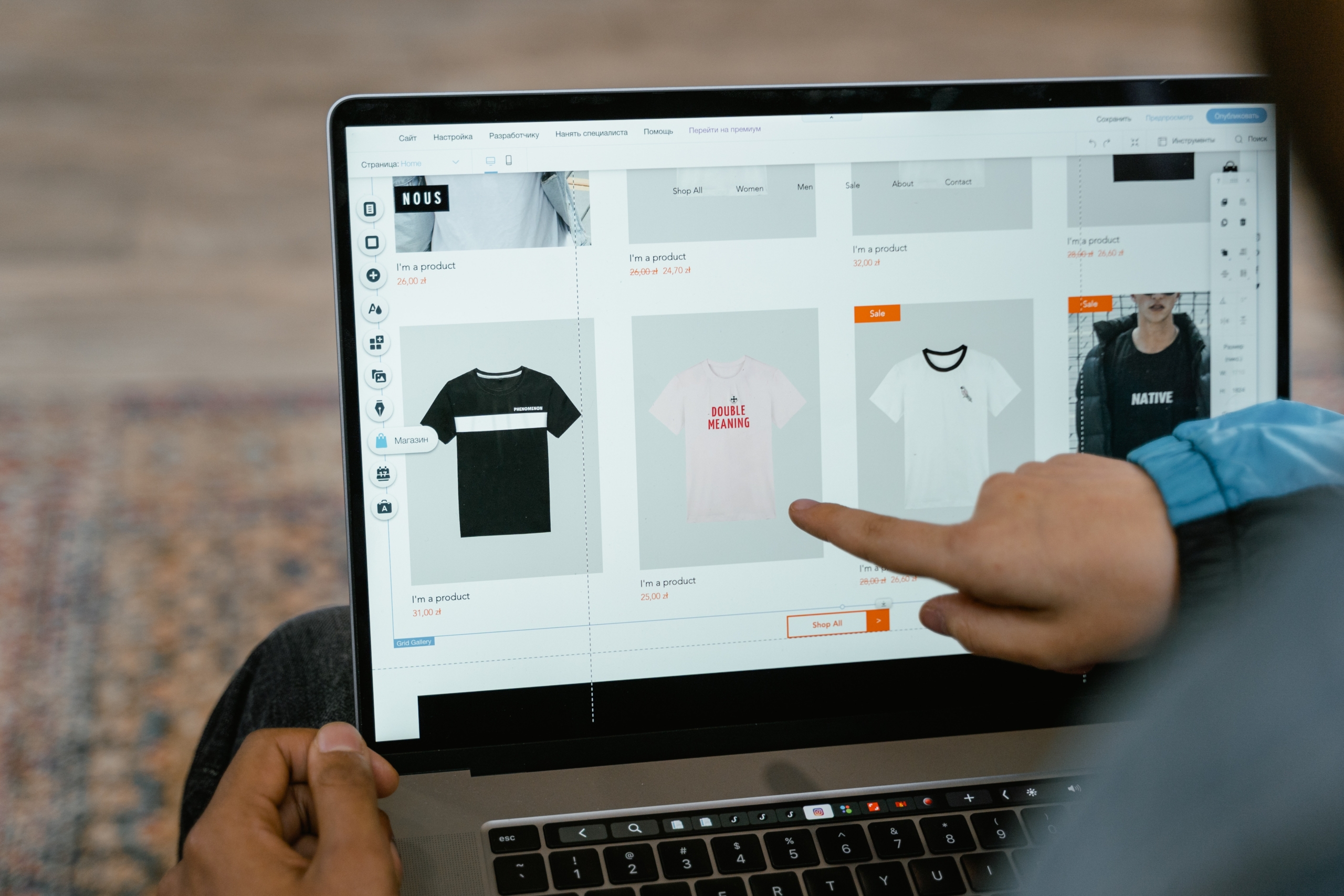 It is essential for businesses to have a well-designed and user-friendly online store. This not only helps to attract new customers but also keeps existing customers coming back for more. One of the most popular and widely used platforms for building an online store is WooCommerce.
In this blog post, we will discuss the benefits of using WooCommerce templates for your online store and how they can help improve your business. 
Expert Development Services
The first and foremost benefit of using WooCommerce templates is that they are developed and maintained by a dedicated team of experts. When you choose a WooCommerce development service, you can rest assured that you are working with professionals who have extensive experience in creating high-quality eCommerce websites. 
These templates are designed to be responsive, visually appealing, and optimized for search engines, making your online store more accessible to potential customers.
Time And Cost Efficiency
One of the main reasons why businesses choose WooCommerce templates is because of the time and cost savings associated with using them. Rather than starting from scratch and developing a custom website, you can simply select a template that best suits your business needs and customize it accordingly.
This significantly reduces the time it takes to get your online store up and running, allowing you to focus on other aspects of your business, such as marketing and inventory management.
Wide Range Of Customization Options
WooCommerce templates offer a wide range of customization options, enabling you to tailor your online store to your unique business needs. With a plethora of design elements, color schemes, and layout options at your disposal, you can create a one-of-a-kind eCommerce website that stands out from the competition.
Moreover, many templates come with built-in customization tools, allowing you to make changes without any coding knowledge.
Seamless Integration With WooCommerce Plugins
WooCommerce templates are designed to work seamlessly with a variety of plugins that can enhance your online store's functionality. Whether you need a plugin to help with shipping, inventory management, or payment processing, chances are there's a plugin that can easily integrate with your chosen template.
This ensures that your online store runs smoothly and provides a seamless shopping experience for your customers.
Improved User Experience
A well-designed WooCommerce template can greatly enhance the user experience of your online store. With responsive design, easy navigation, and clear product displays, customers will have no trouble finding and purchasing the products they're looking for. 
This not only leads to increased customer satisfaction but also boosts your conversion rate and ultimately, your bottom line.
Scalability
As your business grows and evolves, so too should your online store. WooCommerce templates are built with scalability in mind, meaning that they can accommodate your business's changing needs. 
Whether you need to add more products, create new categories, or expand your payment options, WooCommerce templates can grow with you, ensuring that your online store remains a valuable asset to your business.
Regular Updates And Support
When you choose a WooCommerce template, you can expect regular updates and support from the development team. This ensures that your online store stays up to date with the latest features, security patches, and bug fixes. Additionally, many template providers offer dedicated customer support, so you can get help with any issues you may encounter.
In Conclusion
Using WooCommerce templates for your online store offers a myriad of benefits that can help you create a successful and profitable eCommerce business. From expert development and cost-efficiency to customization options and seamless plugin integration, these templates provide a solid foundation upon which to build your online store. As your business grows, you can rely on the scalability and regular updates that come with choosing a WooCommerce template.