Stuck with choosing a template for your site? Are you overwhelmed with the plethora of themes out there? The truth is, selecting a theme for a web designing project can be quite a heck of a task. In fact, it is outrightly grueling, and we're not supposed to be subjected to this evil.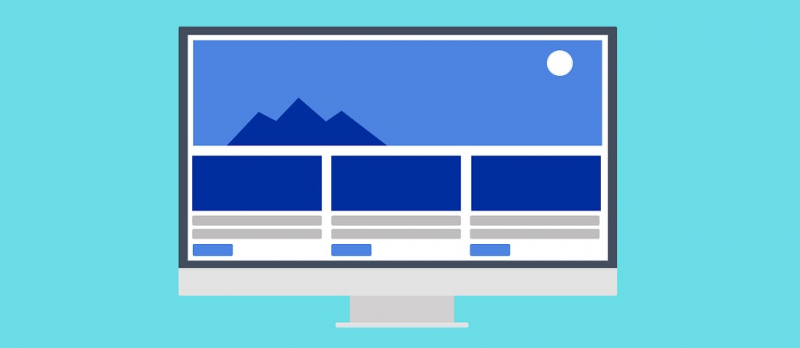 Well, welcome to the club, get yourself accustomed to this madhouse, and get on with finishing the project at hand and while at it, make sure to go over this web hosting reports for the best hosting options – you're going to needing it.
That's a little harsh right?  No apologies though, but, I'm going to help make your job a tad bit easier. Use these tips as a guide as you navigate through the forest of templates scattered all over the internet.
Ensure the Template is responsive.
Don't be deceived. Several of the templates you're going to run into online will shout about how responsive they are – don't listen to them – actually test them out yourself to be doubly sure.
Most online theme stores have a demo page for their templates. Use it. Click on the different view types to view how the template would behave on different devices.
Implementing a responsive design cannot be over-emphasized; first Google rewards responsive pages with a better ranking, while users love mobile-friendly sites. So you better give them what they want!
Test for valid HTML and CSS codes
There are several free HTML and CSS validators online. Use one of those and save yourself the headaches of using non-compliant themes.
Now, few errors don't spell doom but when you start seeing hundreds of warnings, and then it's safer to look for another product. Understand also, that search engines rank sites with compliant codes better than non-standard websites.
Beautiful designs
Website users tend to spend more time on sites with pleasing designs. Look out for how user-friendly the template is – this implies the ease to access information on the site, take note of where the navigation bar is located, and other features that improve the use of the site.
Ensure the template is cross-browser compatible
More often than not, you'd find some templates working just fine in some browsers but malfunction in others. So before paying for that theme, preview it using different browsers just to be in the clear.
And if perhaps you find a template you'd like to purchase but while testing it you discovered it is not compatible with a particular browser, then contact the support of the developers and they would gladly fix it for you.
Ensure the template is SEO-friendly
If you want people to find your site when they search online, then your website must be search engine optimized – and this starts with choosing the right template.
Some of the SEO factors to check include;
How lightweight the template is – this means checking to see there are few flaws at the core of the theme.
How fast the page loads – now Google has made it clear it takes page speed into consideration while ranking a site.
Does it have schema markup – this feature allows Google to understand the contents of the site and you can improve your ranking by implementing this.