Online customers are becoming more and more demanding. Are you confident that you can meet all their needs?
There are over 3 billion internet users around the world. Some of these users are even more engaged in the digital world than in reality. That's why it's no surprise that according to eMarketer, ecommerce sales have reached over $1.915 trillion in 2016.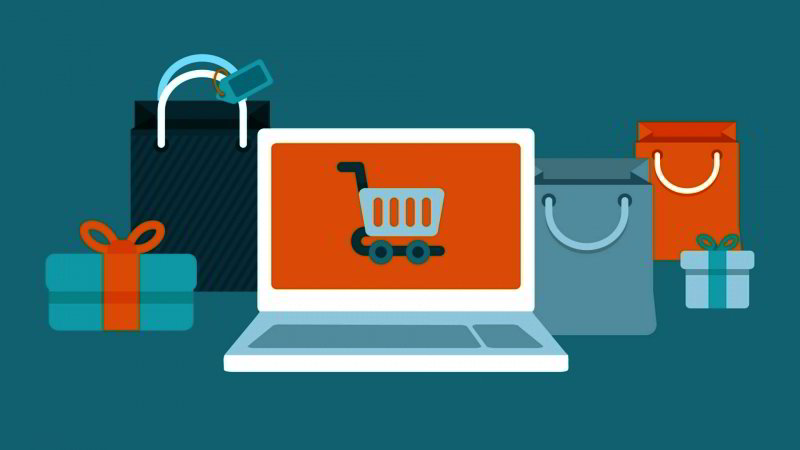 In some countries like China, online shopping is preferred than going to brick-and-mortar shops. While ecommerce sites are becoming more and more popular, their visitors and customers are also becoming more and more demanding. These demands include having a mobile-friendly website with quick loading time and a user-friendly design.  If you want to impress and convert visitors, you have to meet all these demands.
With that in mind, here are some tips you can use in managing your ecommerce site.
Improve your site's loading time.
According to the founder of Just Add Content, your biggest threat is not any of your competitors, it is the back button. Once the visitor clicks it, there's no turning back. And what's the usual cause for clicking the back button? It's because your website's loading time is too slow.
People in the 21st century have incredibly short attention span. They aren't going to wait if the loading speed of your website takes even a minute. This is why your goal should be to keep the speed of your webpages loading to a few seconds.
Use digital marketing and management tools to optimize site functionality.
To maximize conversion rates, you need to make sure that online shopping is simple and easy on your website. You can achieve this by using effective digital marketing tools. Some of these include Magento, Woothemes, and Shopify. If you want to reduce the amount of time you spend in creating leads for your B2B business, you can also use management tools like ORO commerce.
Use a user-focused approach.
Connecting with your customers on a personal level is the secret to creating customer loyalty. However, since it's impossible to find one marketing approach that will satisfy all of your target audience, it's better if you employ the user-focused approach.
In a user-focused approach, you need to engage your visitors, maintain their attention, and achieve a deeper level of connection with them. The goal is to create the same level of attentiveness they receive when they visit brick-and-mortar shop.
Choose a tailor-made system.
Since your website is only as good as your software, it's best that you select one that already integrates with industry standard inventory management system. This will minimize the impact of changes to your business operations. Select programs that works well with current system and use Paypal or Amazon to track sales.
The Bottom Line
Running an ecommerce site is no easy feat. However, for an entrepreneur who knows the tricks of the trade, it can be an enjoyable and rewarding experience. What you need to do is to mobilize your site with less monitoring, but with greater response to customers.