As a webmaster, I often find that one of the hardest things for me to do, is link build or rather find high-quality links.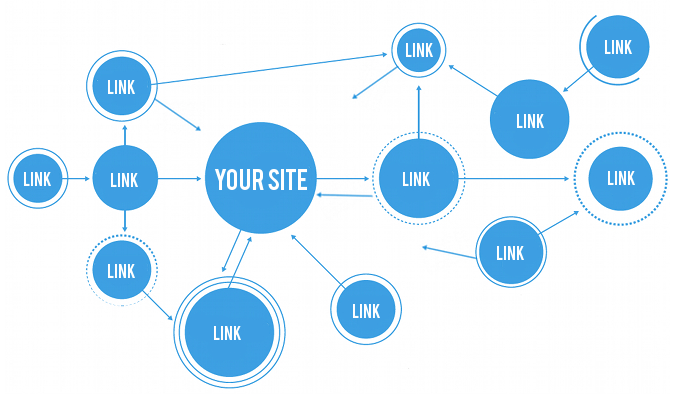 I have this issue because of two main issues;
Time
Let me explain why time is an issue.
The main issue that I often come across in my day to day life, is that I don't have time to do everything that I would like to do. Yes, I admit it, I am shocking with time management and no, I am not afraid to admit it.
Being able to acknowledge that I have a time management issue has allowed me to learn the skills that I need to improve and progress through my difficulty.
However, even with newly developed time management skills, I still have trouble managing to link build.
This can be blamed on my full-time job, that requires me to work for eight hours a day, and as much as I would love to be able to have my full income coming from my website, it is at the moment not viable for me to drop my job and focus on my website.
Resources
Having mentioned my full-time job, the next major issue pops up, resources. Or for common person money. Yes, the age old story of I actually cannot finance another person to sit for hours and look links all day, to find me so decent yet subtitle links that will work for me.
As I wrote above, due to my full-time job I can actually afford to hire a private link builder as I often find that there in many months more month than money.
So the best way that I have found which allows me to increase the number of back links and overall unique traffic to my site was by using a link building company.
Key differences between private link builders and link building companies
To be honest, I really like making use of link building companies as opposed to using private link builders.
Of course, the main reason is money, and I have found that many private link builders have quite a few negative aspects surrounding them as opposed to very few negative aspects surrounding making use of a link building company.
Why is a link building company a good idea?
Unlike private link builders, when you make use of a link building company you will find that you won't be the only webmaster that is using the company. This is a good thing as it makes connecting websites via links a hell of a lot easier, so your website grows faster.
Companies often have massive spreadsheets with links on them, which helps cut down on labor costs to you, so using a company works out cheaper.
Many companies will often add extra services in like pre writing articles for you, which makes it easier for you to have extra time to focus on what you want to do.
In total, if you are anything like me making use of a link building company is a must.