"On a broad scale, I see SEO becoming a normalized marketing tactic, the same way TV, radio, and print are traditionally thought of as marketing tactics." ~ Duane Forrester, Senior Product Manager, Bing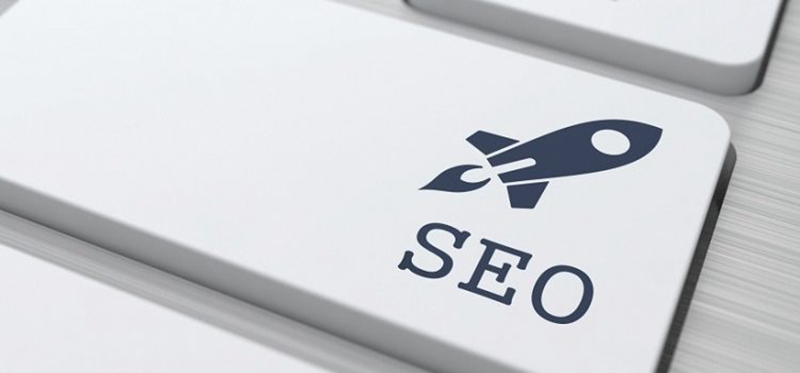 Search Engine Optimisation (SEO) is the overall term for the processes which encompass the methodologies, strategies, techniques and tactics used to drive traffic to a website by increasing its ranking on a Search Engine Result Page (SERP) such as Google or Bing. Ideally, a site needs to be ranked in the top three results on the SERP for visitors to the site to click through to the website. In essence, the higher the website's ranking on the SERP, the greater chance there is that the site will be visited by a visitor.
Statistics show that 93% of all online activities begin with a search engine such as Google. That is why it is so important to focus on buying quality backlinks for literally all online businesses. Over 65% of all of the search engine requests are executed via Google. Furthermore, it is interesting to note that the majority of search engine users (70-80%) ignore the paid advertisements and access websites via the organic results. Therefore, it makes sense to contract a reputable SEO company to help you increase your website traffic.
SEO reseller programmes
What?
In short, an SEO reseller is a company that offers general SEO services bundled into flexible and affordable packages. These packages include everything from a full SEO managed service, advanced strategy planning, and high-quality white-hat linking building and content writing service to individual elements such as local SEO rankings, press release preparation and distribution, as well as a blogging service.
Why?
The art and science of search engine optimisation are not to be taken lightly, and it is also not easy to become a highly-skilled SEO; therefore, to implement a successful SEO campaign, it is advisable to outsource your whole SEO process and requirements to an SEO reseller. Hiring someone in-house is something that will require a much higher financial investment as acquiring the best talent in the SEO industry is highly expensive. Combine this with the tools you need and costs quickly go up.
Furthermore, SEO resellers will typically have far-reaching relationships with website owners, editors, and bloggers to ensure that they have access to the highest quality backlinks. They will also either retain an in-house team of copywriters or hire a professional copywriting firm to help you craft the best content that will market your site. Furthermore, it's important to note that these rankings are organic. They are not the same as the Google Pay Per Click (PPC) adverts at the top of the Google SERP.
How?
As with all businesses, when determining which SEO reseller to use, it is prudent to make sure that you partner with an experienced, skilled, reliable company who understands SEO methodologies and can implement them. The next step is to open an account and decide which package you would like to purchase. You should be assigned a customer support agent; ergo, should you have any questions, your client care representative will be able to help you.
Once you have ordered and paid for the relevant package, the SEO reseller will start implementing your order. If there is content to be written, it will be procured and published as soon as it is ready. Finally, the SEO reseller will notify you when your order has been completed. He will also send you a report detailing what actions were taken.