If you are working via the Internet, you heard of residential proxies. Some websites and platforms are blocked in certain areas and people leading business in or from those areas need to have a way to unblock them. A proxy changes your IP address so that no one can find out your location.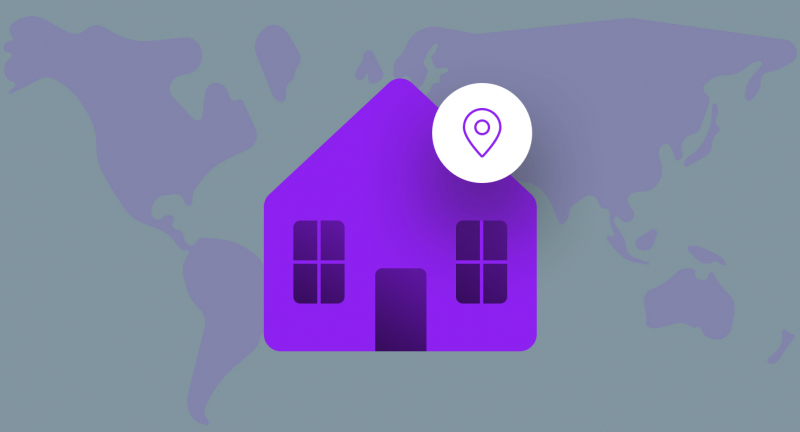 Proxies act like intermediaries between you and your destination site. They receive your IP and rotate it. The destination resource sees an absolutely different IP.
There are different reasons why people use proxies, not unblocking sites only. Proxies:
increase the level of your security online by blocking malware and hackers;
block unwanted advertisements and cookies;
your searches will not be tracked;
you will be able to scrape data.
There are various proxies, for example:
residential;
data-center;
private;
dedicated;
shared;
rotated;
reverse.
So, why are rotating mobile proxies so popular? They use real IPs (on real computers).They are seen as real users.
Pro et Contra
Get acquainted with the top residential proxy accommodations and their pro et contra.
Smartproxy
The provider under consideration has over 40 million addresses in 195 locations. Your money can be refunded during 3 days.
The cost is not quite cheap: $75 per 5 Gb.
Infatica
Infatica offers 10 million IPs in 100 lands. It requires minimal user documentation. It is possible to use it for 7 days for free.
The cost of this service is $360 for 40 Gb.
OnlineSIM
This service has over 60 million proxies and multiple locations available. It has a high level of protection. Its prices are not high for this mobile proxy. Buy it starting from $17 for 5 Gb for 15 days. You can choose paying for gigabytes or for unlimited traffic. There is a free trial.
However, it may be not as popular as the other mastodons, but with time it will definitely take its niche.
PacketStream
Around 7 million proxies are at disposal of this provider. The cost starts from $50 for 50 Gb and there is a free trial.
Though, you need to make a minimum deposit of $50.
Oxylabs
Oxylabs owns 100 million residential proxies around the globe. You can obtain a refund during 3 days or during 7 days (for the companies).
The cost of this service is expensive: $300 for 20 Gb.
GeoSurf
It has 2.5 million of rotating and static IPs in all the countries. You can try a demo session.
Again, the cost is not cheap: $450 for 38 Gb.
NetNut
The number of IPs is 5 million. It is possible to use NetNut for free for 7 days.
There are only 50 countries available and the cost is $300 per 20 Gb.