How many times did you see poorly structured, boring, and uninformative PowerPoint presentations? Perhaps too much. Creating an effective presentation, whether it is about cooltechzone or global warming, is not so easy. There is a long hard work behind the seeming simplicity you see when the speaker is presenting. However, in order to create a presentation that does not make people fall asleep, you do not need to be a professional designer or a speaker with 5+ declaiming experience. You just need to follow certain rules. Templates.com  has prepared for you some useful tips that will guide you in creating effective and beautifully designed presentations.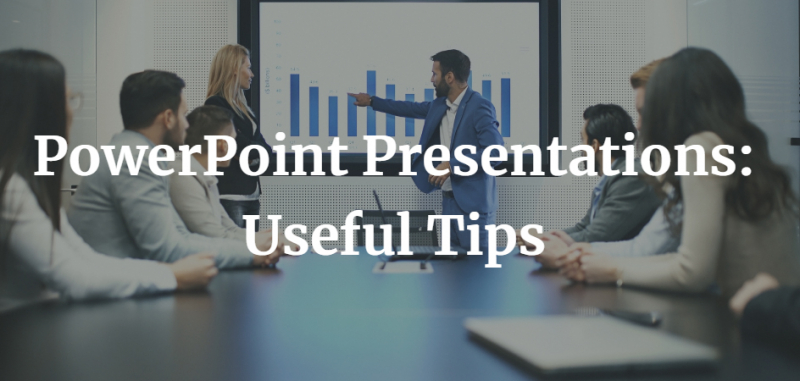 #1 – Divide Information into Blocks
All people read from the left to the right and from the top to the bottom. Knowing this feature, you can make people look exactly in that part of the slide that is the most important for you. This is a very simple technique that works in all cases. It structures information and allows you to use a visual hierarchy.
#2 – No Long Sentences & Claims
A good presentation should be simple and straightforward. Your task is to bring the main idea, without delving into the topic too much. The problem of many presenters is that they want to tell as much as possible and fill the slide with a lot of information. It is a real problem – the audience should not read the presentation; people should listen to what you are saying. Instead of writing a long and boring text, add pictures and titles. They will improve the perception and assimilation of the information. Do not use too long sentences, try to summarize your ideas and present them in a list. Beware of too many points in one slide – if you have 10 of them, then they will hardly be remembered. In this case, it is best to divide the information into two slides.
#3 Less Means Better
Just like in online marketing, the main sign of an ineffective presentation is an overabundance of information per the slide. In this case, the audience has to take an effort to catch the message. On a good slide, there should always be plenty of free space, which allows people to focus on key details and main points.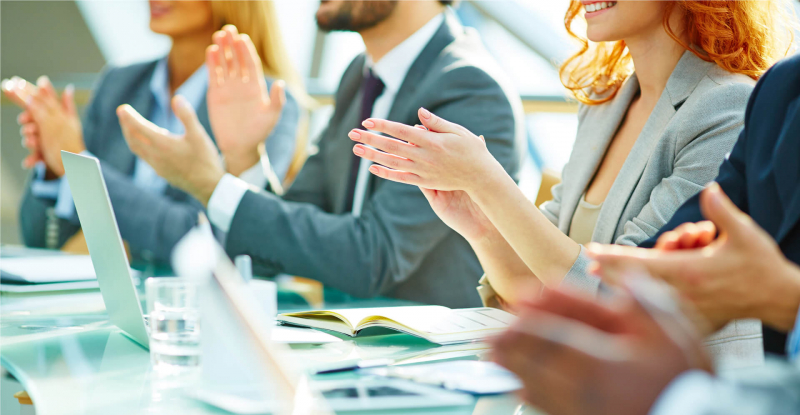 #4 – Use Simple Colors
While working on the presentation, you need to pay attention to the colors used on the slides. You should not use too bright shades – the audience will quickly get tired of looking at them and will lose interest. So colors should be used sparingly. A dark color on a light background or a light text on a dark will always work well. You should also avoid intense gradients, which can make it harder to read the text.
As you can see, there are many nuances and specs to consider when working on a presentation. Stick to our guide to deliver a truly impressive and efficient presentation. Reach top efficiency increase with our expert tips!