If you do some online research, you will probably learn that web hosting can be in many different types. There's shared, virtual private servers, dedicated servers, cloud hosting, and managed hosting to name a few. Most online references don't list "specific hosting for WordPress" or "WordPress specific" hosting as a type of hosting.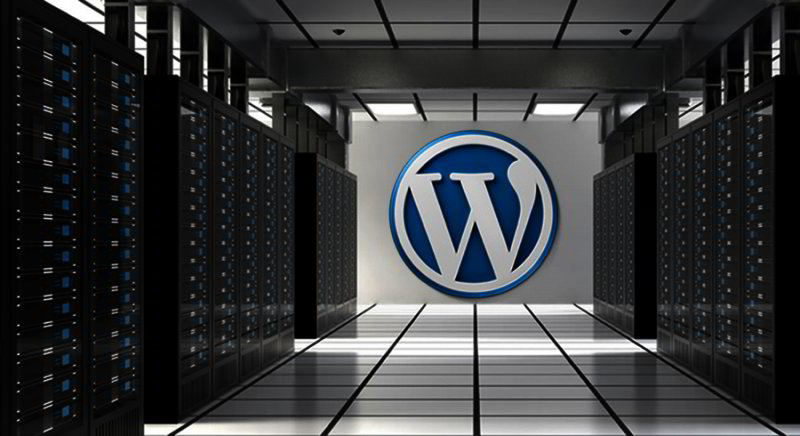 Don't be confused, though. The phrase simply means hosting specifically intended for WordPress sites. It's web hosting particularly tailored for websites that use WordPress as their content management system. This hosting can either be one of the different types mentioned above. The goal of this post is to shed light on the advantages or the reasons why you should consider dedicated WordPress hosting on a general level, without going into the nitty-gritty of the different types of web hosting (shared, dedicated, managed, etc).
To answer the question on this post's title, here are the reasons why it's worth picking a WordPress specific web hosting service.
Optimized Hosting
If you choose WordPress-specific hosting, you can be sure that you are getting a service that perfectly suits the content management system you are using. Incompatibilities are avoided. You are likely going to be using system resources and tools that have already been tried to work best with WordPress sites. These result in arguably the best server performance and databases. This means fast access speeds for you (as you manage your site) and your site's visitors.
WordPress Plugins
Choosing a WordPress specific hosting service also entails the availability of a wealth of WordPress plugins that enhance user experience. Also, since not all plugins are born equal security-wise some WordPress hosting providers will provide you with hand-picked plugins, coupled with professional advice so you would know which plugins you should use to achieve the best results for your site.
Ease of Installation
In most cases, installation and migration becomes easier and faster if you choose a WordPress specific web host. Most companies provide a speedy setup system to allow customers to put their websites up in just a matter of minutes. There are also those that provide one-click installation solutions. If you are moving your WordPress site from a different host to a WordPress specific host, you can also expect an easier migration. You no longer have to worry about features and resources that may not be supported since most of the time a WordPress host should be able to give you everything you need to run your WordPress site with the entirety of its content and features.
Reliable Support
Compared to other web hosts, those that specialize in WordPress hosting are generally going to be more competent in addressing problems encountered in WordPress sites or blogs. They have the experience and knowhow to promptly address problems or to perform proficient troubleshooting for issues associated with the WordPress ecosystem. Experts such as Cloudways provide 24/7 support via live chat so you can get back up and running no matter what time problems occur on your site. Plus, by choosing the option of adding Advanced or Premium support to your WordPress hosting package, you can benefit from having Senior Support Engineers work as an extension of your in-house team.
Updates and Maintenance
In addition to reliable customer support, other advantages you can get in picking a WordPress specific web host are the (generally) automatic updates and maintenance. Also, most companies that specialize in WordPress hosting tend to automatically update or upgrade WordPress even without the site owner knowing.
Just to clarify, not knowing about WordPress updates or upgrades is usually not a problem. In most cases, it's actually an advantage since these updates are usually meant to fix problems in WordPress or to address security threats. The only issue with automatic updates is perhaps having resources, features, or tools on your site that suddenly stop or become unstable after the update. These very rarely happen, though, and if they do, it shouldn't be difficult finding a solution.
***
The point here is not to assert that every WordPress site should be under WordPress specific hosting. Of course, cost efficiency also has to be taken into account. However, there certainly are many advantages in using a WordPress web host for a WordPress site. If there are no compelling reasons to veer away from a specialized WordPress hosting package, get a grasp on how to choose the best WordPress specific host, and after making your choice and introducing the necessary technical changes – enjoy the advantages of platform-specific hosting, as we've established above.