One week ago we announced the release of the universal WordPress theme from TemplateMonster. Back then all we could talk about was the brief review of features that its developers introduced to the audience. Now we have a chance to put hands on this beast as the template officially launched on July 22. So, let's dig deeper inside of this monster.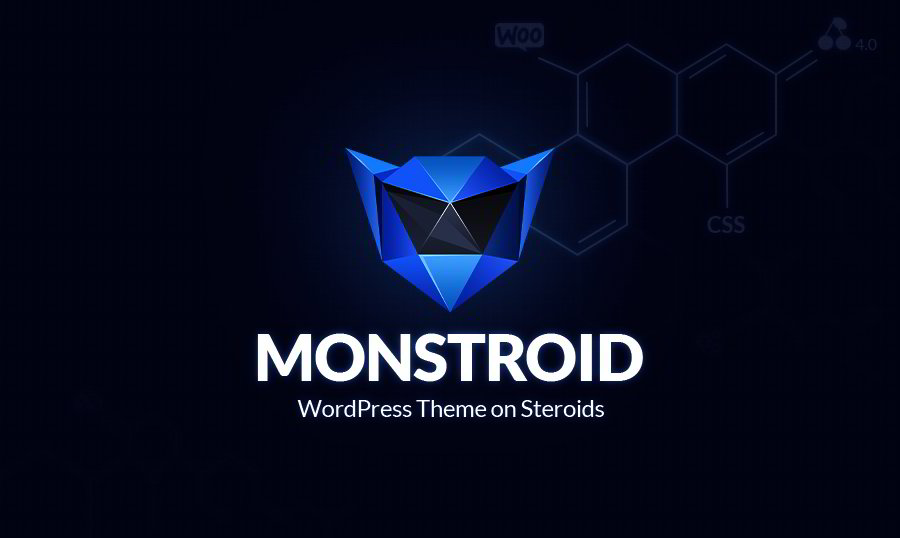 The price tag of the template makes up $79, which is only $4 higher than the cost of the standard TemplateMonster WordPress template. What we should mention at this point is that for that cost you get functionality that not a single previous WP design can boast. To put it simple, with this theme you get broader possibilities and more freedom to craft your perfect website.
Monstroid is a universal, multi-purpose and designed to suit users of all skill levels. Though for many of us WordPress is the best platform for building a blog or online portfolio, Monstroid allows you to create a fully-functional eCommerce project that will include everything needed to sell for profit. Thanks to full WooCommerce integration, with ready-made product pages you can make your online store live in a matter of days.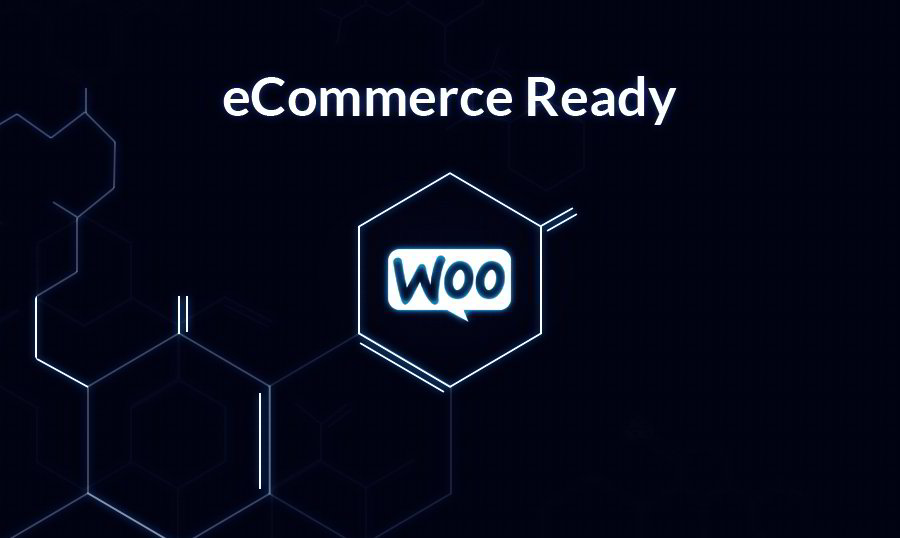 Monstroid is a big template that includes an array of child themes for multiple purposes. After the launch, everyone who purchases Monstroid will get 4 child themes, namely Financial, Education, Interior & Furniture, and Art & Photography. Later on, the list will be expanded with 15 new topics each month. So, you can imagine how many stunning WordPress designs will be at your disposal by the end of 2015. You can switch between the themes as often as you wish. All content from your website will be kept safe, so that nothing will be missed while you work on the site design. Just in case, you can make use of the backup feature that was also included into the theme.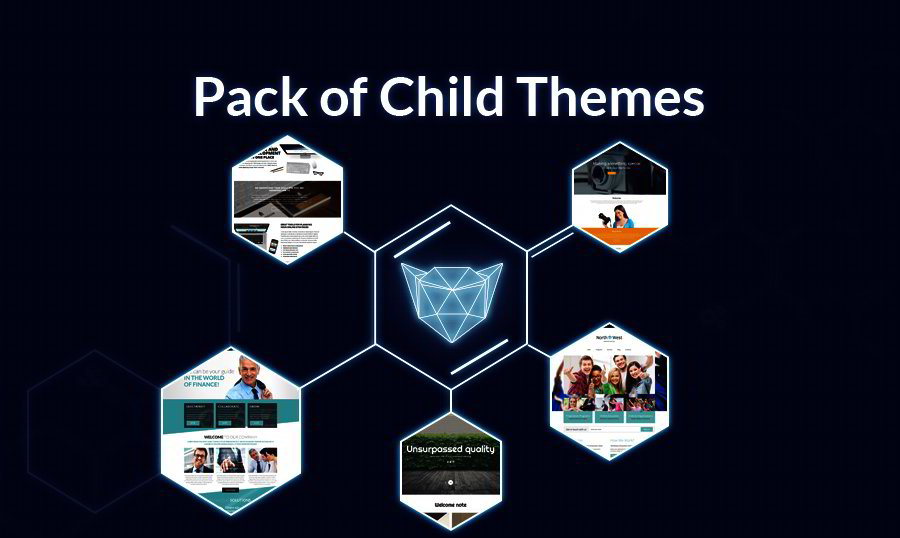 Installation of the template was made as simple as possible. All you need to do is to download Installation Wizard plugin and upload it. All the rest will be done for you. Click after click and you'll get Monstroid and all of its functionality automatically installed. You can also choose manual installation and pick the options that you will need for your future site.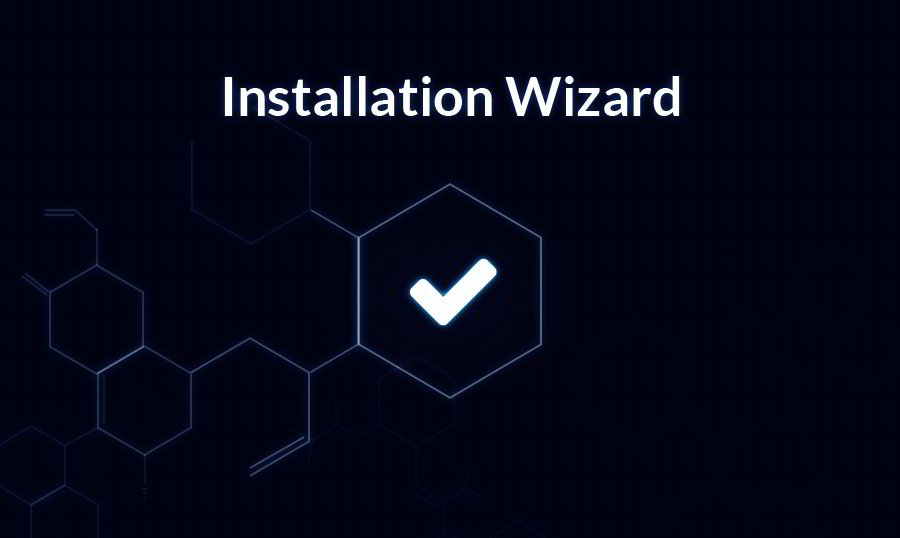 By installing the theme you can manage the layout just the way you need. For quicker and easier modification, developers included several handy tools into the pack. For instance, you will get access to the Skin Switcher, which allows to switch skins of your site with a click. If you wish, you can adjust this option to be available for your site visitors as well. As for now, there are three skins available – flat, minimal and dark. Later on, 5 more options will be added.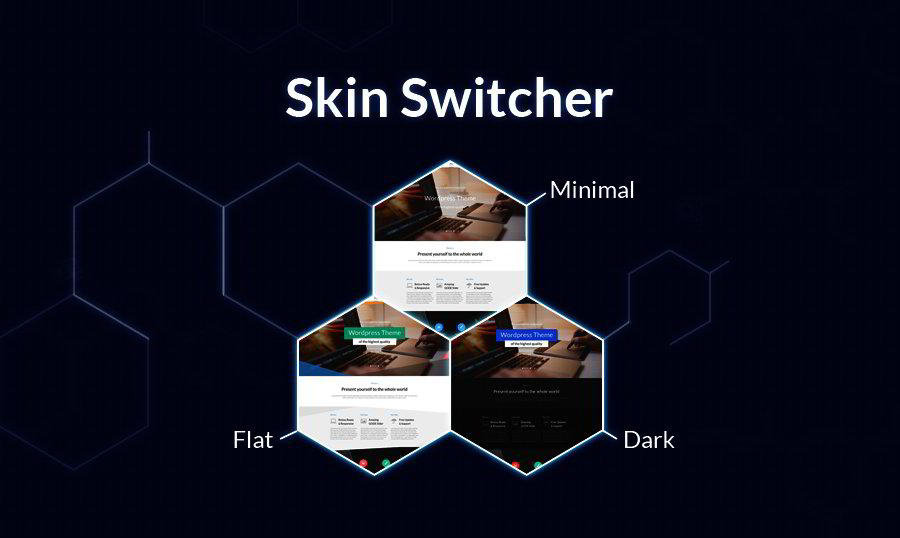 Monstroid also includes 4 style options, which allow users to switch between flat, grid, masonry, and masonry flat.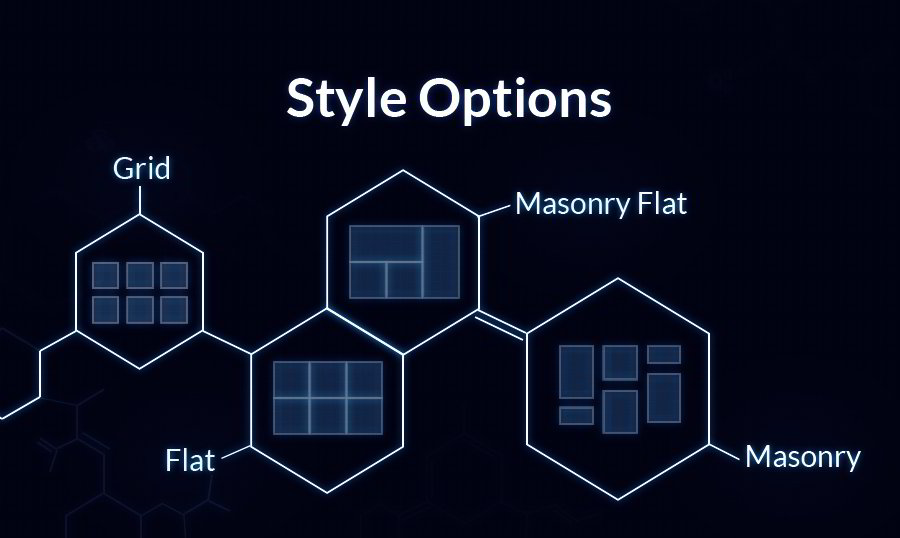 Cherry Framework 4.0 lies at the core of Monstroid. This is the most recent and advanced version of the open source WordPress framework that comes loaded with features that would be of use to both WP beginners and pros. Monstroid has adopted most of the features of the framework and enhanced its power with smart add-ons.
Tools that web developers will enjoy include:
White Label Plugin that helps creating  a brand-oriented web resource, with complete customization of dashboard panel, logos, menus, etc.
Shortcode template editor that lets you create unique shortcode templates and edit them the way you need.
With Static Area Builder you can manage header and footer elements in so many ways.
Dynamic CSS and CSS Minifier enhance your work with the code. The former allows applying changes to the code without re-saving the source file. Each time while working with the code a new file is generated. As its name implies, CSS Minifier compiles and minifies code into a single file.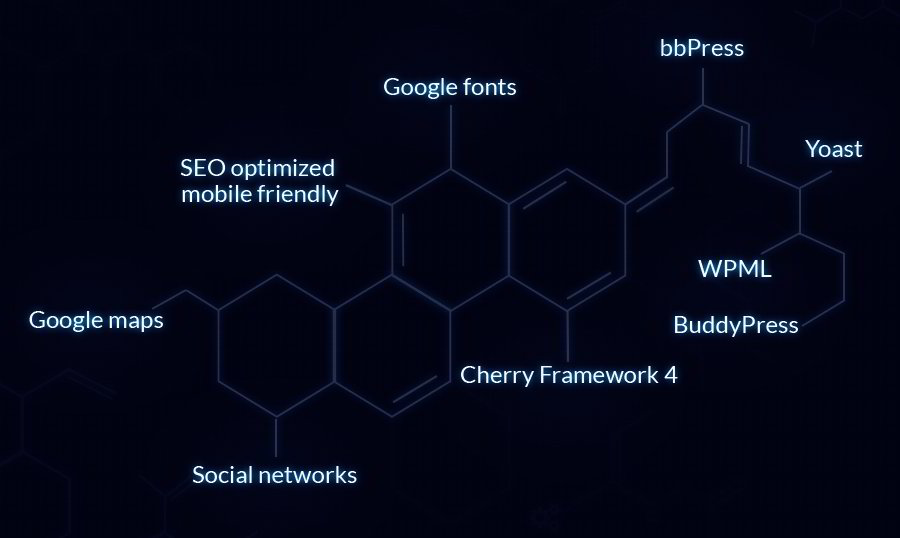 Additionally, Monstroid includes multiple sliders, 150+ shortcode variations, typography page with Google web fonts variations, 50+ licensed images, free 24/7 support, lifetime updates of al Monstroid themes, etc.
It goes without saying that Monstroid is mobile and search friendly, and cross-browser compatible. Its functionality was expanded with 23+ premium plugins, all of which can be enabled or disabled any time you wish. The collection includes both tools that were developed as part of Cherry Framework 4.0 and the ones created specifically for Monstroid (like Wizard, Skin Switcher, Layout Options, etc).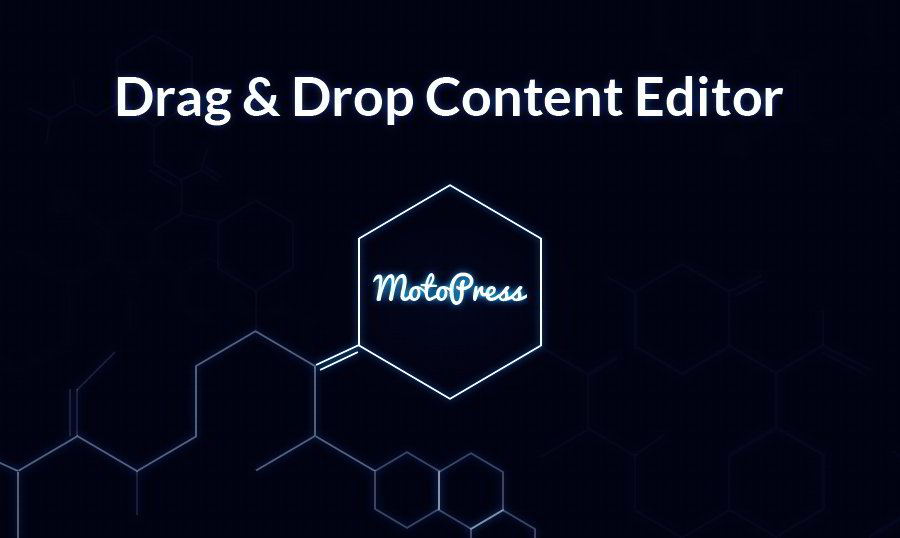 Do you know about MotoPress Content Editor and MotoPress Slider? These two premium plugins were included in the pack. In such a way, paying $79 for one theme you get plenty of bonuses that would cost you a penny when bought independently.
Monstroid is officially available for public download. So, you may go ahead and check out its live demo to see all of its functions in action.