We are back with great news from TemplateMonster. A couple of weeks ago these guys announced the launch of their educational portal for web design beginners and startups that want to build their web presence without any extra help. Startup Hub was rumored to feature every piece of information that you will need on your way from a beginner to pro. This week, the project went live and is open for the public access.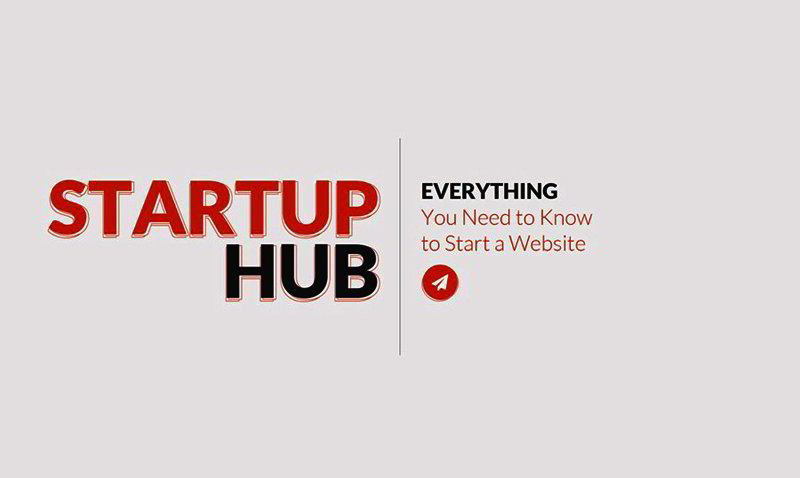 Startup Hub is one of those TemplateMonster's projects that are developed with the user in mind. With other 12 year of experience in the development of website templates for literally any niche, the company knows what the modern web user is looking for. Among hundreds if not thousands of the design companies that are listed among TemplateMonster's loyal fans, there are a number or self-employed and startups that are often limited on a budget and look for more affordable ways to build a remarkable web presence. Startup Hub is intended for such customers.
The project is a result of the tedious works and collaboration of the real specialists in the field. Product leads, marketers, customer service reps and programmers joined their forced with the ultimate goal to share their experience with you. They will guide you through the process of setting up, customizing and promoting your website. The Hub is made up of the answers to the most popular questions that beginner web developers ever asked the team. The library features lots of the in-depth articles, checklists and detailed guides, the number of which is expected to grow with time.
As per the content organization, all articles were arranged in the logical order, i.e. in the sequence in which such questions typically arise when you start working on your first web project. Here is what you're going to learn:
How much money you will need for a start?
What is the perfect CMS for you?
How not to be mistaken with the choice of the right domain name?
What web host to choose?
What website template will fit your business perfectly?
Should your site be mobile-friendly?
What other things do you need to check put for a good start?
So, if you are a beginner web developer and want your startup to be a success, then welcome to TemplateMonster's Startup Hub. If you get registered on the portal, you will be able to make use of the free online chat option and get answers to any of your questions online.