Launching an online business was never easier than now.
Now we have at our disposal a web tool for everything we need.
Below, I will show you over 45+ web tools that you can use to create yourself a website, to invoice clients, to time-track your projects and work, to create a logo and brand identity and much more.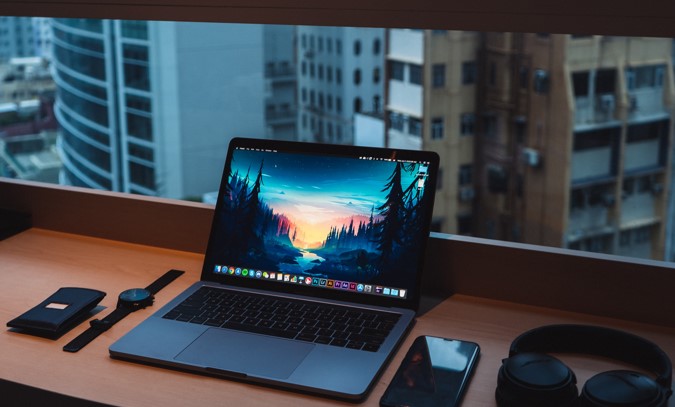 I will even cover the hot subject of outsourcing software development to eastern Europe and I will talk about a website design firm that I found recently and which is delivering outstanding results.
It is totally worth it to read the whole article and test the web tools that you find useful.
Make yourself a coffee and let's start.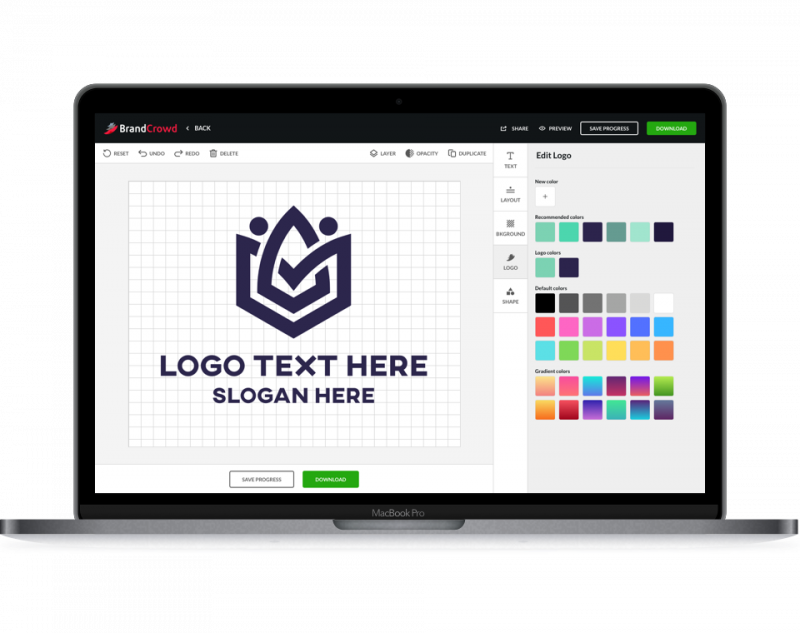 BrandCrowd is the favorite logo maker in 2021 of people from all parts of the world.
It combines the advantages of standard logo makers with a massive library of 50,000 stunning logos, all of them handcrafted by professional designers.
These logos look stunning and use handmade icons.
This is what makes BrandCrowd unique in the industry.
So you pick the logo you like, and start customizing it (if needed).
The process takes less than 1 minute (if you don't need complex changes that a in-house designer from BrandCrowd will do for you).
Give it a try – no registration needed and no-front fees.
Prices start from $45 for a logo – standard license.
actiTIME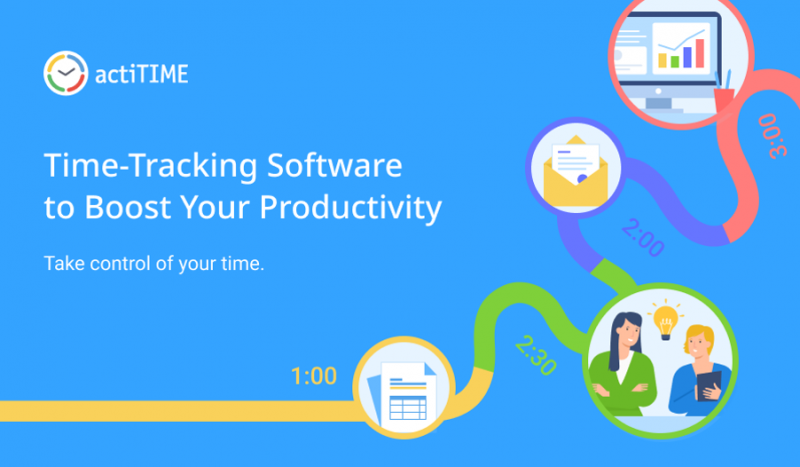 Web and software development projects require a high degree of precision and organization. To meet desired goals on time and budget, developer teams should adhere to initial estimates and deadlines impeccably. Besides, to be efficient and productive, they need to manage tasks and monitor progress in a systematic way.
actiTIME can assist developers and their managers in attaining these objectives effortlessly. As a high-quality and user-friendly timesheet app, it allows users to keep a detailed record of hours spent on multiple tasks and, in this way, collect data for consequent client billing and invoicing, as well as performance and productivity analysis.
However, actiTIME is more than just another time tracker – it includes powerful project management functionality that can help you:
Manage project scope by adding new tasks and creating a detailed work breakdown;
Allocate tasks to different team members;
Set up estimates, deadlines and budgets;
Review current work progress and modify task statuses on the Kanban board or in a simple list format;
Receive notifications whenever the risk of cost and time overrun arises.
actiTIME's flexibility makes it an excellent choice for both individuals and teams of any size. The tool can be configured to meet varying management needs and integrated with many other useful apps through Zapier or API. In addition, you can always use the actiTIME timer through the Chrome extension in Jira, Github and GitLab, which will allow you to track hours without any distractions from the primary work process. Sign up for a free actiTIME trial and bring your productivity to the next level.
Mobirise Website Builder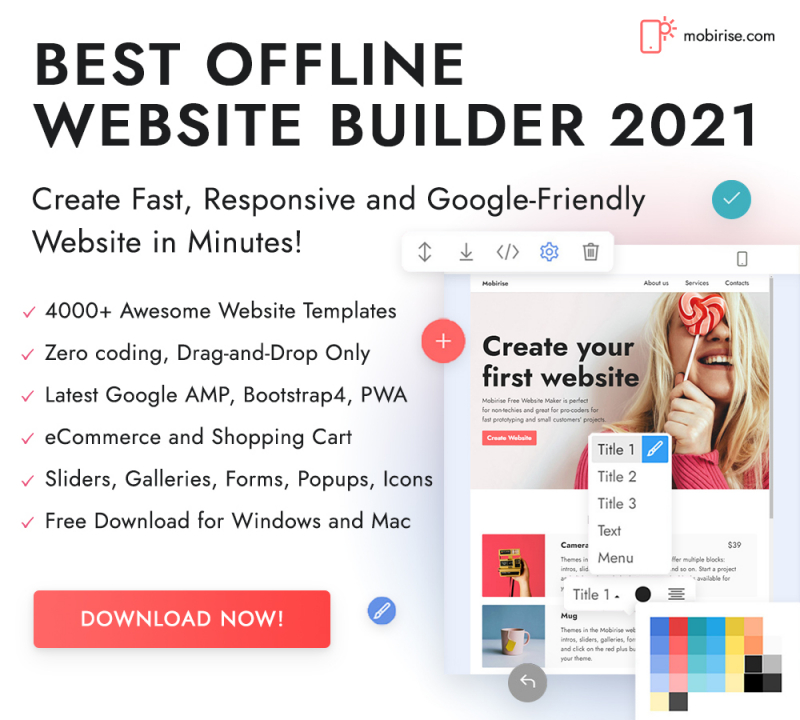 To create a stunning website with Mobirise builders, you simply have just to pick the theme you like (there are over 4,000 gorgeous templates to choose from) and customize it using the friendly interface.
It is that simple.
Give it a try.
Goodie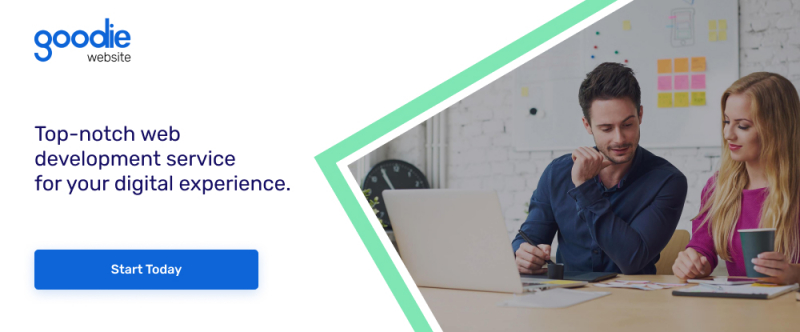 Goodie is a professional web development service used with huge success by web designers from all over the world.
The agency will help you with:
WordPress development
Front-end development
Shopify and eCommerce development
Email development
Website maintenance
Get your quote today from Goodie.
TestingBot: Cross Browser Testing and Mobile App Testing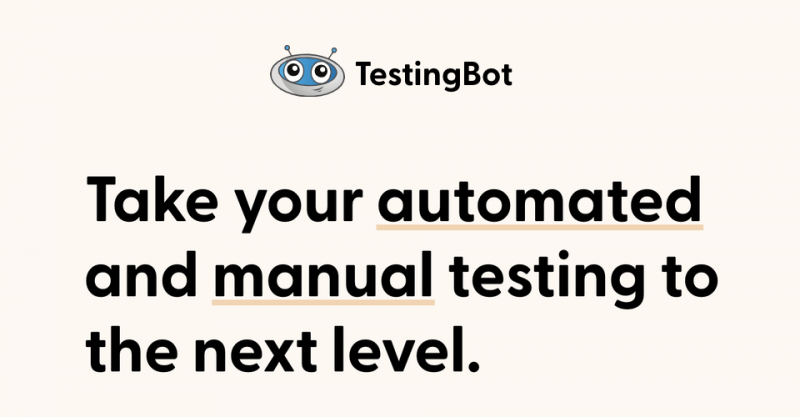 TestingBot will help you with:
Automated testing
Manual testing
Live testing
App testing
And much more
They have huge experience in the industry, being considered the best tool.
Sign up for a free 14-day trial and see how it works.
You will love it.
Codester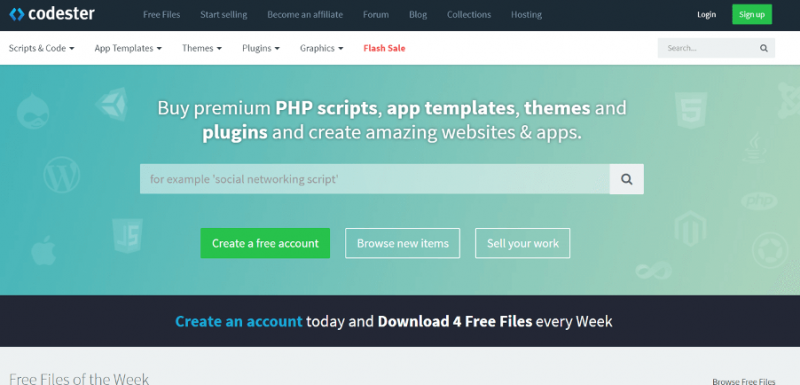 Codester is a huge marketplace for web designers, and web developers, being loaded with stunning website themes, plugins, graphics, scripts, code, and much more.
Here you can even find hugely discounted items.
Take a look.
Web & Mobile Digital Agency– Startechup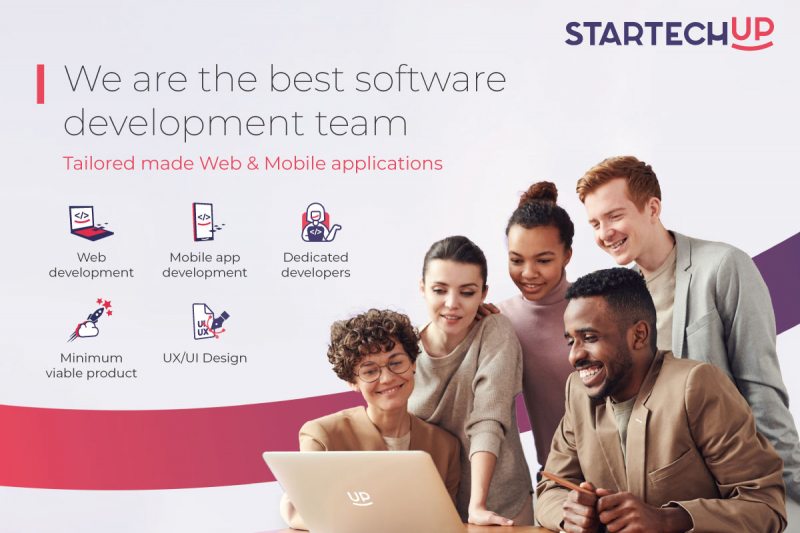 Startechup is a professional digital agency based in Philippines that helps companies of all sizes and from all parts of the world with:
Custom web development solutions
Mobile app development
UI / UX design
And much more
They can even help you develop your minimum viable product, having a smart team of experts.
Get your free quote.
Taskade — Collaborative To-do List for Remote Teams
Taskade is a smart collaboration tool, and probably the most customizable one in the market, helping remote teams chat, organize, and get more things done in less time.
With Taskade you will create a unified workspace for your remote teams, heavily increasing productivity.
Register for the free plan and see how it works.
Bonsai


You are a freelancer and you want the very best suite of tools?
Take a look at Bonsai.
With Bonsai, you can create fully customized proposals, contracts, invoices, and even track time. And all of these are connected one with each other, helping you save tons of time.
See how it works.
Total Theme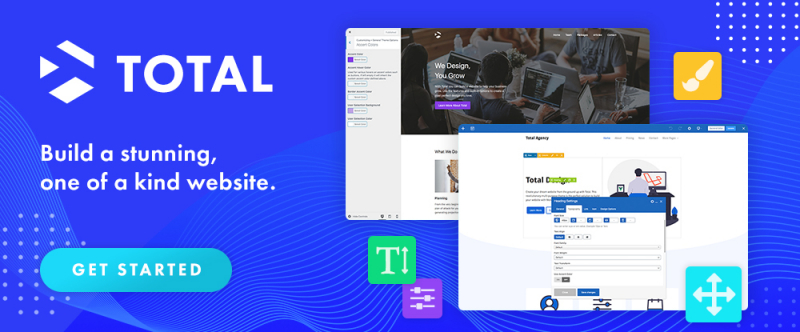 Total is a WordPress theme that will help you build a stunning, one-of-a-kind website.
It includes tens of gorgeous premade website templates that you can install with a click, a friendly interface that will guide you, and tons of stunning elements.
Take a look.
Ampfluence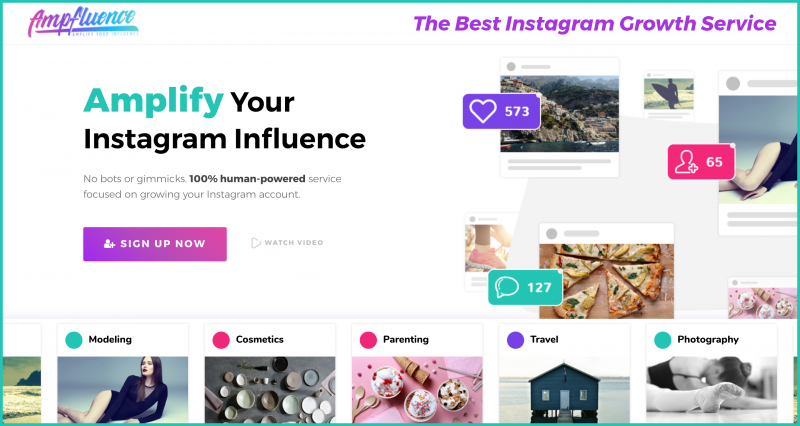 Struggling to grow your Instagram account? At Ampfluence, we:
Identify and laser target your audience
Increase your Instagram influence
Grow your account through active management
Simply focusing on Instagram growth tactics won't help your account standout.
You'll just be adding more noise on the platform instead of building a relevant and profitable channel for your brand.
This is where Ampfluence's team of 50+ analysts comes in. Whether you're looking to get more engagement, generate more sales, stay active, or grow your audience, Ampfluence can help you achieve those goals.
Organic Instagram growth takes time. Choose from one of their growth plans and get started!
Ad Angles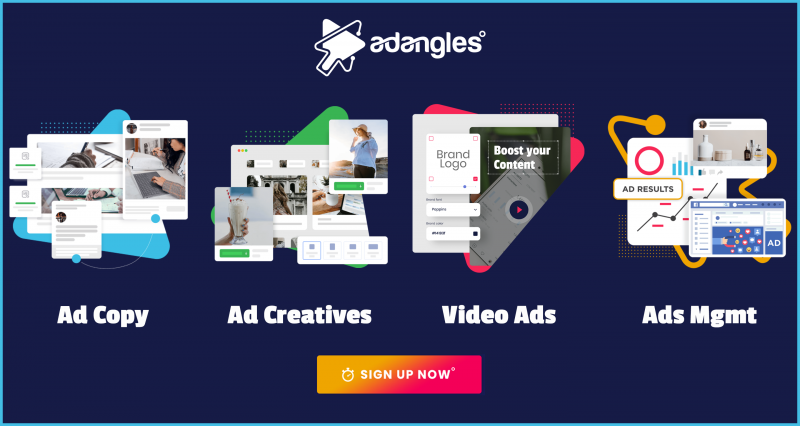 Ad Angles is the best ads management service for small businesses, SaaS, and brands seeking an affordable but highly capable team.
They're an approved Facebook Marketing Partner, Google Premier Agency, and Amazon Advertising Partner.
They'll set up and manage Google Ads, Facebook Ads, Instagram, YouTube, and Amazon paid campaigns for startups, solopreneurs and SMBs.
Whether you want to increase conversions, traffic to your website, or both, the Ad Angles PPC management team can help you reach your goals. And you won't have to worry about what it costs because it's the most affordable pricing in the industry.
How affordable? Well we've checked and you won't find any other ads management agency that comes close to their credibility, talent, or creativity.
White label Email Marketing software by Mailmunch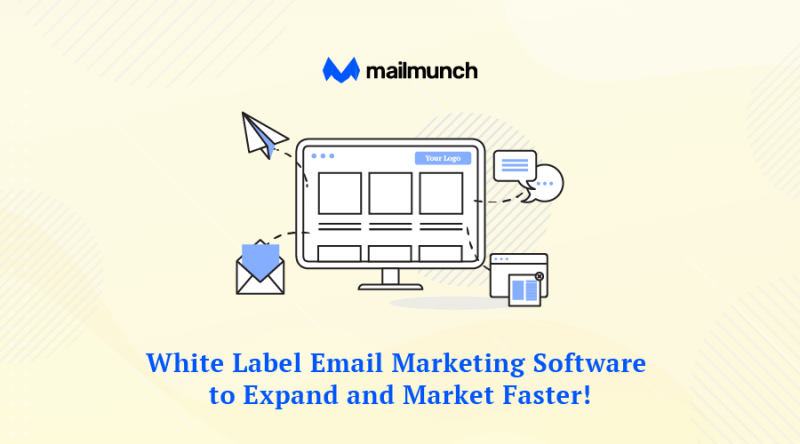 You want the best white label email marketing software that is fully configurable and customizable so you can use as your own solution?
Mailmunch is the number 1 choice of top companies from all over the world.
This email marketing software includes:
Popup forms
Landing pages
Ready-made templates
End-to-end email marketing platform
Drip campaigns
Autoresponders
Automations
Find out more about Mailmunch white label email marketing software.
Unlayer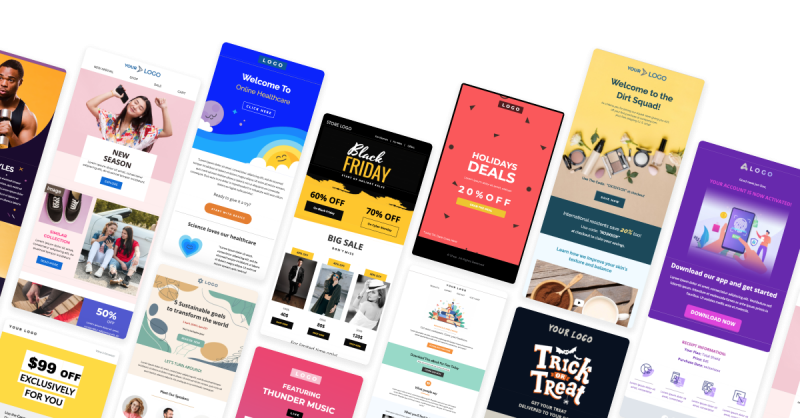 Unlayer is a brilliant email creator and landing page builder, being simple to use and quick.
You will find included some very cool templates that will help you big time. Choose the one that you like, customize it, and you are good to go.
Use Unlayer to increase your email and website conversions.
WhatFontIs – Font Identifier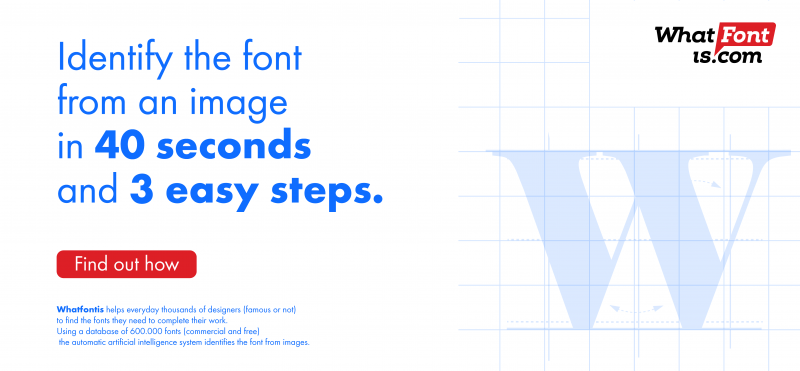 WhatFontIs is the number 1 font identifier, being highly efficient.
It lets you identify fonts from any picture, for free, with no registration.
Once you feel the taste of identifying all the fonts you like, you will never let WhatFontIs go.
Give it a try.
MVP development services– Startup Oasis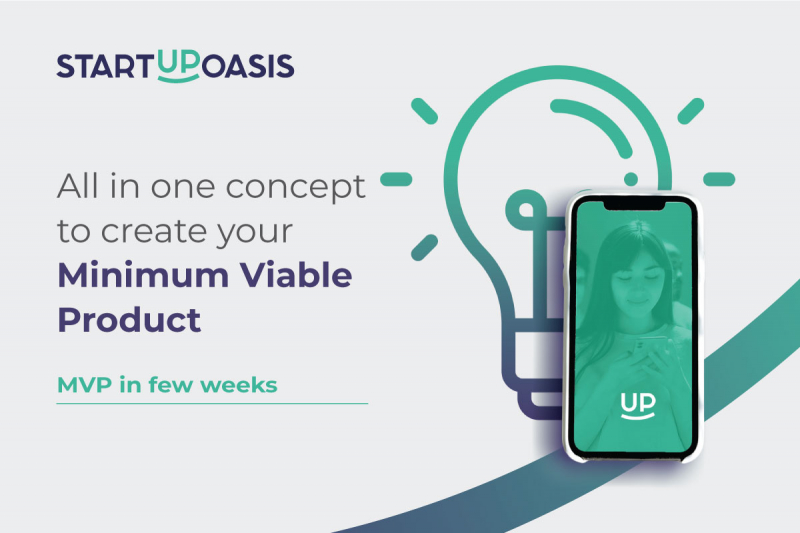 Launching a Minimum Viable Product is complicated if you don't work with the right agency.
The process is complicated, and it is very simple to make mistakes that will cost you big time.
Startup Oasis has the experience and the knowhow to help you develop your MVP.
For that they developed several MVP packages.
Check them and give them a call.
Podcast Booking Service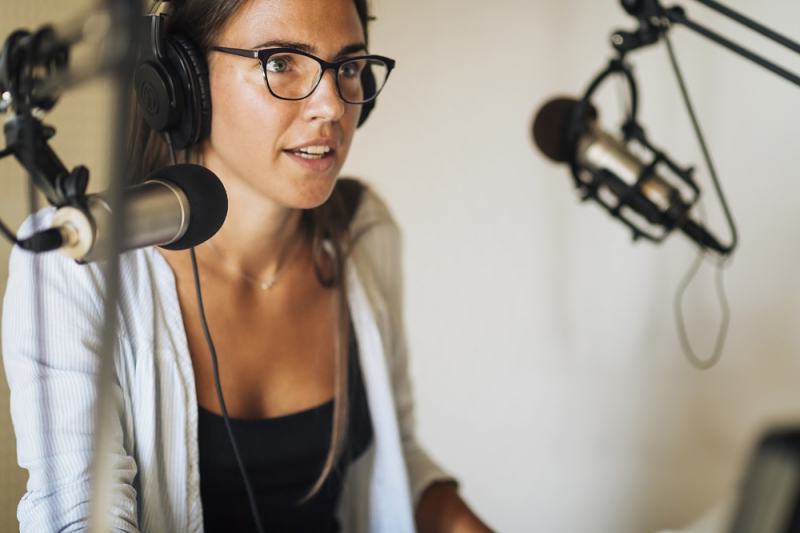 This podcast booking service will help you participate in podcasts you never believed you will.
They have huge experience in this industry, being probably the best.
Podcasting will help you grow your brand, reach your audience, and improve your SEO with huge steps.
Find out more about this podcast booking service.
You need a professional translation agency to help you?
BeTranslated has huge experience in making professional and SEO-friendly translations for companies of all sizes, from all over the world.
Their rates are affordable and they always deliver on time, even if you have tight deadlines.
Get your free quote.
Hire Jordan Smith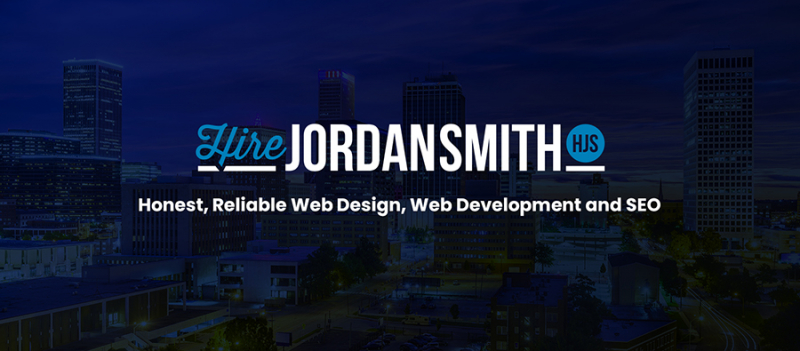 If you're in search of quality web design look no further! Hire Jordan Smith is a Tulsa web design company with many years of experience producing professional websites for businesses of all shapes and sizes all over the United States.
Whether you're a law firm or service company hoping to attract more clients, a blogger seeking to increase your online presence or an eCommerce store looking to increase sales, Hire Jordan Smith can work with you to create a strategically built website that will help you reach your digital goals.
Get a free quote from Hire Jordan Smith.
Heroic Knowledge Base Plugin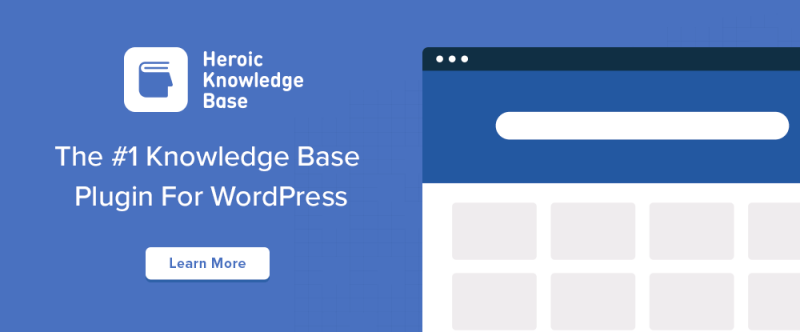 You want to implement a knowledge base on your WordPress website and you don't know how?
Use Heroic Knowledge Base plugin for that,
It will take you a couple of minutes and the process is very simple.
CompleteSEO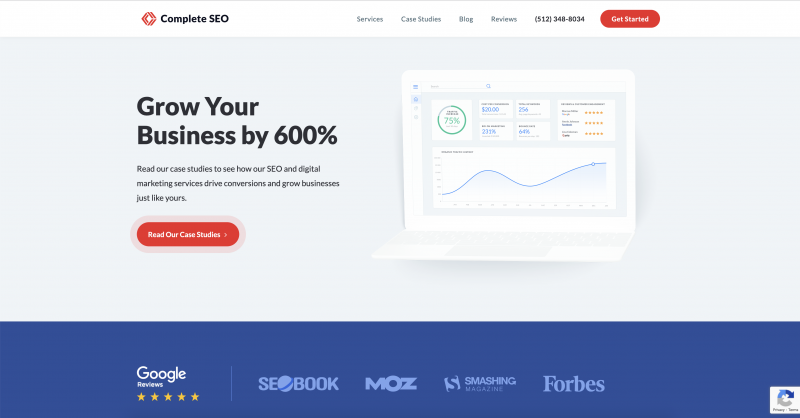 Best companies in the world work with Complete SEO for getting the high results they ask for.
This agency has huge experience and it is always going the extra mile to deliver outstanding results.
Get your free quote.
Popular WooCommerce Themes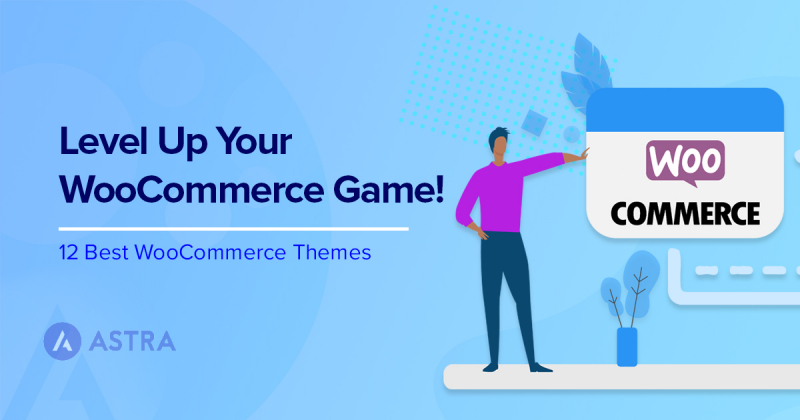 Astra is a professional WooCommerce theme that will help your shop get more sales and conversions.
The theme is heavily optimized for high-loading speeds, SEO, and conversions.
Find out more about Astra.
Fast Dumpster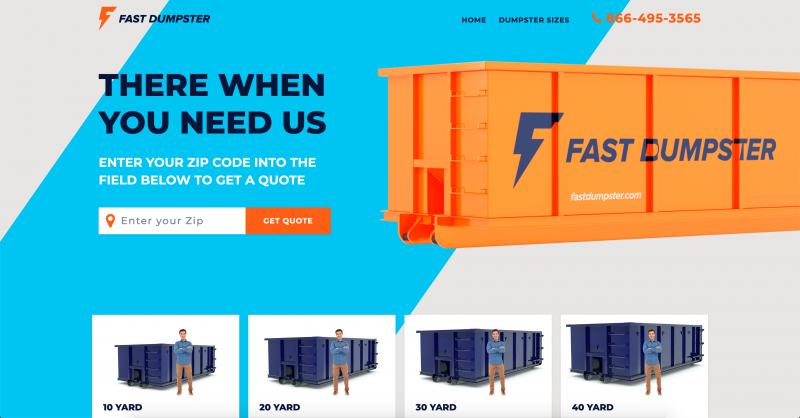 Fast Dumpster is a super popular service in its industry, being highly appreciated by people and companies of all sizes.
Enter your ZIP code and get your free quote quickly.
Angular Templates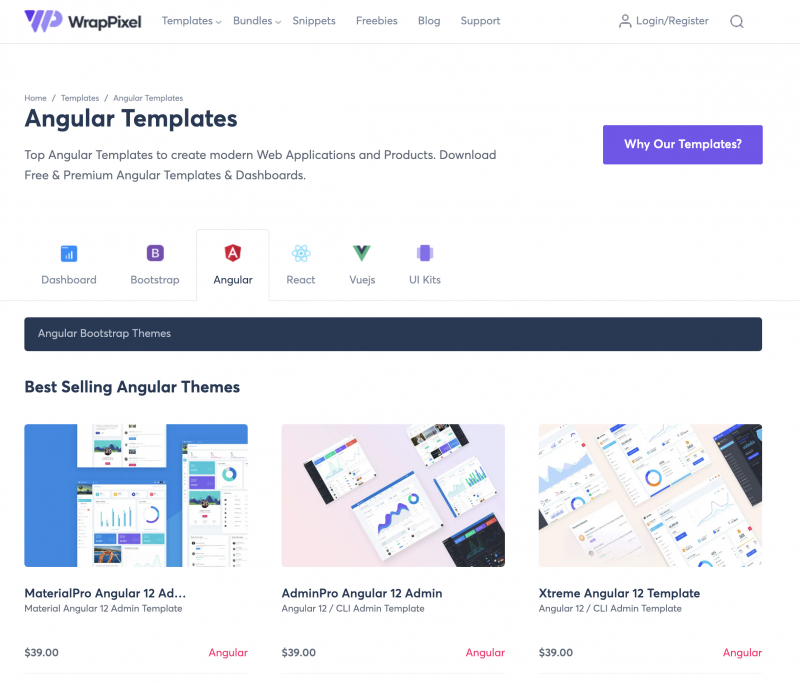 On WrapPixel website you will find stunning angular templates, UI Kits, and Dashboards, both free and paid.
Take a look.
XSTORE – The Most Customizable WooCommerce Theme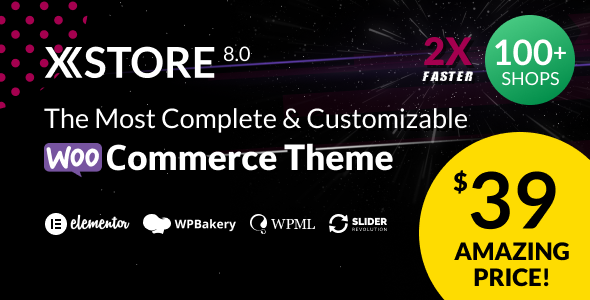 XSTORE is the most complete and customizable WooCommerce theme on the market, being loaded with a massive library of 100+ stunning shop designs.
The price is also super competitive, it is only $39 for the whole package.
Web Scraping API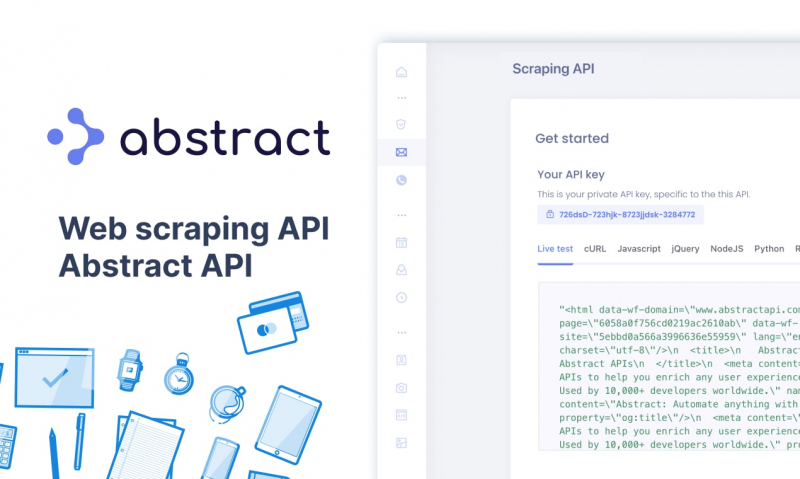 Abstract created a professional, quick, and reliable web scraping API that you can use right away for your projects.
Find out more Abstract web scraping api.
Online Portfolio Websites by Pixpa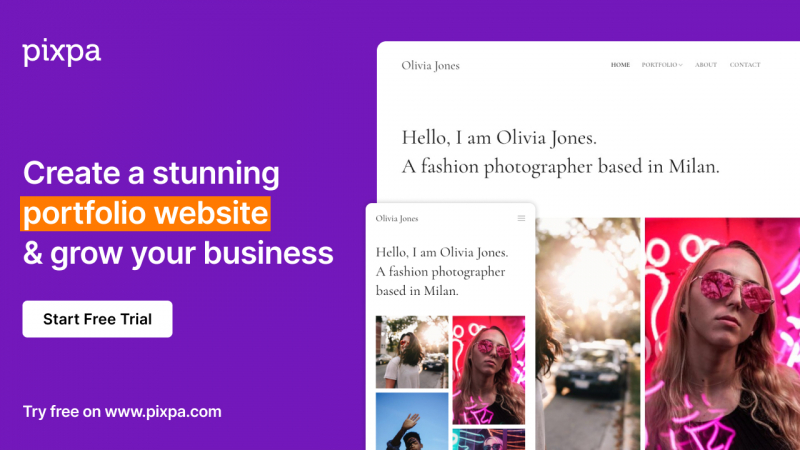 Pixpa will help you create a stunning portfolio website in matter of minutes.
Start by browsing their premade designs and choosing the one that you like most.
Then use the included builder and tons of elements to heavily customize the template as you need.
The free trial will show you how cool Pixpa is.
InvoiceBerry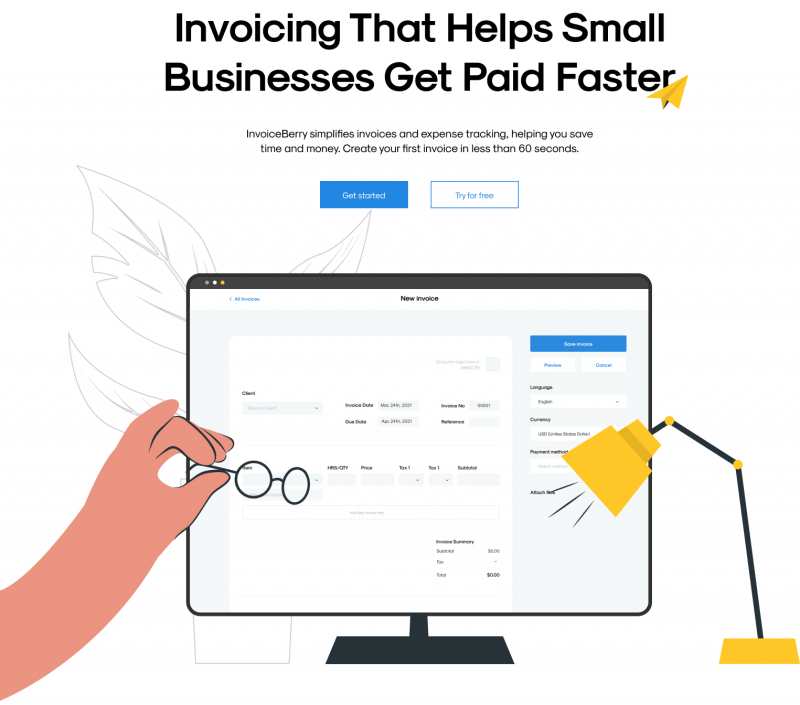 InvoiceBerry is a top invoicing software made for small businesses from all parts of the world.
With InvoiceBerry, you can create and send fully customized invoices, you can track expenses, you can manage customers, and much more.
Register for the free trial and see how it works.
Acowebs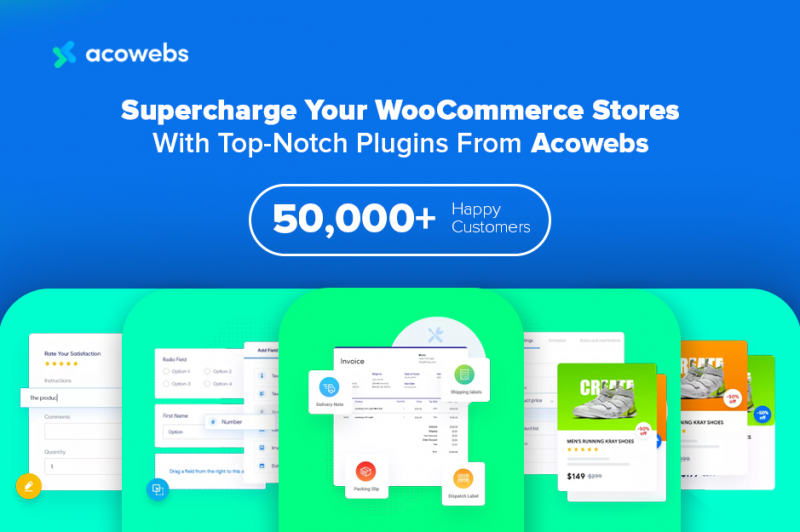 Acowebs is a leading WordPress plugin development company with more than 12 plugins which are used by more than 50000 users worldwide. The latest from them is the WooCommerce Deposits, which  is the simplest way to offer your customers flexible ways to pay for your products. Accept deposits or partial payments, with a fixed or a percentage amount, and get paid immediately. WooCommerce Deposits plugin makes it easy to get feedback from your customers before charging the complete price. It would really help to boost your sales, as this plugin lets you accept deposits and/or partial payments on your WooCommerce products for a fixed amount or as a percentage of the purchase.
Denver Web Design Services



Upqode is a brilliant agency that will help you with smart digital marketing strategies and custom web design.
They do a fantastic job, always delivering stunning quality and a level of uniqueness that you can hardly find elsewhere.
Get your free quote.
Honey Apps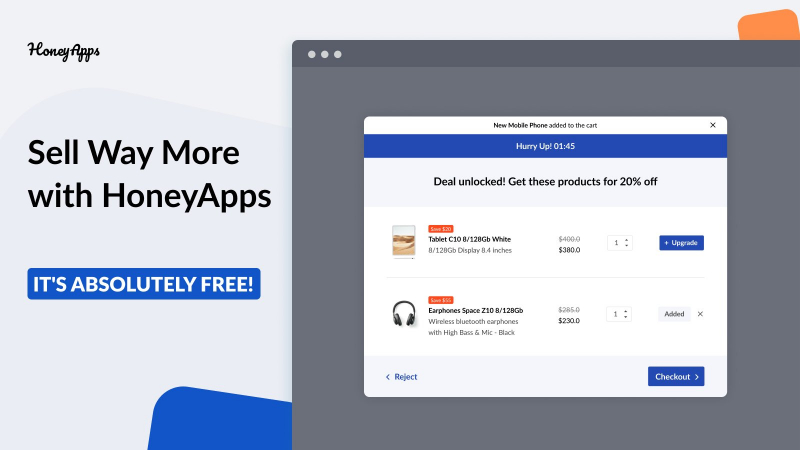 Most shops are not upselling, losing lots of money each month.
If you are among them, get right now Honey Apps upselling app, and increase your shop revenue.
The app is absolutely free and it is simple to use.
Get it now.
Wiremo – product review platform for eCommerce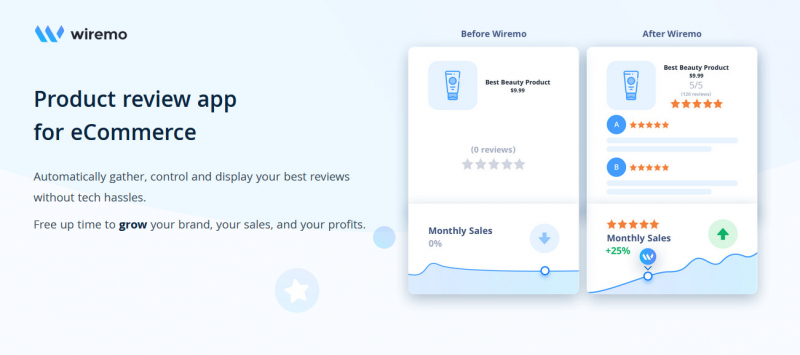 Wiremo is the choice for your business when it comes to customer feedback and growth tools. Wiremo provides a range of services that will help you collect, publish, and manage feedback from customers. Additionally they offer management systems which allow businesses to track all areas where their business needs improvement in order to grow successfully.
If you're looking for the best Yotpo alternative, consider Wiremo for your eCommerce choices. Respond to feedback and form a strong bond with your consumers on Wiremo with instant responses from anywhere!
AMG WEBSITE DESIGNERS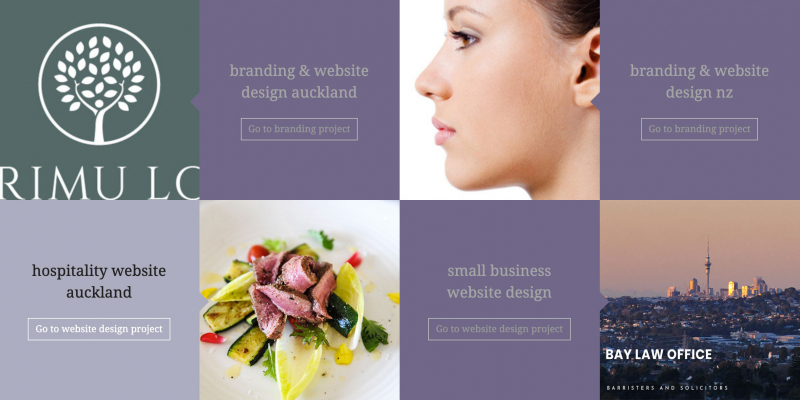 AMG is that boutique web design agency that can create you a stunning website without ripping you off.
They have the experience to create pixel-perfect websites that can compete with top-awarded websites from many industries, while asking for affordable fees.
Launching an online business has never been easier when using AMG DESIGN as your full-service web design agency
Get your free quote.
Aspire Media – SEO Company


Aspire Media is a seo company Ireland based, that works with international and local companies, of all sizes, including huge corporations.
They will create smart SEO strategies that provide measurable results.
Get a free quote.
LogoAI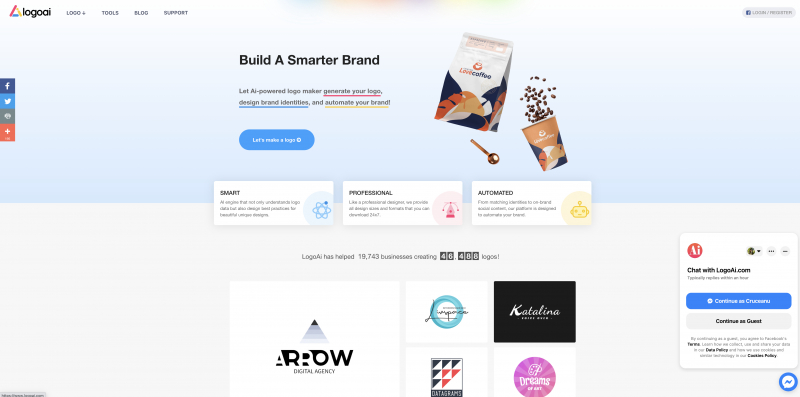 LogoAI is the fastest logo generator on the market, and probably the cheapest.
It will help you get a nice logo in a matter of seconds.
Give it a try.
pCloud – The Most Secure Cloud Storage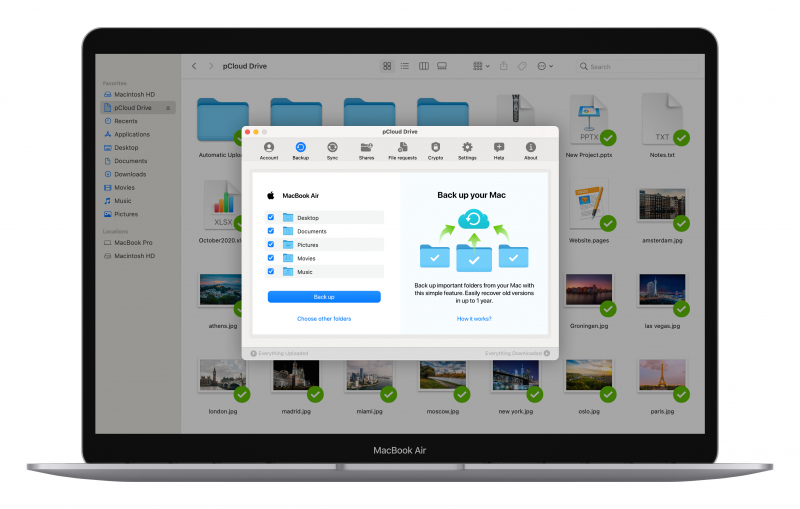 You are looking for a reliable, secure, and easy to use, cloud storage?
This solution is highly affordable while it offers a level of performance that is hard to find elsewhere.
See how it works and you will be impressed.
WordPress Developer in Kansas City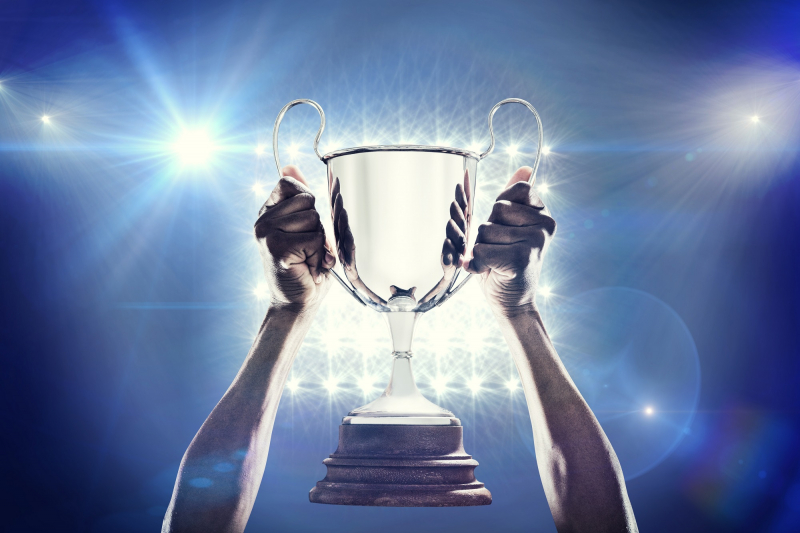 Kansas City Web Design & SEO is a professional agency with many years of experience.
They create unique and top-quality websites for companies from all over the world, while their fees are super affordable.
Get in contact with this team of friendly designers.
DWS



DWS is a complete web design and web development agency that can help you with everything you need, putting huge accent on quality.
Get yourself a free quote.
Landingi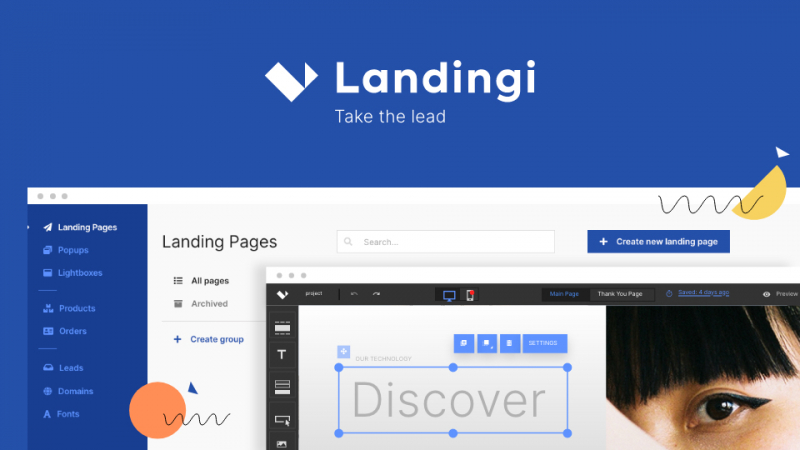 You want to create landing pages that convert but you don't have the experience?
No problem, Landingi builder will help you build as many landing pages as you need, in just a few minutes, without effort.
It has included gorgeous templates and the interface is simple to use.
Give it a try.
FoxMetrics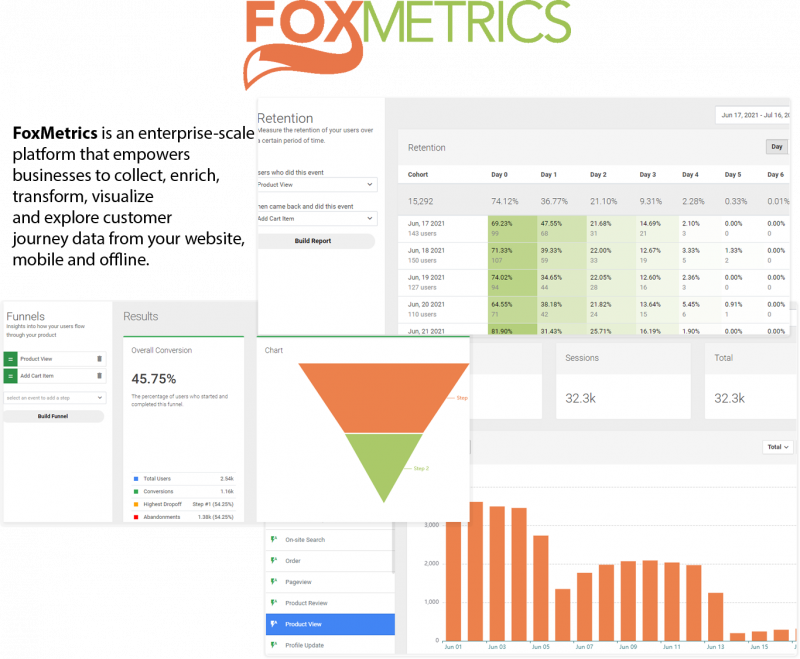 FoxMetrics is one of the few web analytics software that is really simple to use and intuitive.
Forget the complicated and messy interfaces from other solutions.
Check how FoxMetrics work, you will love it.
Argon – Low Code Builder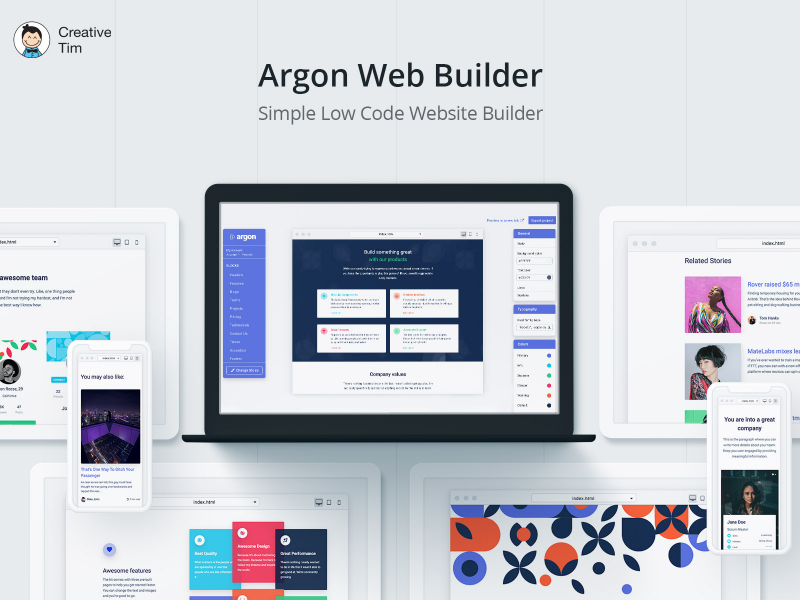 Argon Low Code Builder will help you create gorgeous web pages for your business and startup, in just a few minutes, without effort or skills.
Give it a try.
Cloe Brooks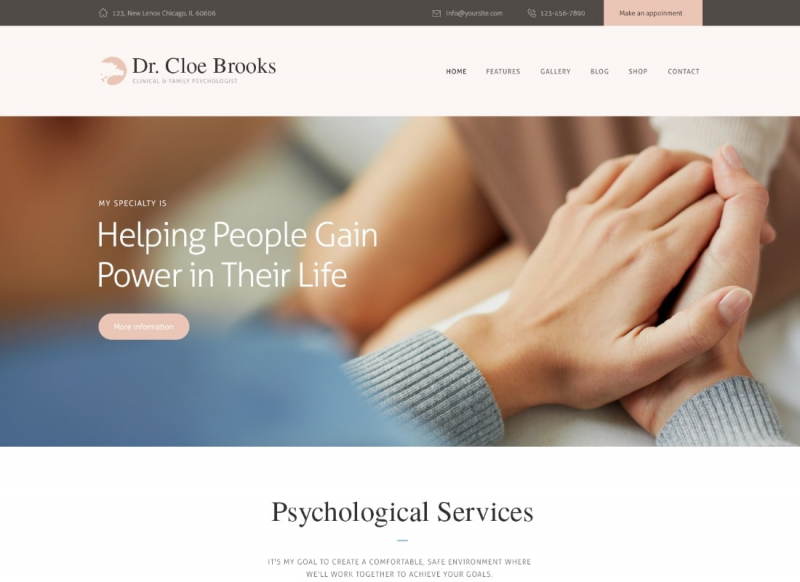 Cloe Brooks WordPress theme will become a rock-solid foundation of a psychologist's website. It looks clean and professional. It flawlessly adjusts different pieces of your site's content to different screen types. By downloading the theme, you will also get plenty of ready-made homepage styles, inner pages, and theme layout options. A convenient color scheme editor makes it easy to rearrange the theme's color palette. Thanks to the theme's integration with booked appointments, online forms, and free forum, it's easy to deliver better customer support services.
Reprizo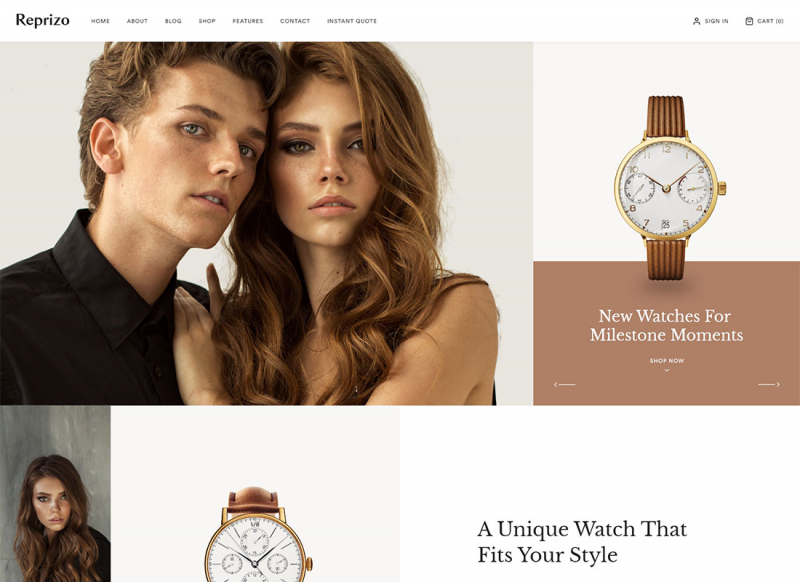 Reprizo WordPress WooCommerce theme is perfectly suited to be used for blogging and eCommerce purposes. It's a versatile solution that includes 5 ready-made homepage styles suited for an online jewelry store, watch store, watch or jewelry repair shop, custom jewelry services, and other kinds of topic-specific websites. Thanks to the availability of the Elementor page builder, you should have no troubles with the theme's modification code-free. Do you want to make your website comprehensive for customers from all over the world? Using the WPML plugin, you can make your site translation-ready. The compatibility with GDPR lets you easily target the European market.
Hallelujah


Hallelujah WordPress theme is a feature-rich web design that comes loaded with 4 ready-made homepage demos. It's a fully responsive web design solution that provides for an amazing showcase of your site's data on handheld and desktop devices. There is no need to be a coding expert to adjust the theme's layout according to the specific needs of your charity or religious project. The theme's download package includes plenty of ready-made layout styles, shortcodes, widgets, and blocks that let you create a versatile website. The theme's modification is quick and effortless, thanks to the Elementor page builder support.
RumbleTalk


RumbleTalk will add a moderated chat on your website, in just a few moments, without effort.
Engage your audience with RumbleTalk and watch your conversions go up.
It is so simple.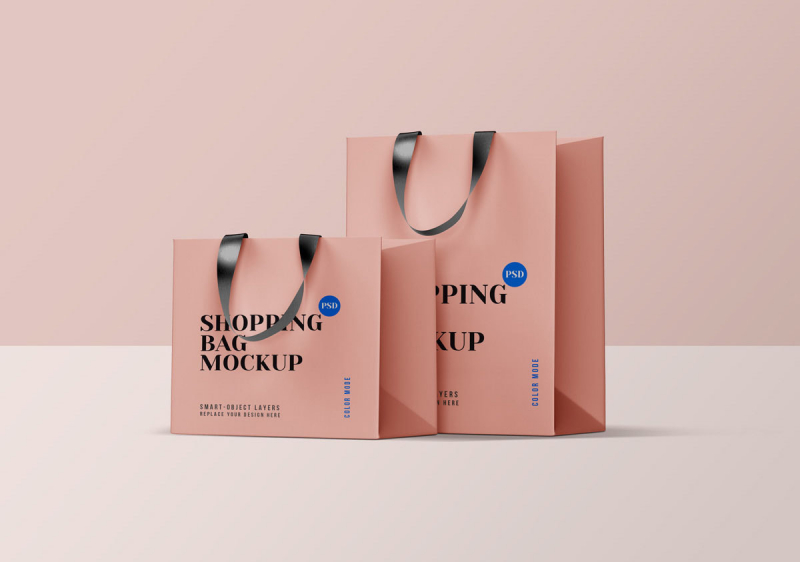 Here is a super collection of 4 shopping bag PSD mockups that look fantastic.
Use them in your projects.
Conclusions
Hope you liked this article as much as the other readers.
Please help me spread the word so we can help together the online community.
Bonus – free guide on tech content marketing.