Everyone is talking about the upcoming Windows 11 release. But is it as useful as discussed? If you want to figure it out, look through this article and form your own opinion about Windows 11.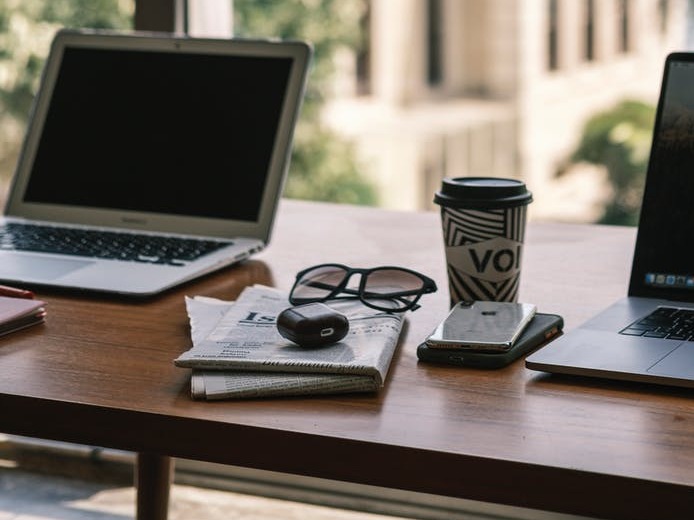 First of all, let me show you a graph that represents how many percent of PC owners use Windows OS. Impressive, isn't it? Almost 88% of all users throughout the world decided to trust this operating system.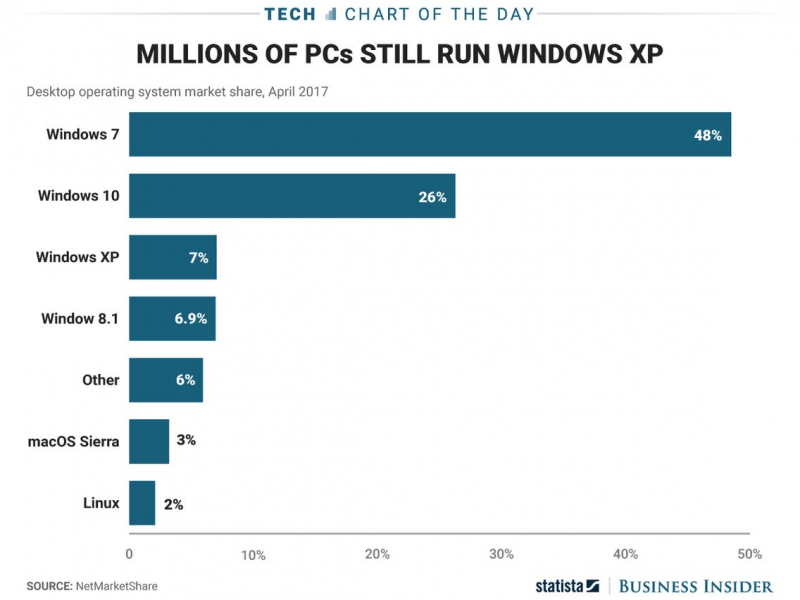 Source: NetMarketShare
Considering this fact, no wonder that Windows 11 release is a popular topic among many people. But what exactly are we going to get with the new operating system?
Not Just a New Name
Microsoft Store will become Windows Store, and it's not the only change. It will support more types of programs and applications, which can make your work a little easier. New Windows Store will be available for Windows 10 as well.
Stories have become a new feature as well – it's not a very unexpected move, but this update will for sure change the appearance of the store we got used to. Besides, it will be easier for you to understand if an application is worth your attention.
We all remember the struggles with searching products in Microsoft Store. Well, it seems like this problem has been fixed after all, and the new search bar will work correctly. In addition, the updated Store will allow you to preview an app while searching for it.
Microsoft also announced a release of another useful feature – the pop-up store will be available in Windows 11, which will make installing apps from a browser significantly faster. 
New Store promises a lot of opportunities. After its release you won't need to worry about fitting your apps' types into the Store – now they will be free to use any packaging technology, whether it's .NET, UWP, Xamarin, or other. In doing so, Windows Store opens its doors for Teams, Office and other apps that can be helpful.
Moreover, Microsoft accepted the no-fee model and implemented it in Windows Store – all apps will become royalty free. This means that it will be easier to present new products. It's hard to tell if ordinary users will benefit from this renovation, but there's always a hope, right?
The Rules Become More Strict
The new OS will be harder to install because of harsh hardware requirements. One of the most important security features, TPM, simply can't work with Windows 11 if your CPU is less than 7th generation. 
A lot of people who work in IT prefer to spend their money on different kinds of essentials rather than on CPU, so it can be a problem for them.
What's more, to install the new OS, your computer must have a Trusted Platform Module (TPM) 2.0 cryptographic module, and your PC's motherboard must have UEFI support and Secure Boot. The list of supported processors published by Microsoft also added fuel to the fire, which left the owners of computers with chips older than AMD Ryzen of the second generation or the eighth generation of Intel Core behind. The company explained such tactics as a desire to provide the best platform security, as well as compatibility with modern encryption and authentication tools.
All these quarrels made Microsoft promise to release custom builds of Windows 11 for systems without TPMs in some countries. 
Also, it's likely that soon Windows 11 will require the mandatory presence of a webcam on a computer where it will be used. If now the presence of a front and rear camera for devices is not a mandatory attribute, from January 1, 2023 all devices based on Windows 11, with the exception of desktop PCs (that is, all laptops and tablets), will have to be equipped with front cameras. Apparently, this requirement is due to the upcoming improvements to the Windows Hello function, designed to log in via facial recognition.
Anyway, Microsoft claims that it will continue to support Windows 10 until October 14, 2025, so you can stay on Windows 10 even if your PC can't have Windows 11 installed. Maybe the requirements will soften until then and users will install Windows 11 more eagerly.
Easier to join
It has been announced that the new OS will have a better deployment target and more convenient starting point for a new installation. That's definitely good news, because we all remember how Windows 10 made our heads spin because of never ending upgrades.
New Essentials
Microsoft introduced the new tool called PWABuilder3 which will be available in Windows 11. Its goal is a quick progressive web app (PWA) building. In addition, PWABuilder3 gives an ability to find out if your PWA is suitable for the Microsoft Store.
Web design will become a little bit easier as well – WinUI3, another new tool available in the near future, will ease the process of UI elements' implementing. So, it will be easier to make new icons on your website, create animation and so much more.
WebView2 is also a tool that is claimed to ease your work. It will allow you to make the process of implementing such web technologies as HTML, CSS and JavaScript into your website fast and secure.
Conclusion
To sum up, Windows 11 has a lot of advantages compared to the previous operating systems, but only you can decide for yourself if you want to give it a chance to become your favorite.