So you want to be a blogger! Blogging is the hottest thing on the internet and it seems every business and freelancer is cashing in. Blogging can be both rewarding and frustrating at the same time. The hardest part is getting noticed. So let's talk about how you can make your blog fantastic.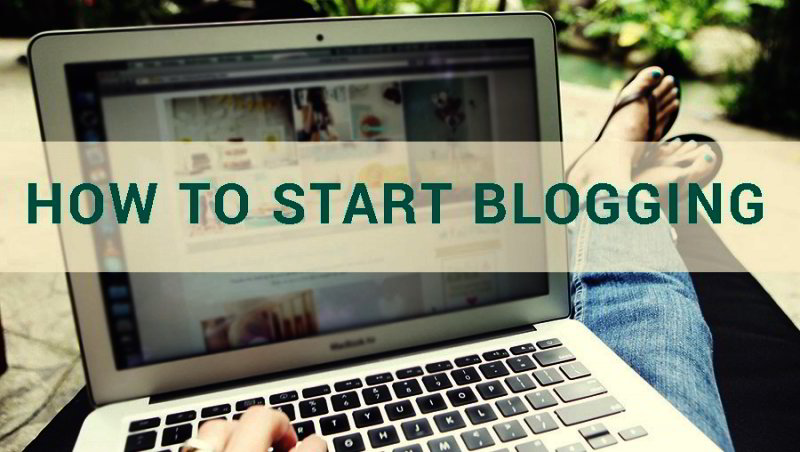 Content
Content is key. Write about what you are passionate about, not what you think people want to read. Passion comes through and keeps your audience interested.
Is your blog business focused? If so then all your posts should be strictly pertaining to what your business is doing and growing. Is your blog about a specific topic (DIY, recipes, attachment parenting, yoga)?
Keep your posts relevant to the focus of your blog. If you stray, you can lose your audience. Images and videos are also key to attracting people to stay on your page and see what else you have to offer. A wall of text tends to look too boring and people will click out quick.
Free or Paid?
Do you have a budget for a domain and web hosting? Or, do you want to rely on free blog hosting? Your hosting and domain name can be relatively inexpensive, depending on the company you choose. You also want to consider security risks as part of the equation. If your host is constantly being hacked and you aren't paying very much, it's time to consider a higher priced option that has better security.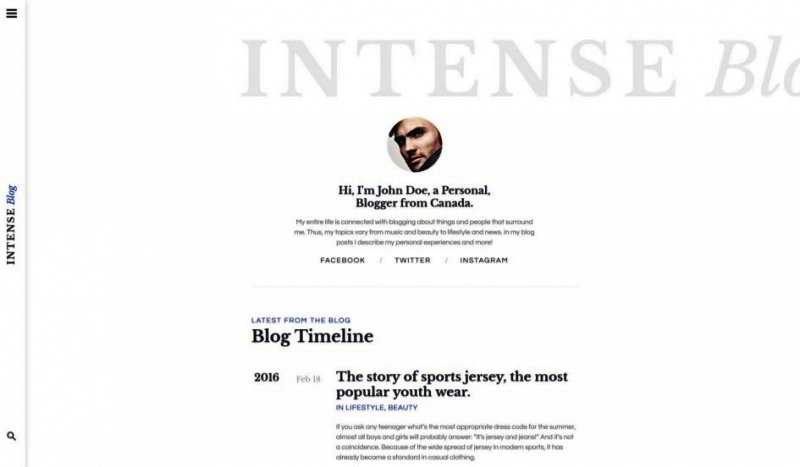 One option is to get a free website and buy your domain. You can easily point your domain to your webpage and make it easier for people to find you. The free sites are limited in theme options and security, but can be a fantastic place to start. The unfortunate thing about free sites are the domain names are too long and difficult to remember.
It's All About The Looks
Unfortunately the information age has created incredibly short attention spans and you only have a matter of seconds to keep people on your page. The format needs to be aesthetically pleasing while reflecting your own personal style. You don't want too much clutter to distract the eyes away from your content, but you do want to include images to keep the page from looking too plain. Sidebars should be limited to only past posts or links to informational pages. Do not include videos or music that automatically play upon landing on your page. Most people tend to exit out of a page immediately when music or video blares from their computers without warning. If you have ad space, keep all ads relevant to your theme, and use them sparingly.
Pages are also your best friend. You should include an "About Me" page so that people can get to know you. It should include why you are writing about the specific topic and what expertise you have to offer. You should also have a contact page so that if people wish to hire you or ask questions, they can safely do so. A page just for services that you offer is also a must if you are looking to make extra cash in writing or for your business. Be very clear about what you offer and your expected pay. If you're blogging for your business, you should already have a page that lets people know about your company.
Size Matters
The length of your posts do matter. You don't want to be too wordy as you will risking losing audience interest. Ideally, people will stick around for a 1,000-2,000 word article. At the same time, don't go too short. 200-500 words is not much of an article and will leave your audience confused as to if you really know your subject.
Editorial Calendar
An editorial calendar is essential. It allows you to set when posts will go live and plan out how often you want to update. Let's say you want a new post up 3 times a week, you can easily schedule those posts in your calendar. You can spend one day writing up a week's worth of content and set all of them to go live at a specific time. This frees you up to work on other projects you have and you won't be tied down to your website every day.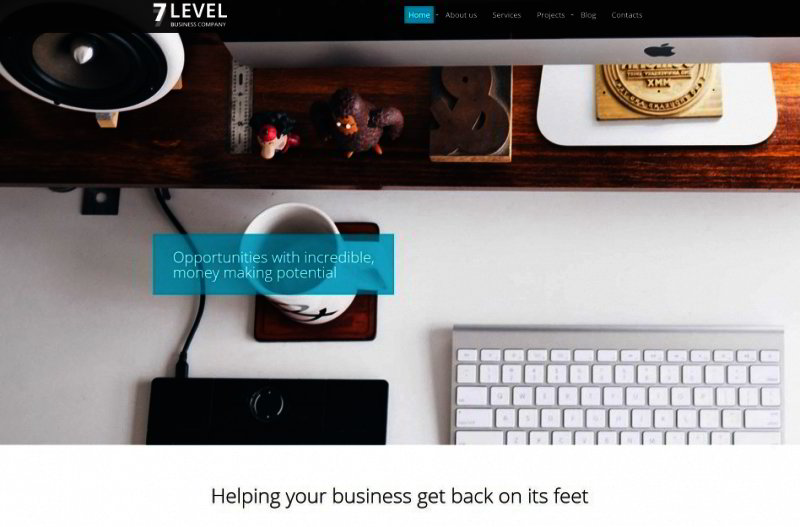 Be very realistic about how often you wish to post. How much information do you have to share? If you post daily, can you maintain that over a long period of time? Some people burn themselves out very quickly and are left with writer's block. If you discover that you suddenly are running out of topics, start spacing out your articles. That will give you the time you need to recuperate and come up with new ideas.
Getting Views
Getting views is probably the hardest of all. You are competing with thousands of blogs in the same niche and you need to think of unique posts and ways to get people to read. Don't be afraid to read other blogs in your nice and see what they are doing. What can you offer that is different?
Optimize your posts. Use keywords, tags, headings, and meta descriptions. You don't have to be an SEO professional, of course, but you're relying on the search engines to help bring you traffic, so you want to keep them happy.
When you have an article live, share it with all of your social media outlets. Share with family and your friends that are supportive of your endeavors. Share with other bloggers in your nice. A little "I will scratch your back if you scratch mine" goes far in the blogosphere!
Don't be surprised if people aren't looking that often in the beginning. Give it time and be patient. People will read! If after a year you do not see any improvement, it may be time to re-evaluate the focus of your blog.
Don't be surprised if people aren't commenting often, but if you do get a comment, take the time to reply, thoughtfully. This lets people know you're paying attention and responsive.
So welcome to the blogosphere! Get settled in, create your space, and write to your hearts content. Many of us will be excited by what you have to offer.