As a social media pro, chances are, you probably have an account with one of the biggest social media networks, Twitter, as well as others.  Twitter has become very popular in the last couple of years and this popularity can be attributed to the fact that you can be able to reach your entire fan base in just a few seconds. Twitter also offers a more personal approach thus you can be able to interact one on one with your fans on a one on one basis, something that is not possible with many social media sites.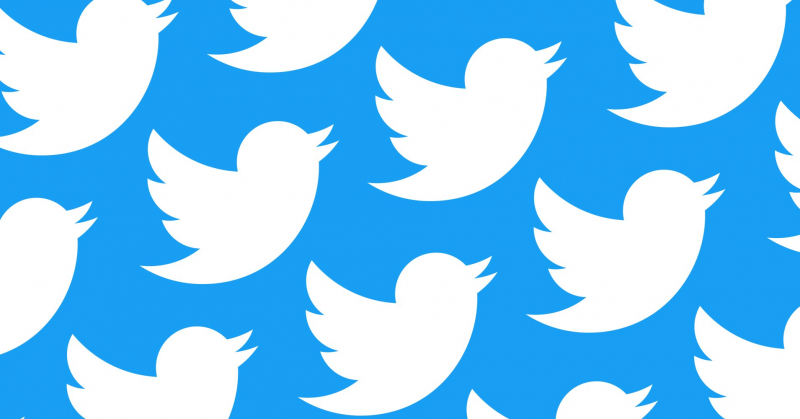 Did you know that it is possible to sell your Twitter account for a great price? If you have been thinking about selling your twitter account, this company is buying accounts from you at a premium price.  Selling your twitter account is 100% legal provided your account is free from any wrongdoings or bans. 
Here are a few tips on how you can sell your Twitter account for a high-end price. 
Your Twitter Accounts Must Be Active
One thing you should know is that your unused twitter accounts will not last forever. Twitter regularly removes inactive accounts from the system in order to reduce system strain and also to return unused usernames to the pool so that they can be used by other people and businesses. If you want to sell your account at a premium price, ensure that your account is active. Don't stay too long without logging in to your account and remember if your account stays inactive for a period of six months, twitter will consider it inactive and permanently remove from the system. Once your account dies, you will not be able to sell it. 
Your Account Should Be Verified
Before you sell your twitter accounts make sure that they are verified. Verified accounts are real and can be used by anyone who buys them without a problem. An account that is either verified by email or phone number will sell very quickly and at a premium price. Ensure that all your accounts are created using different IP addresses so that they do not look suspicious.
You Must Have A Significant Number Of Real Followers
For your Twitter account to sell at a premium price you must have at least 50,000 real followers. This is because twitter followers are very easy to fake. You should also make sure that you do not use software to boost your twitter properties as this will make many brands who were initially interested to buy your twitter accounts withdraw. Most buyers are usually interested in real and organic reach therefore botted twitter accounts are not marketable. When buying followers, don't be served by the provider already shut down like ManageFlitter
Your Account Must Be Free Of Any Wrongdoings
For your twitter account to be sold at a premium price, it must be free from any wrongdoings, bans, and suspensions. Be sure to follow all the twitter rules to avoid getting banned. Do not engage in behavior that will cause your twitter account to be banned. Some of the common reasons why twitter bans or suspends accounts include; abusive language, compromised accounts, or accounts that are constantly reported to have malicious activities.