You may have adopted different tactics in the past to improve your ranking in Google Maps to no avail. The procedure to put your business at the top is not familiar to many. Here are the nine steps to follow and do it like a pro.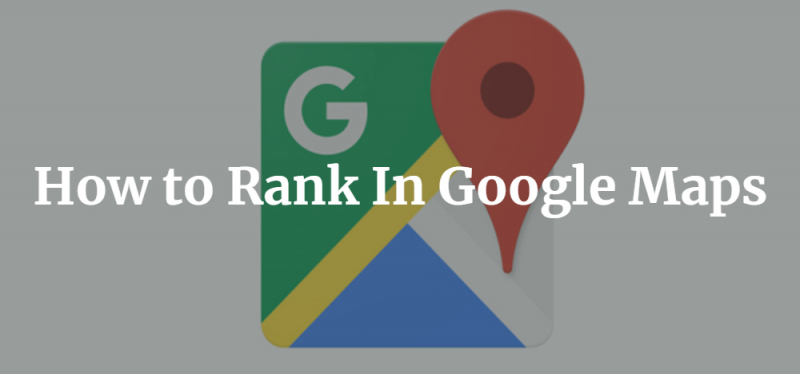 Google Business and Website Optimization
It is almost impossible for other things to work if you do not get this step right. Understanding Google business demands the knowledge of implementing the NAP (name, address, and phone number) concept. These properties say a lot about your site. They determine how you will rank in Google Maps. There is a need to make them as consistent as you can. Consider conducting a little bit of research on how to rank in Google Maps for more information on how best to incorporate the NAS concept so that it works in your favor.
Foundational Citations
A citation refers to any site that features NAP and links back to your website. This allows for the building of a network of powerful sites that in turn communicate to Google about your legitimate business that commands its attention. It is a simple test towards the realization of high ranking in Google Maps.
Competitor Citations and Analysis
You now have the foundational citations. It is time to find out the citations for the top 3 sites. Get as many competitor citations as you can. Plenty of useful online tools are available to help you achieve this, so you do not have to worry about how best to do it.
Google Custom Maps
Google Custom Maps is a powerful technique that not only ensures higher ranking in Google Maps but also helps your site with video and image rankings as well as organic ranking. The whole process is quite easier than you think and all you need to do is to put in your address and description before saving it. Also, it would help if you made it public.
Google Reviews
Like Google Custom Maps, Google reviews are another important ranking factor. Having more reviews gives you an edge over your competitors. The best part is that getting reviews is not as hard as you may think. There are tons of ways to help you achieve this. For instance, consider asking your customers to leave reviews once they get your products or services. You can also ask your friends and family members to fill them out.
6)
This may appear to be an easy step but can be challenging if not done properly. It majorly entails such services as Better Business Bureau, Chamber of Commerce and donating to professional organizations that in turn allow you to link on their site. As you can see, this step can be quite expensive, but considering its benefits, the investment is worth it.
Matching Anchors From Guest Posts and Private Blog Networks
Guest posts and private blog networks are known to provide the perfect way to improve your ranking in the organic search listings. However, they can also play a key role when you want to rank in Google maps.
Google Map Embeds
Embedding a google map on your website is an easy step to accomplish. It should not take too much time. Visit Google maps to retrieve the embed code for your website before proceeding with the process to completion. It is an ideal option for any individual looking to cement their name in map listings.
Google Map Stacking
Google map stacking marks the final step of ranking in the Google maps. Despite being a relatively newer method, this option has proved to be successful in recent years. It involves several aspects such as the creation of an optimized Google map, embedding geo-tagged images, and the addition of a domain authority stack. As an elaborate process, this step should be done correctly to avoid its negative effects.