Originally starting out as a platform where gamers made live streams of their gaming sessions, Twitch has grown into an online platform where one can watch anything, including music, sports, TV shows, reality shows, and more. There is something for everyone on the platform. Thus, giving content creators a wide option of niches to focus on.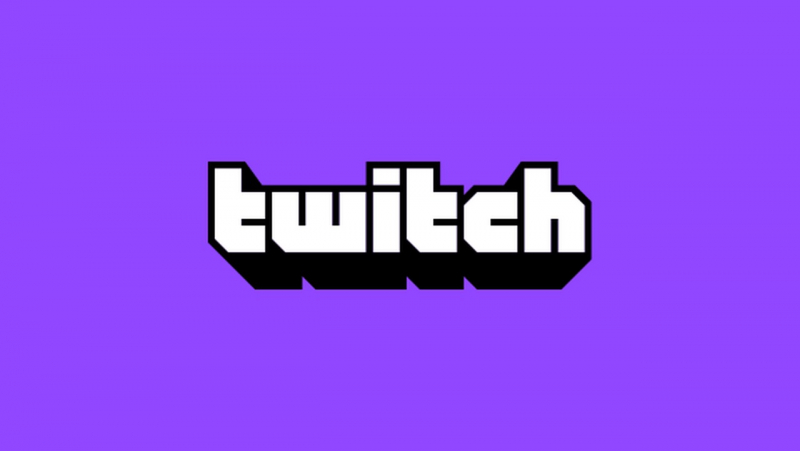 Notably, over the years, Twitch has grown into a popular platform, with a boom in video content that is making it more challenging for channel owners to separate their live stream content from the competition. Unraveled in the unfolding paragraphs are ways to make your channel popular on Twitch. 
Focus on a single content niche that offers your audience value
The content you choose to stream is a make-or-break when it comes to growing your channel's popularity. People crave live stream content that is entertaining and engaging. Therefore, spend time researching engaging titles that will either entertain or educate your target audience to capture their attention. 
Two recommendations that can help alleviate the quality of content offered to your audience include having a content plan and setting objectives. Treat the streams like a business, and leverage on the SMART (Specific, Measurable, Attainable, Relevant, and Timely) framework to set up both short-term and long-term objectives. 
Be interactive and reliable
If you anticipate to have many Twitch followers, you must have a winning personality that augurs well with your audience. As much as you focus on providing viewers with quality content, be nice to your viewers and engage them proactively. For instance, you can always answer and ask questions to keep your live stream sessions interactive. Talk to your audience, just like how you would talk to a friend. You can even help them make decisions.
On a different note, if you want to garner a loyal following, maintain a consistent and reliable streaming routine to enhance frequent viewing. Maintaining consistency portrays and establishes you as a serious streaming professional to your audience. It is also recommendable that you always inform your viewers of the exact days and times they should expect your streams. 
Promote your channel on social media 
The success of your channel is not entirely reliant on the efforts you put on Twitch. When you have a new channel on Twitch, you must invest in ways to get it recognized out there, consequently attracting the attention of your target audience. Your leverage of other social media platforms plays a significant role in popularizing your channel. Individuals with a keen interest in your content can be found on social media platforms such as Twitter and YouTube. The former is a portfolio where you can create shareable posts informing your target followers of content to expect on your Twitch Channel. 
YouTube is also another portfolio where you may find loyal viewers of your Twitch content. By setting up promotional content, you can highlight what viewers should expect of your Twitch channel and reach millions of the platform's users. Finally, in addition to social media platforms, you can also leverage online forums such as Reddit to mention and promote your Twitch channel.