Video is a great marketing tool to use regardless of the campaign you're running. Whether you're marketing a product or a service, trying to attract users to a website or simply building a stronger credibility and online presence for yourself as a professional, video content and marketing are indispensable.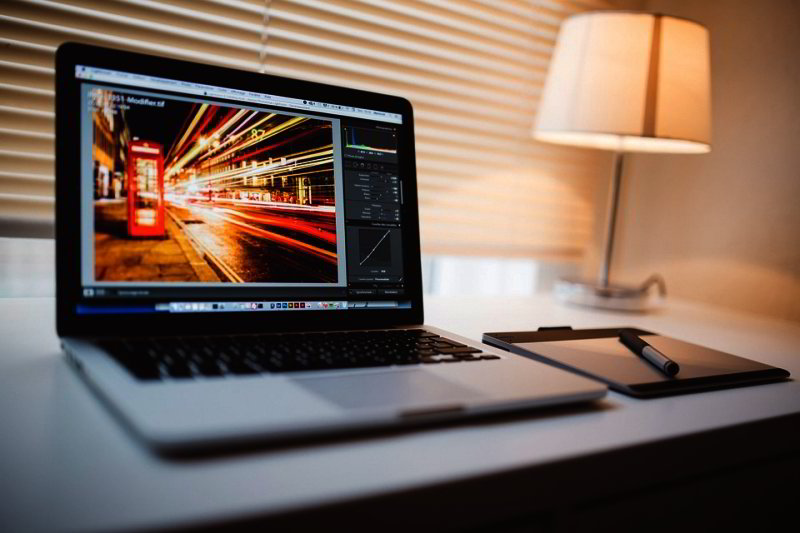 A sales video can be just as effective – if not more effective – than a landing page in converting traffic (in this case, views) to sales. The sales pitch, combined with visual elements and animation, is very effective. In fact, recent studies suggest that video viewers tend to follow through on their purchases more those who read articles about the product.
Thanks to companies and studios like Spiel Creative, creating a powerful sales video is no longer difficult. With a good sales video in hand, it is time to integrate it into your web design.
Video Display
The easiest way to add sales videos to your site is by embedding them directly. YouTube and other popular platforms support video embedding and can be used with every type of site. You just need to copy and paste the embed code to add the videos to your page.
Placing a small video on the sidebar and as a featured video for a longer article are the two best ways to add direct video display or embed on your site. These positions are known to be more effective than in-line (such as in the middle of a paragraph) or at the bottom of the page.
Video Background
The latest HTML5 standard now allows you to use video backgrounds. Paired with a suitable – usually one-page and parallax – web design, video backgrounds can steal the attention of visitors almost immediately.
There is a downside to this approach though. You can't play sound when the video is used as a background. In this case, animations with text or other attractive design elements are much more effective.
Native Video
The last option is to skip video sharing platforms altogether and host the sales videos yourself. This allows you to use the videos natively, with a proprietary HTML5 video player that works well with your site. Similar to video display or embedding, you can add self-hosted videos to any part of the site. You can even add an entire playlist to a dedicated page or the sidebar of your site.
Regardless of the method you choose to use, there are a few important things to remember for the sales videos to be effective:
Never auto-play video with loud sound unless you know users can find that video right away when opening the page.
Never place the video over your main content. Once a user is annoyed by your sales video, the impact of that video is reduced to 0.
Try to avoid auto-play altogether if you can. Instead of playing the video when the page is loaded, try to tunnel the viewers' attention by using the appropriate web elements.
Always make sure your video works just as well on mobile devices.
That's it! You can use the design options we talked about earlier to start adding sales videos to your site. These tips will also help you optimise the design in order to gain the most impact from those videos.