Websites benefit from presentation to look respectable both to visitors and search engines alike. Using a template to create a good appearance in no time is the best way to approach this, especially when starting a new website or business.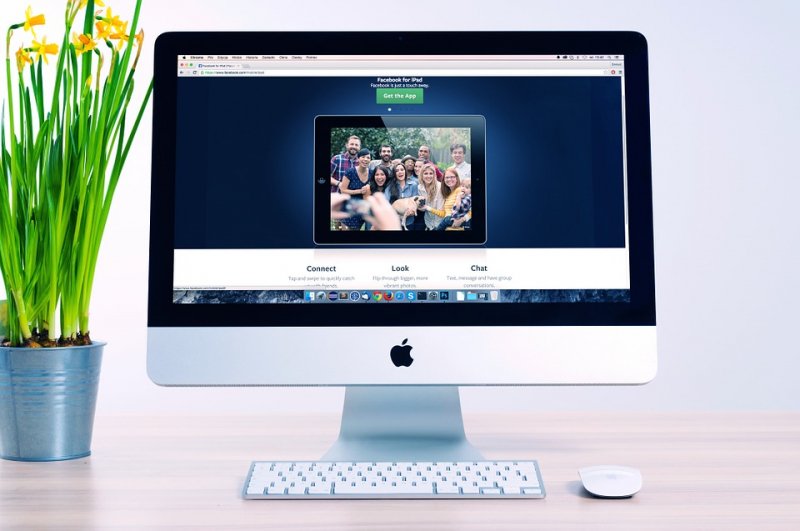 Here, we cover some recommendations on website presentation along with some thoughts on the different ways to drive traffic to your website once you've got it looking good.
Use Templates to Speed Up New Designs
For companies with limited resources, be that time or money, using templates instead of having a website designed from scratch is the optimal route. You never know how long a custom design is going to take to complete when hiring a web design studio. It's better to maintain the business momentum by using an existing template and then having it customised to add the logo and other details.
Templates come in all shapes and sizes. There are WordPress themes along with Joomla templates which provide ready-made designs to slot into content management systems (CMS). The e-commerce frameworks PrestaShop and Magento (now owned by Adobe) have themes in the same way that WordPress does, so using a pre-designed theme is very useful to get a site running to sell goods sooner. There's also the opportunity to keep things simple on the content management side by using an HTML template and avoiding the weight of a CMS on the server's operations.
Getting Better Search Ranking for Higher Organic Traffic
If your site is relatively new, it's sensible to go after some low-lying fruit first. Whether there are competitive leading terms for the topic or generic ones, they're going to be tough to rank for in the early stages. Instead, look to lower volume searches that aren't as competitive.
The idea with going after the lower volume in the first few months it is that they're easier to rank for. Google is likely to rank a page for basic keywords to test out how the page/site performs. Once the search engine is happy that searchers are getting a good experience with the content, they will be persuaded to rank your site higher for more competitive terms in due course.
When only going after the most competitive terms, it deprives Google of the chance to test out your site initially. In turn, this makes ranking for popular search terms much harder and it takes longer too.
Don't Forget Paid Traffic
If you don't wish to wait for Google to rank your site well organically, then you always have the option to use pay-per-click advertising. With a well-managed ad campaign, people from the right demographic will be clicking on the ad and visiting your website in no time at all.
It's a good idea to use a PPC ad manager to get the best return on the investment. An SEO company in Adelaide is going to be a sensible choice if they have a focus on PPC ad management with staff that know how to profitably manage ads. When we say profitably, we mean that the commission or profit from units sold outstrips the cost of the ads and getting the ad campaign managed too.
Some aspects of website ownership such as site presentation and pay-per-click advertising to drive paid traffic can happen quite quickly. Other aspects such as ranking in Google takes many months and require considerable patience. Find a balance between the two.